Best Wedding Songs of All Time
Your wedding day is definitely one of the most important days of your life. It seems like that you prepare whole your life for that day. You must spend a long time planning of every single detail, from the wedding dress to the wedding venues, guests, the flowers, the cake and more.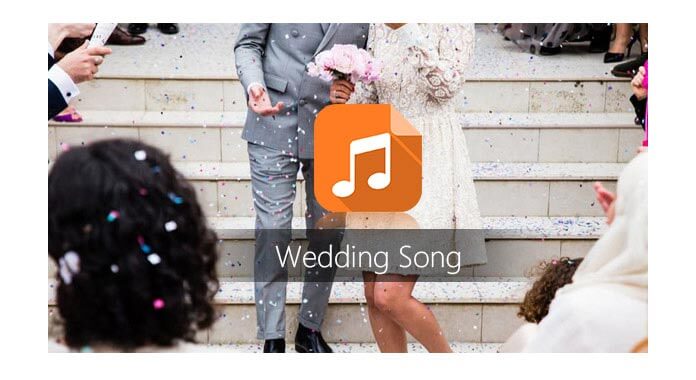 Just like other things you pick up over and over again, if you are picking the best wedding songs for your reception, first dance, cake cutting, you may feel tired of selecting the best love songs for the wedding. Here we very glad to help you pick up the best wedding songs for your special day. And in this article, we will show you the best wedding songs list, you can listen to them one by one and then choose your favorite ones.
Top 20 best wedding songs
Maybe you hire a DJ to play the wedding prelude songs, wedding processional songs, bride entrance and wedding recessional songs for you. While you still need a theme song for your wedding, and you can select one from our best wedding songs list.
Top 10 first dance wedding songs
When you are announced for the first time as the husband and wife, you may start the first dance events on the dance floor. First dance is the opening dance of the wedding reception, and here we list 10 great first dance wedding songs for you to choose from.
Suit and Tie - Justin Timberlake ft/Jay-Z
Let's Get It Started - Black Eyed Peas
The Way You Look Tonight - Frank Sinatra
Feel The Love - Sam Feldt/Janieck
Sealed with A Kiss - Jason Donovan
Part 3. FAQs of Wedding Songs