Best Replacements for iPhoto
Generally, iPhoto serves two main purposes for Mac users. First, it's a photo management tool. Second, this default application has image editing features, such as adjustments, quick fixes, and image effects. As a photo management tool, iPhoto does an admirable job at organizing your photos by Event, Date, Faces, or Location. However, many users think iPhotos sucks. In this post, we focus on introducing the best iPhoto alternatives to you.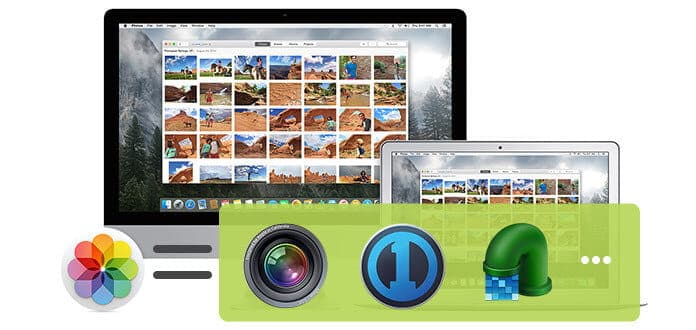 Why iPhoto sucks
1. iPhoto uses a database instead of a folder to store pictures.
2. It is troublesome to transfer pictures with iPhoto.
3. iPhoto would slow down and take many seconds to import some images when the database grows.
Top alternatives to iPhoto
Can the above software can help you use as the replacement of iPhoto? If not, any suggestions will be welcome to improve this post to help more people.