Root Browser APK and More Android File Manager to Manage File on Rooted Phone
If you want to gain more control over your phone so that you can pass the limitations the manufacturer sets and dig deep into your phone, or sometimes you are looking for customizations, then it is essential to find a powerful file manager. File manager apps are among the most important apps on your device. Not everyone is good at file organization. With a great file manager app, you can browse your files, find your downloads, manage your storage space, move things around, and a lot more.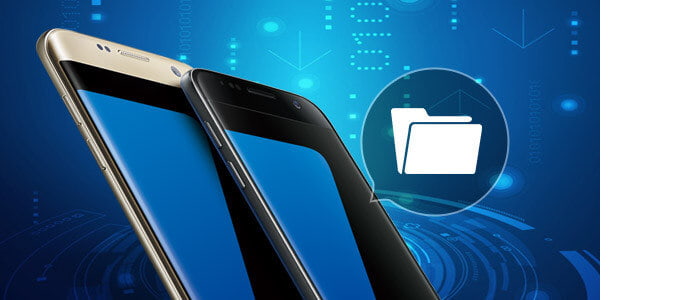 Speaking of Android manager app, Root Browser is a popular one. In this article, I'll give you a complete introduction about Root Browser, and introduce you some more Root Browser replacements to better manage your Android phone, including Root File Manager, ES File Explorer, Root Browser, Root Explorer, etc.
Part 1. Introduction of Root Browser
Root Browser is an Android application which is usually known as a file manager application. This is an ultimate file manager application for rooted Android mobile and enables you to take full control on your Android mobile. Apart from the exclusive features for root users, Root Browser gives you basically the same tools as you'd find on any good file browser: you can copy, cut, and move files and folders comfortably, as well as rename any document.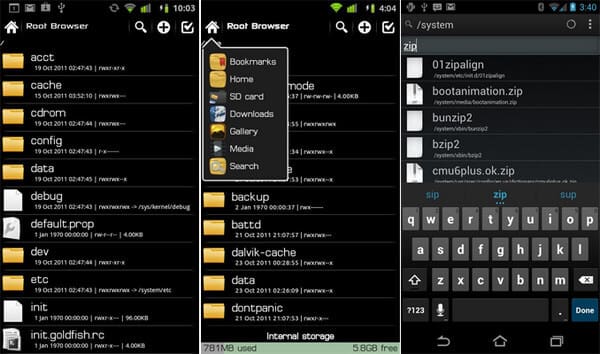 Other interesting options that Root Browser provides include the possibility to choose the attributes of any file (read, write, run) or compress multiple documents into a single file. In addition, you can search for content from any APK or ZIP file.
Root Browser is a fantastic file browser that's very useful for anyone with a rooted device. It offers everything a good Android file explorer should, along with a bunch of extra features.
Part 2. Root Browser Alternatives
Root Browser explores all of Android's file systems and takes control of your Android device. If you are looking for an app to manage your files and folder maybe the Root Browser is one option. Don't like Root Browser? That's ok. Actually there are many Root Browser alternatives you could use. We have gathered five reputable Root Browser replacements here, hope you find them helpful.
1. Root File Manager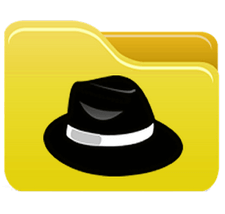 Root File Manager is the best file explorer for rooted Android phones. You can explore all of Android's file systems and take control of your rooted device completely. Same as Root Browser, Root File Manager allows you to browse your SD card, create directories, rename, copy, move and delete files. This Android file manager tool is free and you can download it easily on Google Store.
2. ES File Explorer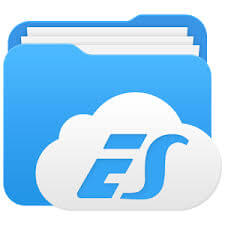 ES File Explorer is probably the oldest Android file manager tool and it comes with pretty much every feature to help manage your android phone and files efficiently and effectively and share files without data cost. Specially, ES File Explorer allows you to copy, paste, cut, transfer apps, music, files, and compress and decompress ZIP files, unpack RAR files on your phone, Remote file access to get to your files from cloud storage from Dropbox, Box.net, etc. and manage files on your phone from computer, etc.
3. Root Explorer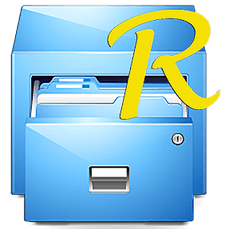 Root Explorer is an ultimate file manager app for android devices which can be used to access the hidden and inaccessible files in the android system. Root Explorer APK allows you to access all the android's files including the hidden and super secured ones so you can easily find the required files and make necessary changes. Besides, this Root Browser alternative has SQLite database viewer, text editor, create and extract zip files, execute scripts, search files, remount, permissions, bookmarks, e-mail, thumbnails and APK binary XML viewer.
4. File Expert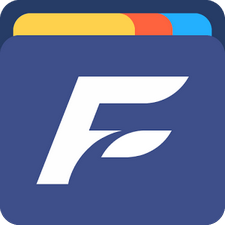 Like Root Browser, File Expert file manager/file explorer can fully access and manage files on various locations in SD card, external SD card, cloud services and system internal flash if working on a rooted phone. You can browse files in classical tree hierarchy or by its categories or via last modified date with fast search enabled. File Expert file manager / file explorer supports all file operations in extremely easy, safe, fast, stable, modern, customized and informative ways.
5. Total Commander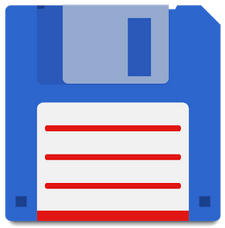 Total Commander is one of the more powerful and highly-rated file managers out there. This Root Browser alternative has pretty much any feature you could ask for, including network storage support, cloud storage support, plugin support, bookmarks, and other tools such as an included text editor. This one is quickly becoming a favorite of many, even if the design isn't as current as some would like. Nevertheless, it is entirely free with no in-app purchases and no advertising.
FoneLab for Android - Recover Android Data
FoneLab for Android is the professional data recovery tool to recover deleted files from Android devices.
Recover deleted data from Android devices to PC. (Root)
Support data like photos, contacts, messages, call history, etc.
Be compatible with Samsung, HTC, LG, Huawei, etc.
In this article, we have mainly introduced Root Browser and its alternatives. Still have more questions about Root Browser or other Android root manager? Feel free to leave your comments down below.