Root Check Your Android? Verify with Best Root Checker App
It has been said a lot that there are quite a few advantages for you to root your Android, so I'm not wasting time telling you to root your Android here. But for people who just finished rooting Android, there is an issue which needs to be discussed, that is, after the rooting process, you may be curious whether you were successful in rooting your Android or not.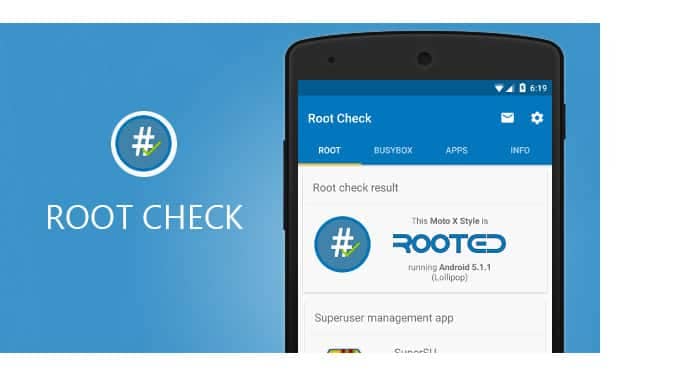 Indeed, sometimes, while rooting Android, even if the rooting tool shows the successful root message, the phone may have not got the root access. In such cases, you need a great root checker app to verify a rooted Android. In this article, we'll introduce several best root checker for you to root check your Android. Hope they can help you.
Part 1: Best root checker app
1. Root Check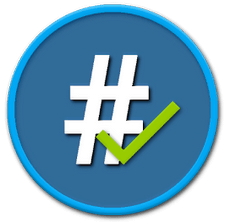 Got root? Root Check will let you know if your device has root access. Root check is a great tool for anyone who is interested in rooting an Android device. It provides a helpful root guide, root terminology, frequently asked questions and everything you need to get root check. This app will not root your device, but it will give you expert knowledge and point you in the right direction.
2. Root Checker
Free, fast, easy, and used on over 10 million Android devices, Root Checker shows the user whether or not root (superuser) access is properly installed and working. This application provides even the newest Android user with a simple method to check their device for root (administrator, superuser) access. The application provides a very simple user interface that easily notifies the user whether or not they have properly setup root access.
3. Root Verifier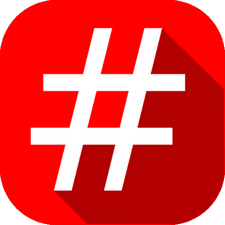 Root Verifier is a simple root check app which checks if your Android device has Superuser access ("root") or not. By simply clicking on the check button, users can verify if their Android device is properly rooted or not. Also, users can check if they have busybox installed on their Android device along with the version of busybox.
There are also other root checkers you could find on the internet, but most of them share the similar features, I'm sure these three root checking apps would satisfy your needs.
Part 2: How to root check Android?
Now take Root Checker we mentioned as an example, let's see how to check whether your Android device is rooted or not specifically.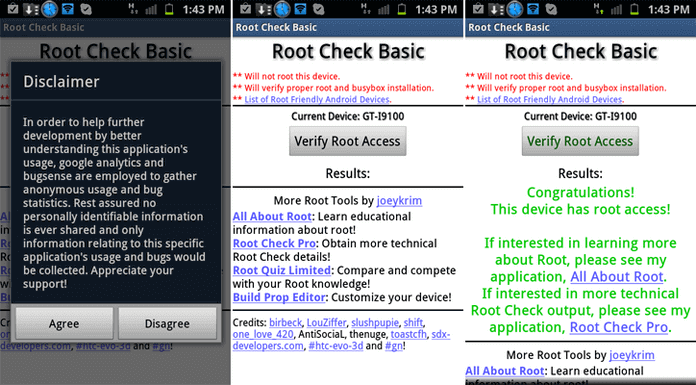 Step 1 Download, install and launch the Root Checker app on your Android. Tap "Agree" button if you receive "Disclaimer" pop-up.
Step 2 You will now see the main interface of the root check app, Tap the "Verify Root Access" button.
Step 3 You will be asked to provide the Superuser permission, tap the "Allow" button to provide so.
Step 4 If the app found root access on your phone, then you will have the following screen on your phone.
FoneLab for Android - Recover Android Data
For Mac
FoneLab for Android is the professional data recovery tool to recover deleted or lost files from Android phone, SD card and Android tablets.
Recover deleted data from Android devices to PC or Mac from many common scenarios like rooting error, system crash, OS update, etc.
Support retrieving data like photos, contacts, messages, call history, music, videos, WhatsApp, documents, etc.
Be compatible with Samsung, HTC, LG, Huawei, Sony, Motorola, Google Phone and more.
Support Windows 10/8.1/8/7/Vista/XP, Mac OS X 10.7 or above (macOS Big Sur/macOS Monterey).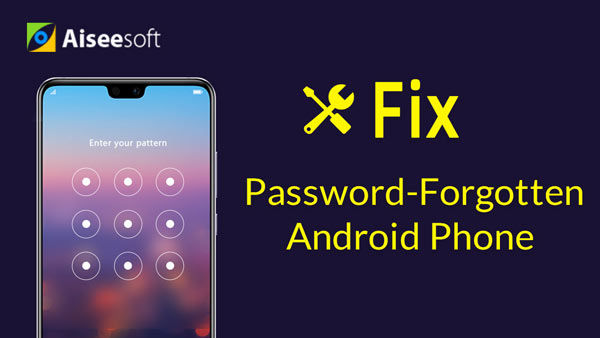 Note: : If you want to check IMEI number online, you can check here.
Within these simple steps, you can easily root check your Android phone. You could also try the other two root checker apps on your own. Still have more questions about root check? Feel free to leave your comments down below.
Part 3: FAQs of root checker
1. What is a root checker?
A root checker is an application that lets you check if your device is rooted in seconds. Root checker is a helpful tool for those who want to root their Android device.
2. How to check if phone is rooted without app?
If you have rooted your Android phone, you can check if Kinguser or SuperSU icon on your phone desktop.
3. Does factory reset remove root?
A factory reset will remove data and apps on your phone, but it is still rooted. It will not change the root files present in system or bin folder.
4. How to check Wi-Fi password on Android without root?
If you are using an Android phone like Xiaomi, you can share the QR code to check the Wi-Fi password. Just simply scan the QR code in Settings.