Best 8 Free Online Video Cutter Service for You to Cut/Clip Videos
With the emergence of social online video sharing websites, such as Instagram, YouTube, Facebook, Vimeo and so on, many cyber citizens would like to share some novelties in video form with friend, family members or others. Want to trim some preferred scenes from an awesome movie but don't want to use any third-party video cutting software which needs to be downloaded and installed on your PC or Mac?
Have no idea where to find a reliable and flexible online video editor to cut your video?
Just keep reading.
This article recommends five reputable online video cutters according to online reference. These video-editing websites enables you to upload your raw video sample and provides useful editing features for you to choose from.
Go and customize your own videos.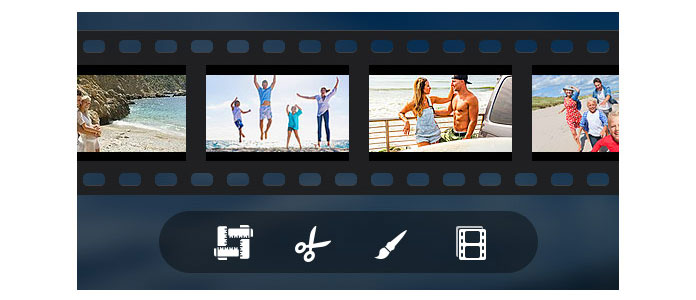 Part 1. Top best Online Video Cutters
Part 2. Recommended desktop online video editor
In this part, we would like to introduce the professional online video cutter software – Video Converter Ultimate, an online video editor, which downloads and edits video at one click. Before you edit videos, you need to download videos from YouTube and other online video websites, like Facebook, TED, and more. Try the brilliant software and customize your own video.