What You Can Do to Fix iCloud Photos Not Syncing to iPhone/iPad/PC/Mac
You can see many similar questions like "Photos not syncing in iCloud", "iCloud photos not syncing across all devices", "Photos not updating to/from iCloud" and more in Apple Discussions and other forums.
The iCloud photos not syncing problem always happen. If you fail to sync photos to iPhone or computer with iCloud, you just come to the right place. This article will show you how to fix iCloud photos not syncing to Mac, PC or iPhone in detailed steps.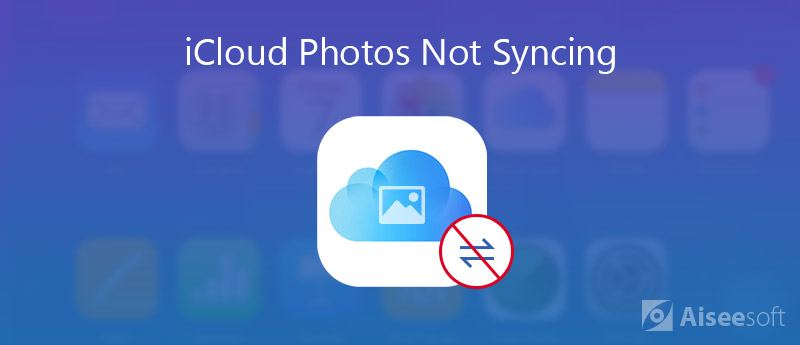 Part 1: How to Fix iCloud Photos Not Syncing on PC/Mac
1. Check the Apple ID
You may create different accounts for your phone and computer. Using the same Apple ID across all your devices is the precondition to sync photos to iCloud. Thus, you need to visit the "Accounts" section to have a check. Just switch to the same Apple ID to troubleshoot photos not uploading to iCloud.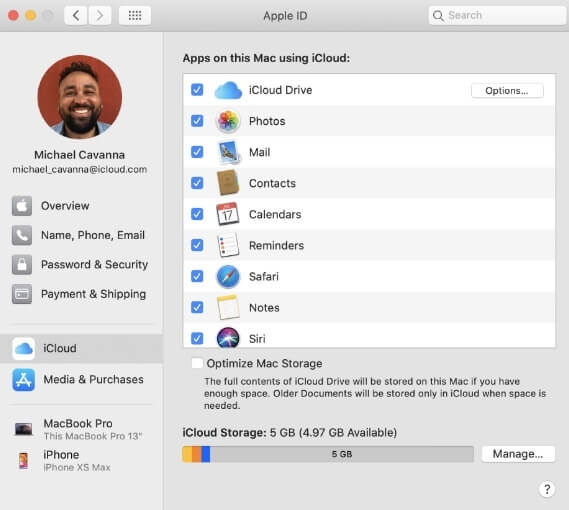 2. Check iCloud Status
You can also verify whether the iCloud Photos service is available or not. Just go ahead to the Apple System Status page to find the result.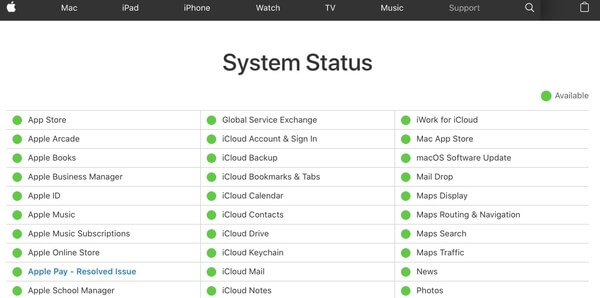 3. Enable/Disable the Sync Feature
As you know, restarting your computer can fix most problems. Thus, you can turn off and on the iCloud sync option to fix iCloud photos not syncing on Windows and Mac. Meanwhile, you can relaunch iCloud and restart the system.
4. Enable iCloud Photo Library/Sharing
Step 1:
Head to "System Performance".
Step 2:
Launch the iCloud app on your computer.
Step 3:
Make sure you have checked all options about iCloud photo, including "iCloud Photo Library" and "iCloud Photo Sharing".
Step 4:
Click "Done" to save changes and exit the window.
See what to do if iCloud Photo Sharing not working.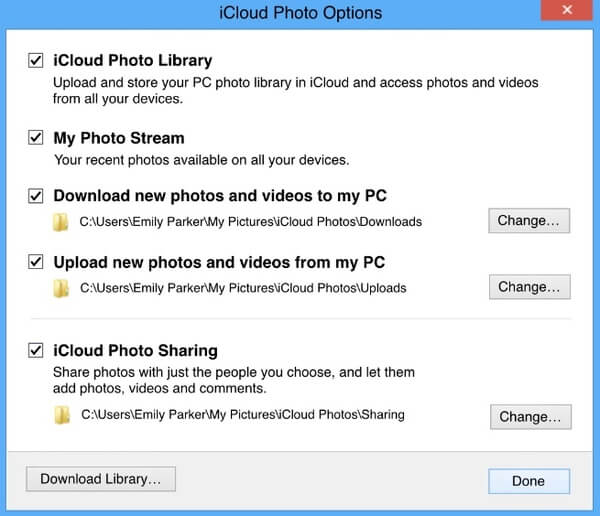 5. Update to the Latest iCloud Service
If you haven't updated iCloud for a long time, the possibility of iCloud photos not syncing in Windows 10 will increase a lot. Thus, you need to check the software update feature to update iCloud to the latest version. Later, restart your computer to try to sync photos with iCloud again.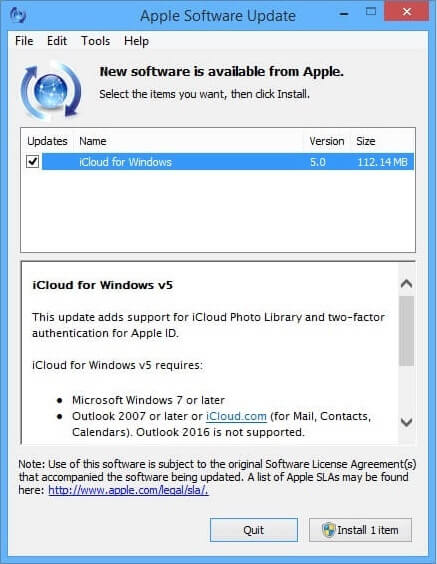 Part 2: How to Fix iCloud Photos Not Syncing on iPhone/iPad
1. Check the Apple ID
If you want to sync photos between iPhone and iPad using iCloud, you should also use the same Apple ID. Just open the "Settings" app to see your current Apple ID. If not, you can sign out and into the correct Apple ID manually. (See how to reset Apple ID)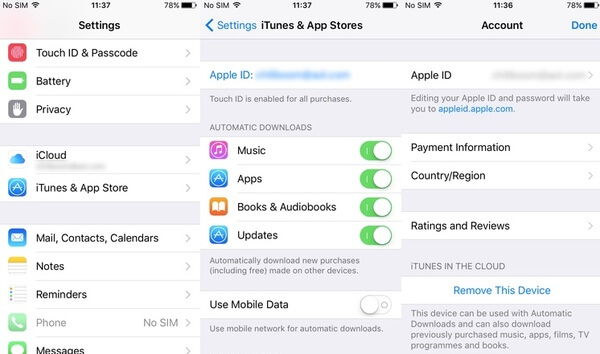 2. Check the Internet Connection
The poor Wi-Fi or cellular connection can slow down the speed. Sometimes you may be prevented from syncing iPhone with iCloud Photos. During this time, you can restart the Wi-Fi router or connect to another Wi-Fi/cellular connection.
3. Disable Low Data Mode
If you are running iOS 13 or later versions, you should also keep an eye on the Low Data Mode. It will disconnect both the Wi-Fi and cellular connections.
In the "Settings" app, you need to tap the ishaped icon next to the Wi-Fi connection. Trigger off the "Low Data Mode" to fix iCloud photos not syncing in iOS 13/14.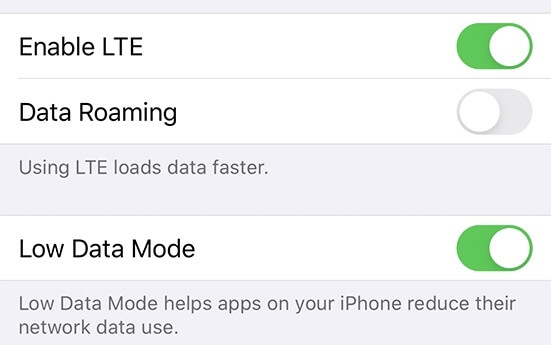 4. Reset Network Settings
Step 1:
Open the "Settings" app.
Step 2:
Choose "General" from the list.
Step 3:
Tap "Reset" to get all iPhone reset options.
Step 5:
Your iPhone will be restarted with the default network settings. (No data loss)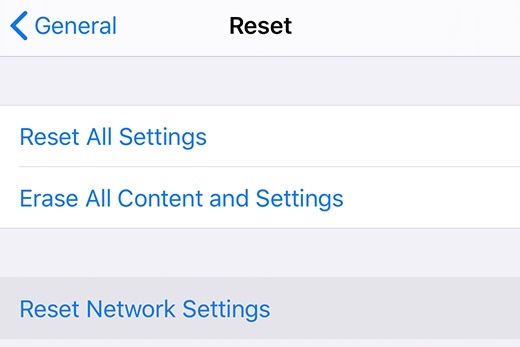 5. Update iPhone
Step 1:
In the "Settings" app, tap "General" > "Software Update".
Step 2:
If the latest iOS version is available, tap "Download and Install" to update to the latest iOS version.
Step 3:
Reboot iPhone to see if the iCloud Photo Library not syncing problem still exist or not.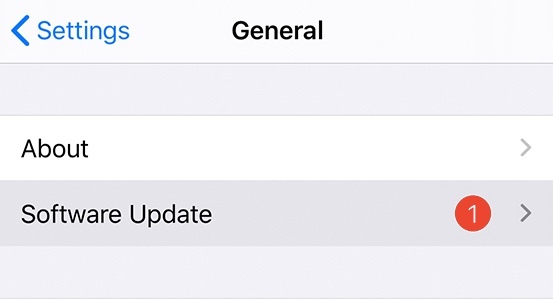 Part 3: Alternative Way to Transfer iPhone Photos Quickly
Syncing photos to iCloud is not the easiest way to transfer photos between iPhone and computer. Actually, you can run MobieSync as the best iCloud alternative. You can transfer photos between iOS/Android devices and Windows/Mac in one click. Moreover, you can transfer not only photos, but also videos, contacts, messages, voice memo and many other files.
There is no file size or transferring speed limit. The built-in HEIC converter can help you convert HEIC to JPEG or PNG formats without any quality loss. The quick organization feature is also powerful. In a word, you can feel free to transfer photos from iPhone to Windows/Mac/Android/iPhone/iPad or reversely with MobieSync.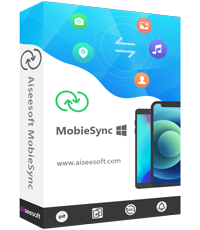 Downloads
Transfer photos and albums between iPhone/Android and computer.
Preview/Manage all iPhone photos by moving, deleting, creating new albums.
Convert HEIC photos to JPEG/PNG in batch without quality loss.
Fully support all iOS devices running iOS 15 and earlier versions.
Step 1.
Launch MobieSync. Connect iPhone to the computer with a USB cable. Tap "Trust" when you see the message "Trust This Computer" popping up on your iPhone. The program can detect your iPhone immediately.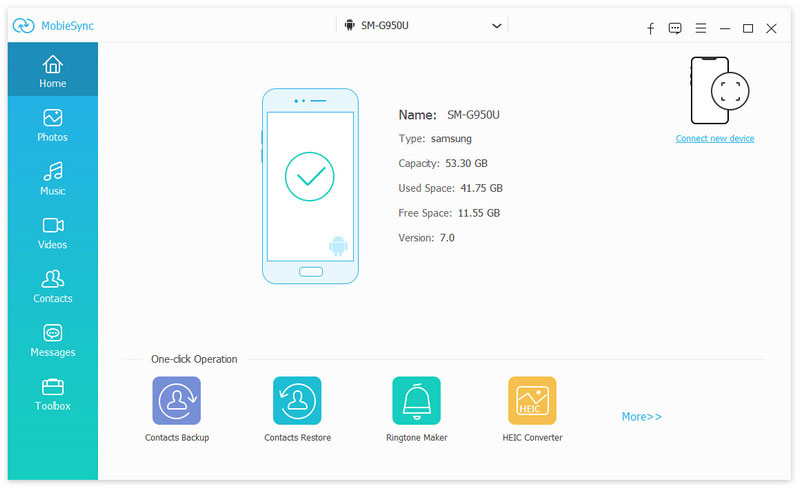 Step 2.
Choose "Photos" in the left pane. MobieSync will extract all iPhone photos, including the captured pictures, downloaded pictures and other app photos.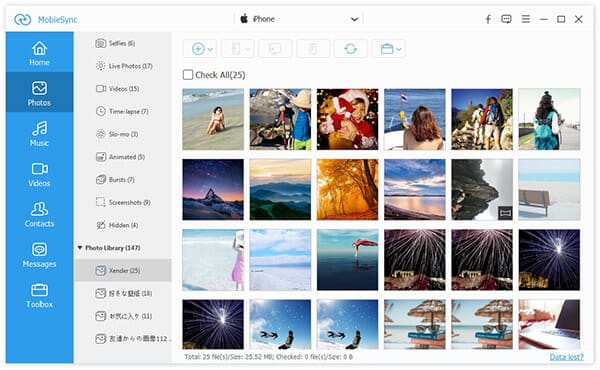 Step 3.
Double-click on a photo to preview. Mark before the photos you want to transfer. Later, click the "Export" option on the top toolbar. You can add photos from PC to iPhone, transfer photos from iPhone to another phone and export iPhone photos to PC with the first three options.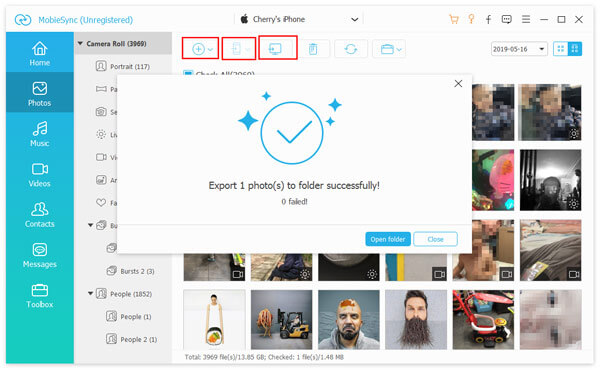 Conclusion
These are all proven ways to fix iCloud photos not syncing on iPhone, iPad, Windows and Mac. If you want to get the faster transferring speed, you can use MobieTrans to transfer photos between iPhone/iPad/iPod touch/Android and computer flexibly. It is a good way to get rid of photo not syncing to iCloud and other drawbacks. You can save lots of time and effort while transferring large media files across platforms.

Leave your comment and join our discussion