Guide to Fix the Issue that Instagram Couldn't Refresh Feed
Instagram is one of the most popular social platforms. In most cases, it works well without any issue, but sometimes you may encounter the problem that Instagram cannot refresh feed. On the main page, Instagram shows the posts that best meet your interests. To get more new posts, you have to refresh the page.
However, if you see the message said Couldn't Refresh Feed, it means you cannot access the new uploaded images and stories. This article uses an iPhone to explain how to fix this problem and make Instagram feed refreshes normally.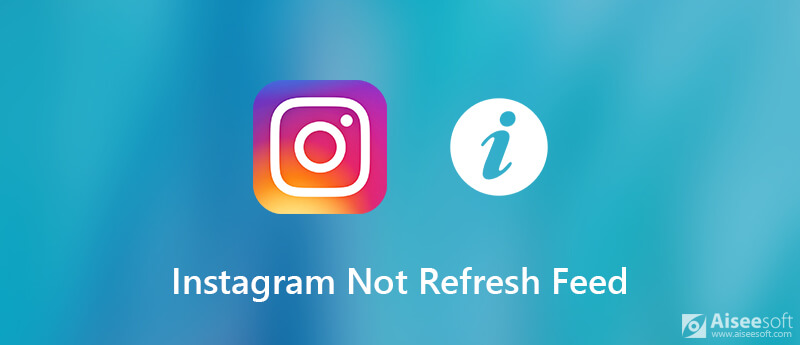 Part 1: Why Instagram Won't Refresh?
If you could not refresh feed in Instagram, you should identify the causes before troubleshooting. In fact, the possible causes are simple:
Poor internet connection. Instagram is an online social network and it requires a good network to load images and videos.
Outdated Instagram app. Instagram releases updates frequently. If you still use the old version, it may work abnormally.
Technical reasons, such as VPN.
Part 2: 5 Solutions to Fix the Instagram Couldn't Refresh Feed Issue
When you reload or refresh home page and get the Couldn't Refresh Feed in Instagram, you can try the solutions below.
Solution 1: Check Your Internet Connection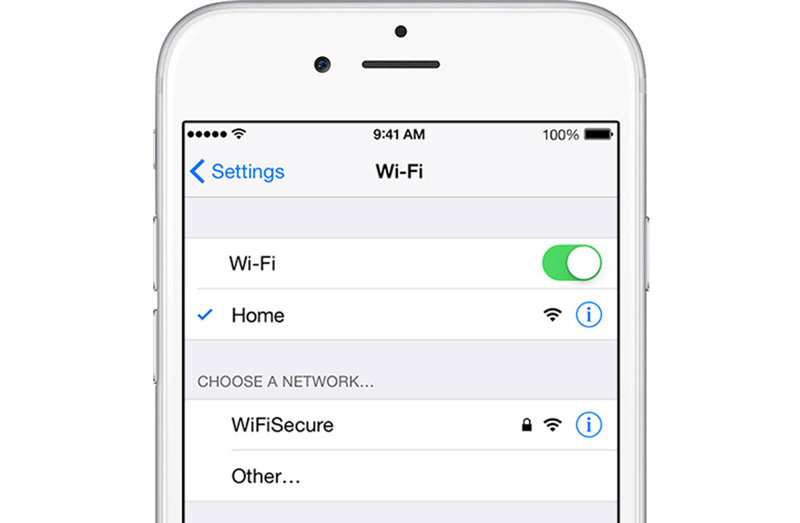 In the case that you encounter the Instagram not refreshing error, you should check your network first. If your device is connecting to the cellular data, you'd better switch to a Wi-Fi network, since the latter is more stable. If you are using your Wi-Fi network to refresh Instagram, reboot your router.
This solution also works when Instagram videos not uploading.
Solution 2: Reboot Your Device
Sometimes, you just need to reboot your iPhone and restart the Instagram app, the problem that Instagram feed stops updating will be resolved.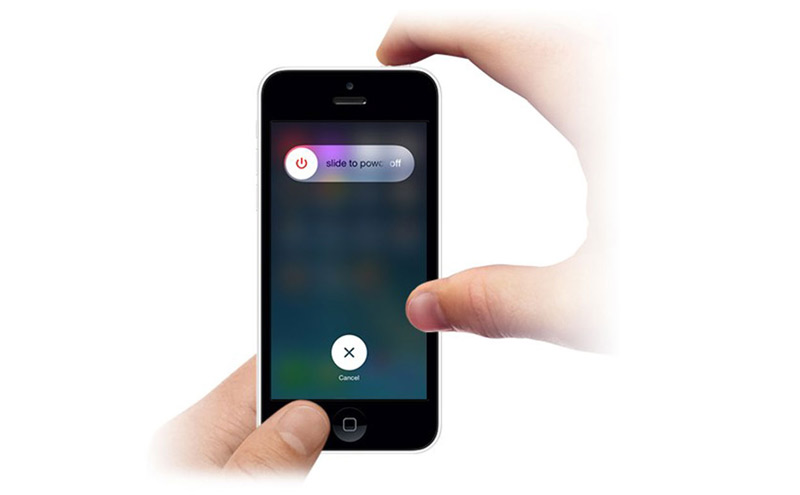 Step 1:
Press the Power button on your iPhone to trigger the power-off screen.
Step 2:
Then move the slider to the right side to shut down your iPhone.
Step 3:
Wait for a few seconds after the screen turns to black. Then press the
Power
button again to turn on your iPhone. Now, open the Instagram app and the feed should refresh as usual.
Solution 3: Update Instagram App
As you can see, the outdated app can lead to various problems, including Instagram cannot refresh. Of course, the solution is very simple, update your Instagram app.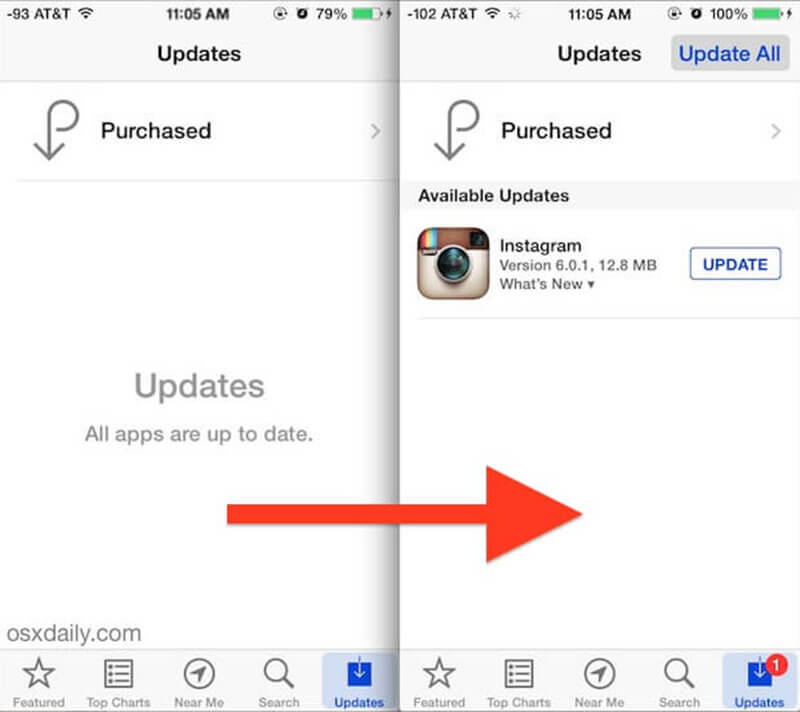 Step 1:
Open the App Store and go to the
Updates
tab.
Step 2:
If there is a new update for Instagram, tap the
Update
button next to the app to get it.
Step 3:
After that, open the new Instagram and relog-in your account.
Note: If your iPhone is running the old version of iOS, you'd better read the update and identify whether it is available to your system.
Solution 4: Clear Cache
Generally speaking, all the posts you viewed in the Instagram app will be saved as cache data. If there is too much cache data, Instagram won't refresh. So, you'd better clear cache in Instagram regularly.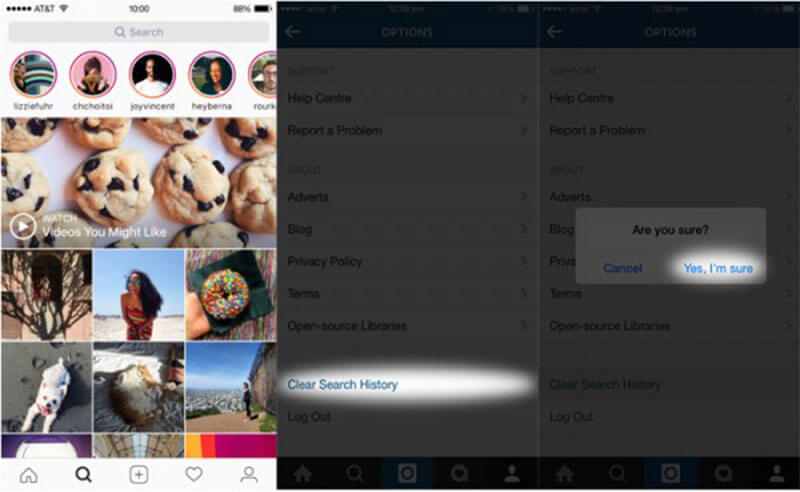 Step 1:
Run the Instagram app on your iPhone, and tap the
Profile
icon at the bottom.
Step 2:
Then tap the Settings icon at the top right side, and find and tap the
Clear Search History
option.
Step 3:
When prompted, tap
Yes, I'm sure
to confirm it. Close the Instagram app and reopen it to see if it refreshes normally.
Still does not work? Just try to clear search on Instagram.
Solution 5: Reinstall Instagram
The last but not least solution to get rid of the issue that Instagram is not refreshing is to uninstall and then reinstall the app.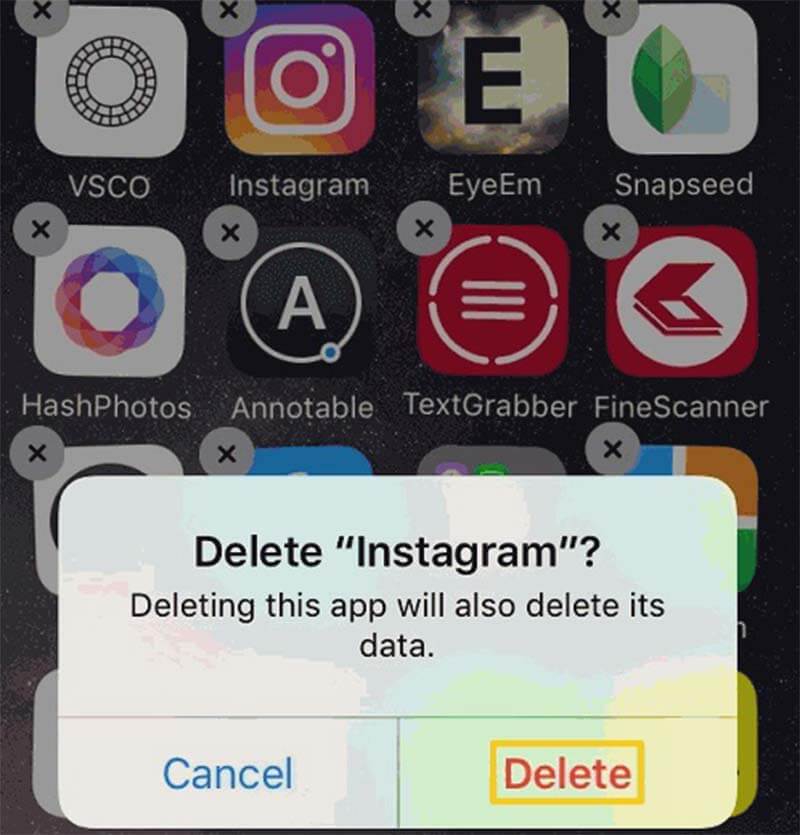 Step 1:
Locate your home screen, deep tap an app until all icons start shaking.
Step 2:
Tap the
Delete
icon on the Instagram app, and then choose
Delete
when prompted.
Step 3:
Next, open your App Store, search for the Instagram app and install it on your iPhone again. Now, sign in your account and update the feed.
Part 3: Recover Instagram Photos When Instagram Won't Refresh
Even though Instagram won't refresh, you can recover your Instagram photos with FoneLab iPhone Data Recovery. It can help you get back the loss data quickly.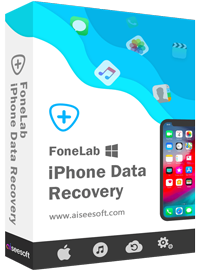 Downloads
Recover photos when Instagram stop refreshing.
Preview the lost photos for selectively recovering.
Keep the original condition of Instagram photos.
Available to all iPhone running iOS 15 or earlier.
In short, iPhone Data Recovery is the best way to prevent from data loss when Instagram couldn't refresh feed.
How to Recover Instagram Photos When It Won't Refresh
Step 1:
Install iPhone Data Recovery
Download the Instagram photo recovery tool and install it on your computer. Then connect your iPhone to the computer with the Lightning cable. Once you launch the software, it will detect your device immediately.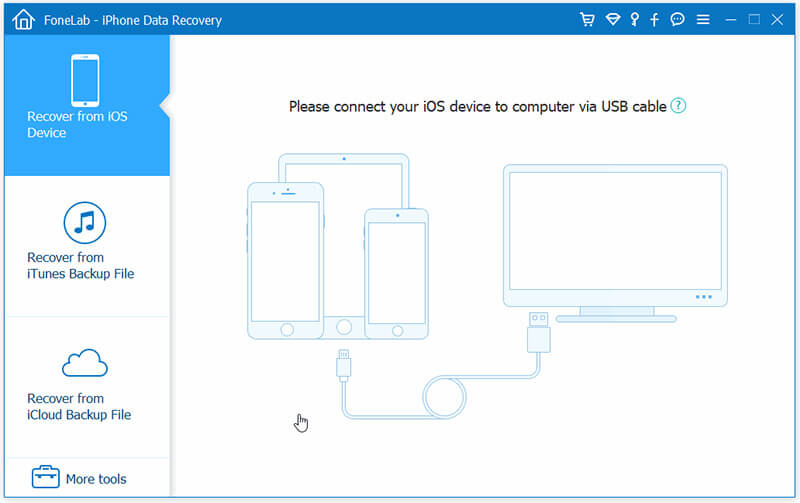 Step 2:
Preview lost Instagram photos
Go to the
Recover from iOS Device
tab in the main interface and click
Start Scan
to start scanning your device. If you have backed up your Instagram photos, you can recover them from iTunes backup or iCloud backup within the same software.
Then choose
App Photos
from the left side and open the
Instagram
folder. Here you can view all lost Instagram photos even if Instagram cannot refresh feed.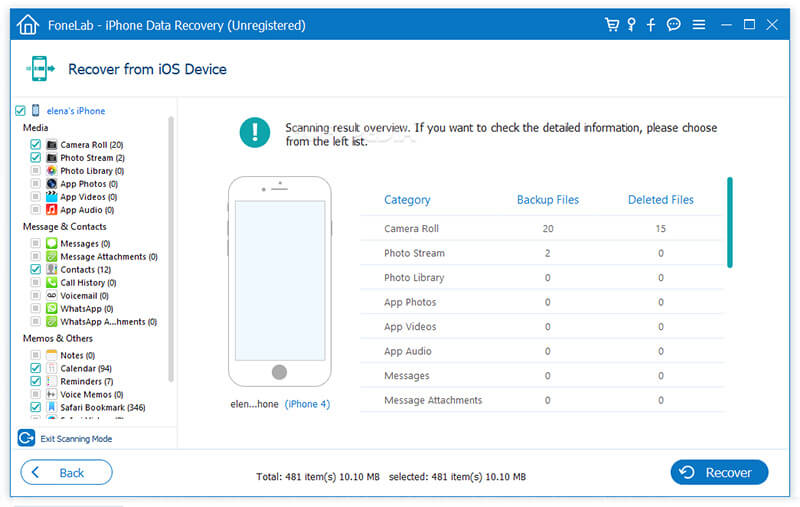 Step 3:
Get back Instagram photos
Make sure to select all photos you want to get back and click the
Recover
button. Then set a specific folder to save the photos and click
Recover
again. When it is done, quit the software and disconnect your iPhone. Now, you can access your Instagram photos simply.
Conclusion
This article has discussed how to fix the issue that Instagram feed stop updating. According to our research, it is a common issue among Instagram users. When it happens, you cannot view the latest posts, images or stories. With the proven solutions we shared above, you can get rid of this issue quickly. If you want to get back your Instagram photos, FoneLab iPhone Data Recovery can meet your need even though you did not back up your device. For more troubles, you can leave a message in the comment area below this post.

Leave your comment and join our discussion