Why Your iPhone Reminders Not Working and How to Fix It
Though Apple introduced some new features and fixed bugs in iOS 13, the latest system causes a variety of problems, such as iPhone Reminders app stops working. Now, the Reminders app looks better and includes some new features. However, the compatibility issue leads to Reminders working abnormally. For example, the notes made on iOS 12 or earlier, Mac or iCloud will be lost. This guide will tell you 5 solutions to fix this problem quickly.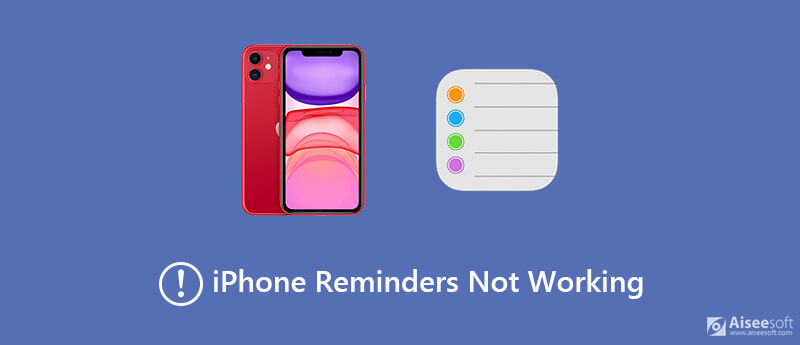 Part 1: Why iPhone Reminders Not Working?
Several factors can lead to iPhone Reminders app not working and the most common causes include:
Improper software update. The notes made on old iPhones cannot be seen on iOS 13/14 and vice versa.
iCloud syncing issue. According to Apple, the new iCloud web app supports the new version of Reminders, but the iCloud for PC app does not.
Incorrect settings. If you set up the Reminders app incorrectly, you will lose the important reminder.
Unknown reasons.
Part 2: 5 Solutions to Fix iPhone Reminders Not Working
Solution 1: Reboot iPhone
Chances are that your iPhone get stuck in headphone mode and Reminders app does not save date and time. The simplest fix is to reboot your device.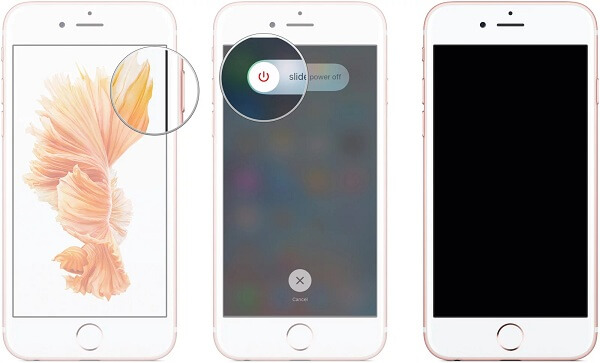 Step 1 Press the Power button for a while and the power-off screen will pop up.
Step 2 Move the switch from left to the right side and the screen will turn black.
Step 3 Wait for at least 10 seconds and hold down the Power button again until you see the Apple logo. Now, the Reminders app should work normally.
Solution 2: Check Reminder Settings
Another reason why iPhone Reminders app is not working is the wrong settings.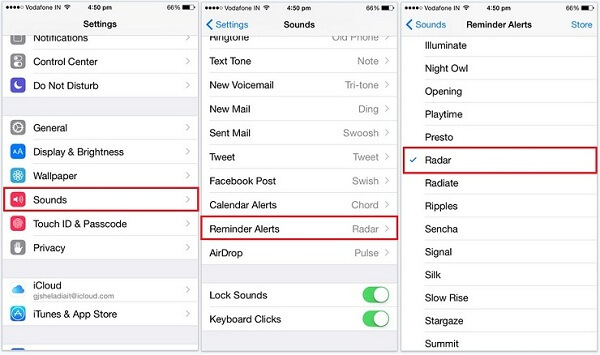 Step 1 Open the Settings app, tap on your name and select Sounds.
Step 2 Scroll down to find the Reminder Alerts option and tap it.
Step 3 Switch to an alert tone if the reminder is set to None.
Solution 3: Remove Reminders from Widgets Notification
You can also try to remove the Reminders app from iPhone's widget notification to fix it not working on iPhone 6/7/8 and later.
Step 1 Scroll down from the top of the screen and head to the bottom until you see the Edit button.
Step 2 Hit the button and tap the – icon next to the Reminders if it is on the list.
Step 3 Go to the app, select Notifications, tap Reminders and set the reminder alert. Restart your iPhone and Reminders app should work now.
Solution 4: Turn off Reminders in iCloud
iCloud syncing is a big problem on iOS 13/14 and leads to Reminders app stops sharing on iPhone as usual. You'd better turn off Reminders in iCloud.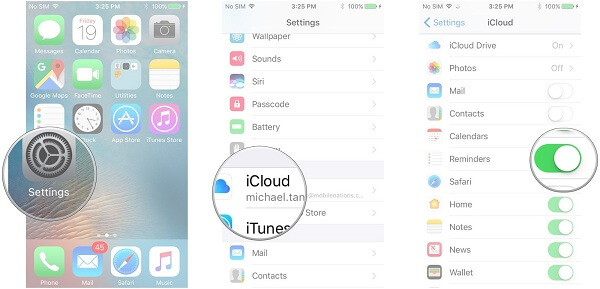 Step 1 Go to the Settings app from home screen, tap on your name, and select iCloud to display the list.
Step 2 Toggle the switch of Reminders off. Now check if the Reminders app working as usual.
Solution 5: Ultimate Way to Fix Reminders Not Working
If you have tried the common troubleshooting and Reminders still does not work, Aiseesoft iOS System Recovery is the ultimate solution.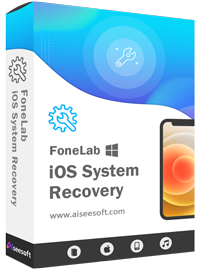 Downloads
Fix Reminders app not working on iOS 17/16/15/14/13 and earlier.
Repair a wide range of software issues in Recovery or DFU mode.
Keep all data on iPhone in the original condition.
Downgrade or update iOS according to your need.
In brief, it is the best option to fix the problem that Reminders is not working on iPhone 6/7/8/X/XR/XS.
How to Fix iPhone Reminders Not Working
Step 1 Connect iPhone to computer
Install iOS System Recovery on your computer. Connect iPhone to the same machine with a Lightning cable. Once open the software, it will detect your device. Hit the Start button and then select a mode to initiate fixing iPhone Reminders app.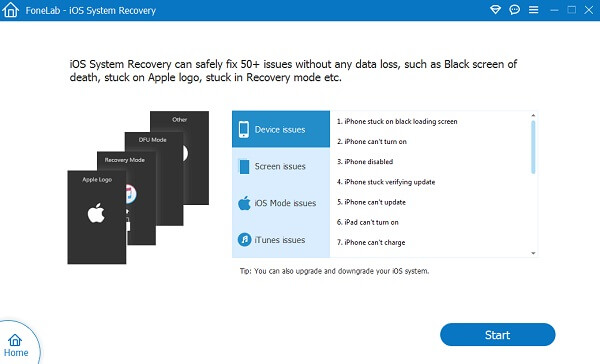 Step 2 Fix Reminders not working
If your iPhone works normally, click the Optimize button to open the next window. Check your iPhone information at the top of the interface, select a software version that Reminders app works fine and download it. Hit Next button and the software will repair your device after firmware downloading.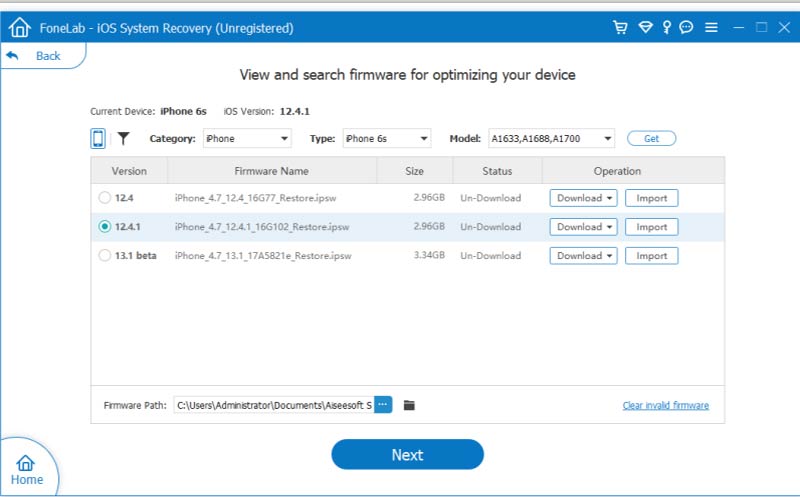 Note: The software will take you to the download window if you cannot access your iPhone. Then you can download the proper version of software and fix it.
Conclusion
Based on the guide above, you should master the solutions to fix the issue that Reminders app is not working on iPhone 6 or newer. Many people use Reminders to make schedule and it will alert you before the event. If it stops working, you will miss important events. Aiseesoft iOS System Recovery is the ultimate solution to help you get rid of the issue. If you have other problems related to Reminders app, please leave a message below this post.

Leave your comment and join our discussion