How to Add 3D Audio Sound to Video
Have you ever heard of 3D sound or 3D audio effect? You must be eager to know what 3D audio music sound like. Not like 3D movies, you can easily access them in cinema. When we talk about 3D audio sound, you may still know little about it. Don't worry. We will give you a basic instruction of 3D sound in this post. Moreover, we will list some 3D audio download sites for you to listen to and download 3D audio songs. If you are interested in 3D audio, you can keep reading to find what 3D sound is and how to add 3D audio to video for better enjoyment.
What is 3D audio
3D audio (three-dimensional audio), also known as spatial sound, is a simulation of the natural positioning of sounds. 3D audio relies on a variety of technologies to create a more life-like or dramatic immersive experience for music, movie, game and virtual reality (VR). As Wiki said, "3D audio effects are a group of sound effects that manipulate the sound produced by stereo speakers, surround-sound speakers, speaker-arrays, or headphones. This frequently involves the virtual placement of sound sources anywhere in three-dimensional space, including behind, above or below the listener".
3D sound download sites
After you have a general understanding of 3D audio sound, you will be more likely to experience 3D sound effect. Here we introduce you with three 3D audio download sites. You can enjoy and download 3D sound songs in these sites.
Mp3tunes - 3D Sound High Quality Headphone
https://mp3tunes.ws/3d-sound-high-quality-headphone-7c152e8
3D Sound Effect
http://www.bharatwap.com/category/3403/3D-Sound-Effect.html
mysoftmusic - Headphone Surround 3D
https://mysoftmusic.com/3d-relax
How to add 3D audio to video
In many cases, when you get the 3D audio songs you really like, you want to add them to your own videos. Then how to add 3D sound to video? Here we sincerely recommend the professional Video Converter Ultimate to help you add 3D background music to video. First, you can free download and install it on your computer.
Aiseesoft Video Converter Ultimate
For Mac
Support converting 2D to 3D video in five modes including Anaglyph (Red/cyan), Side By Side (Full), Side by Side (Half-Width), Top and Bottom (Full), Top and Bottom (Half-Height).
Enhance video quality and add more video/audio effects, including 3D.
Support any popular format, Windows/Mac version, iOS/Android device.
Step 1Launch Video Converter Ultimate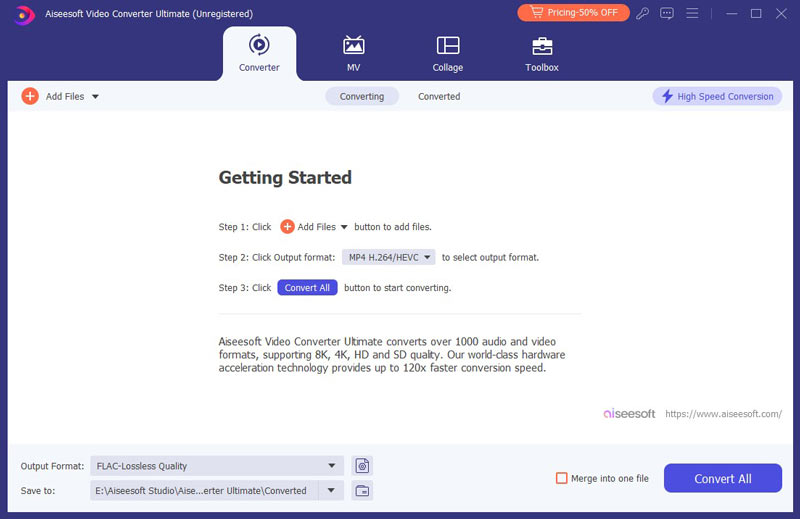 After downloading, install and open this all-featured audio adding program on your computer.
Step 2Import video file(s)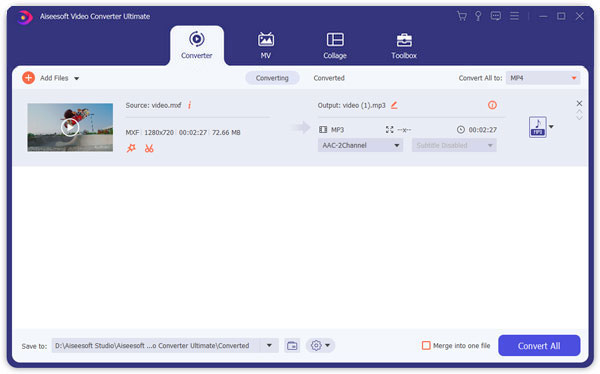 Click "Add File" on the menu bar to select and load video(s) to this program.
Step 3Add 3D audio to video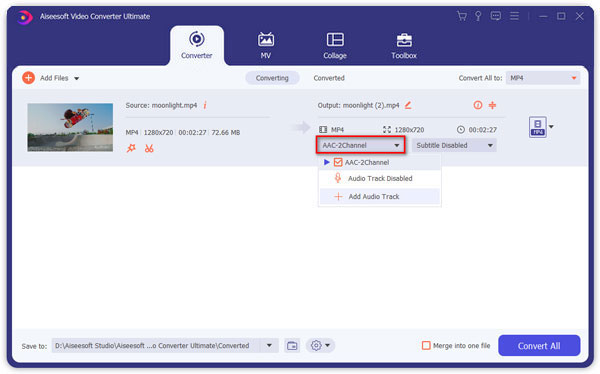 Click "Add Audio" to add the 3D audio file to your video. You are also allowed to add subtitles to video by clicking "Add Subtitle".
Step 4Confirm the operation
Within just a few clicks, you can easily add 3D audio sound to video. Various useful functions are designed in this program, including edit video/audio, adjust video effects, convert 2D video to 3D movie, add personal watermark and more. You can download it and have a free trial.
We mainly talk about 3D sound in this article. You can know more about 3D audio and access more about 3D sound. What's more, we show you a simple way to add 3D audio sound to video. With this method, you can easily create a fantastic 3D sound effects video.