Animoji Review: New 3D Animated Emoji for iPhone X
2017 is a special year for Apple. It marks the 10th anniversary since Steve Jobs has launched the first generation of iPhone. For celebration, Apple has unveiled its revolutionary iPhone X, with a brand new design that includes an edge-to-edge screen. More than that, iPhone X has a new magical feature called Animoji, which includes a group of emoji-style characters that animate based on your facial expression.
In the following post, we are going to get you through everything about Animoji.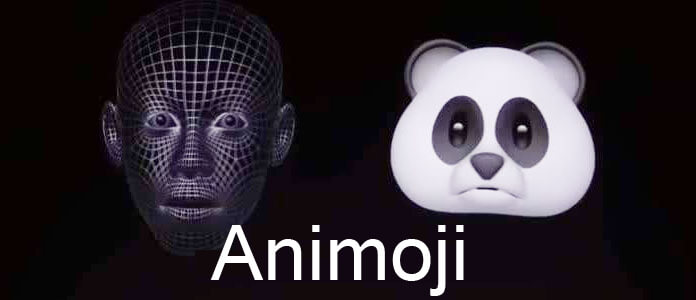 Animoji
So where are iphone backups stored? How to download iCloud backup files? How can you access and extract contacts from iPhone backup? All answers can be found after you read this post.
What is Animoji?
Apple describes Animoji as "custom animated messages that use your voice and reflect your facial expressions." Basically, it is custom, animated versions of popular emoji characters that's can mirror your own facial expression. You can record and share Animoji with other Apple users through Apple's Messages app in iOS 12, along with your voice message.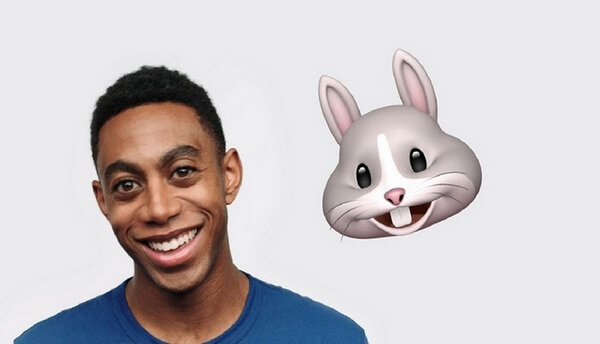 Right now there are 12 different Animoji to choose from, modeled after existing emoji characters, including monkey animoji, robot animoji, cat animoji, dog animoji, alien animoji, fox animoji, poop animoji, pig animoji, panda animoji, rabbit animoji, chicken animoji, and unicorn animoji.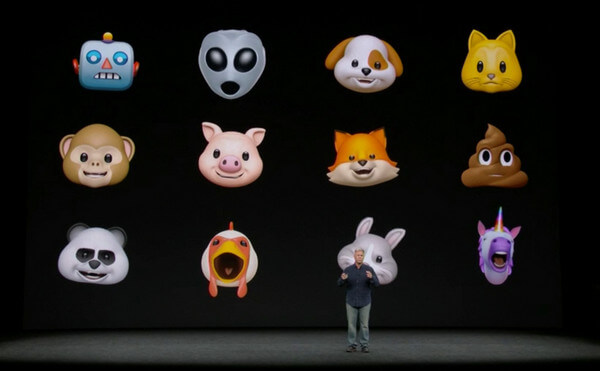 How does Animoji work?
Animoji uses the new TrueDepth front-facing camera, which powers Face ID and features several new 3D sensors to detect your facial expressions. The TrueDepth camera analyzes more than 30,000 invisible dots projected onto your face to get a precise depth map that's able to accurately translate your own facial movements to the Animoji.
When used for Animoji, the TrueDepth camera is able to analyze more than 50 muscle movements in different areas of your face to mimic your speech patterns and expressions. It detects movement of the eyebrows, cheeks, chin, eyes, jaw, lips, eyes, and mouth, making the 3D emoji moves like your face as precisely as possible.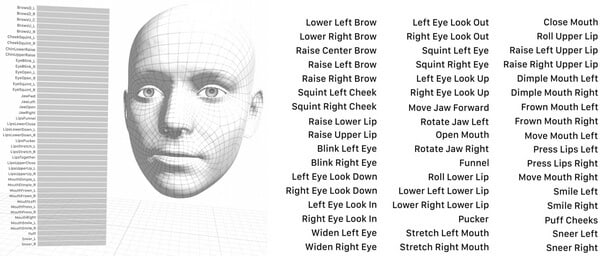 How to create and share Animoji?
Animoji will be available directly within the Messages app for iOS 12, which is rolling out from 19 September. So if you want to create Animoji, make sure you got the new iPhone X and update to iPhone 11. You can create and edit Animoji in fulls creen, and they'll be animated in real-time before you send them as a message. Follow the steps below:
1Open Apple's Messages app in iOS 12.
2Tap the App Store icon next to the text field in a conversation thread.
3Choose the Animoji icon from the selection of App Store apps. You'll immediately see the Animoji come to life on the screen as it mirrors your facial expressions and head movements.
4Tap the red record button, and the Animoji will start recording. Say your message out-loud and play around with expressions.
5Tap the send (blue arrow) button to send the Animoji.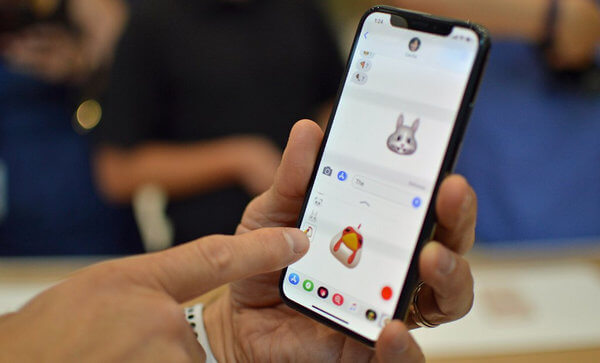 Can you get Animoji on iPhone 8 or iPhone 7?
Every time Apple has announced new iPhone, many Apple fans wondered if they'd be able to get the new phones' awesome features on their current devices. In our recent research, we found that quite some iPhone 7 users are asking if they can get Animoji on their phone.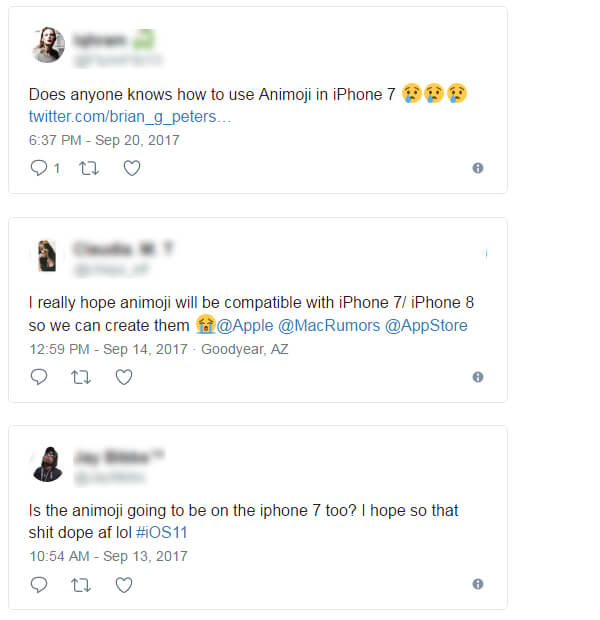 Sadly, since the iPhone 7 doesn't have facial recognition on tap, it won't be able to animate emoji with your facial expressions anytime soon. In fact, not even the iPhone 8 or 8 Plus will come with Animoji, as it's a feature that's exclusive to iPhone X with its TrueDepth camera.
In this article, we have introduced everything about Animoji. Still have more questions about Animoji? Feel free to leave your comments down below.