The Best Way to Convert MTS to DVD For A Gift
"Is there any way to convert videos from Sony HD camcorder? I have some MTS files and want to save them on my blank dvds. What software should I use?"
"I recorded some videos on my Panasonic camcorder with .mts format. How can I burn the .mts videos to dvd?"
"I just bought a new Canon camera with saving videos in MTS format. Yesterday I recorded some videos with it on my family party. I'd like to burn these videos to DVD and send them to my family. Please let me know which software can help me burn these MTS files to DVD and playable on DVD player. Many Thanks."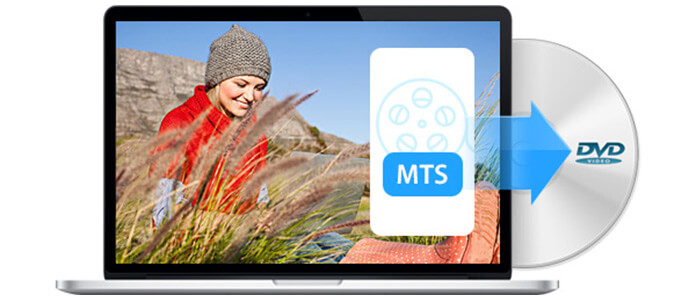 As the rapid development of technology, the HD camcorder is common and poplar today, and even the 4K camcorder is here and there. Many people like to travel and record some HD or 4K videos for sharing with family, friends on TV and other playable devices with a large screen. However, for the particularity of MTS format, you are unable to play the special video formats even on your Windows computer and Mac, let alone on TV. In addition, the original MTS videos can't be played on any regular home DVD players directly. So if you have some recorded videos from HD camcorder or digital camera, you may need to burn the MTS to DVD with professional MTS DVD Converter.
Part 1. What is MTS
Before introducing the way to convert MTS to DVD, we'd like to say something about the MTS formats with few words.
Generally speaking, MTS and M2TS are a couple of twins, and both of them are the file extensions for the high definition digital video camera recorder format - AVCHD. Have you ever heard of AVCHD format? The full name of AVCHD is Advanced Video Codec High Definition and it was jointly established by Sony Corporation and Panasonic Corporation in 2016 for using the digital tapeless camcorders.
Part 2. Why to convert MTS to DVD
What's more, there are many conditions for people to convert MTS to DVD. First, the video in your computer or Camcorder will take a large space for letting the new ones in. Second, there are few .mts players can play MTS files smoothly. Third, it is awesome if you can play the recorded HD or 4K videos on the large screen TV with the help of DVD player.
What's more, there are many benefits for converting MTS to DVD. The biggest benefit is that, you can save the recorded videos for a long time, and the videos may include your baby's clips, birthday party, family union, wedding scene and more.
Part 3. How to convert MTS to DVD without losing quality
With the professional MTS to DVD Converter, you will keep the original video quality after converting MTS to DVD. Here we do not mean to convert MTS to DVD format only, but we will show you the way to create your own DVD with the MTS videos.
Preparation before burning MTS to DVD
1. Card reader. To export your MTS videos from camcorder to your computer.
2. DVDs. You should make sure these DVDs are blank and writable.
3. A computer. With DVD recorder Drive. Or the independent external DVD driver which can by recognized by your Windows or Mac.
4. A Professional MTS to DVD Creator.
Steps to burn MTS to DVD
MTS to DVD Creator provides a simple but useful way to convert MTS video and any other video to DVD. Download this software first on your Windows or Mac and follow the next steps.
Step 1 Insert the blank DVD to the DVD driver. Select "DVD Disc".
Step 2 Launch this MTS to DVD Creator, and click Add Media File(s) to load the files you want to burn.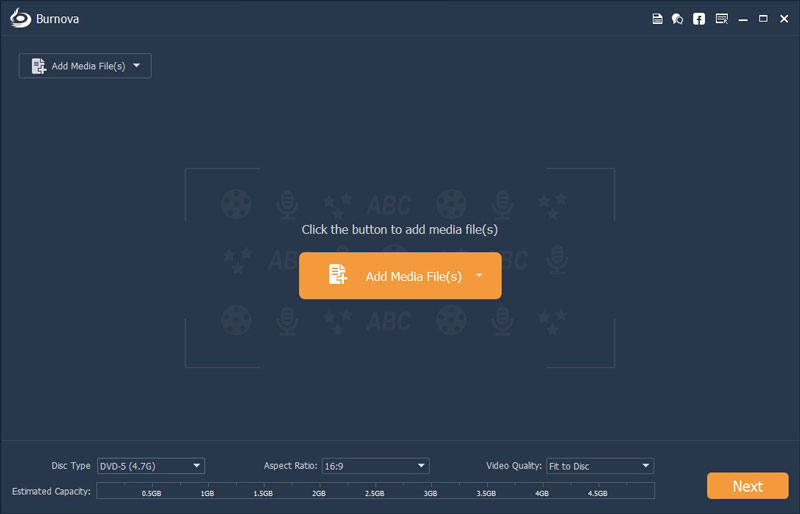 Step 3 Click the drop-down list of Destination. Choose the disc if you have insert the blank DVD disc.
Step 4 Preview the menu on the right of the main interface, and choose one menu you like by tapping the right or left arrow. In addition, you are able to further edit the menu by selecting the menu style, frame, title and more.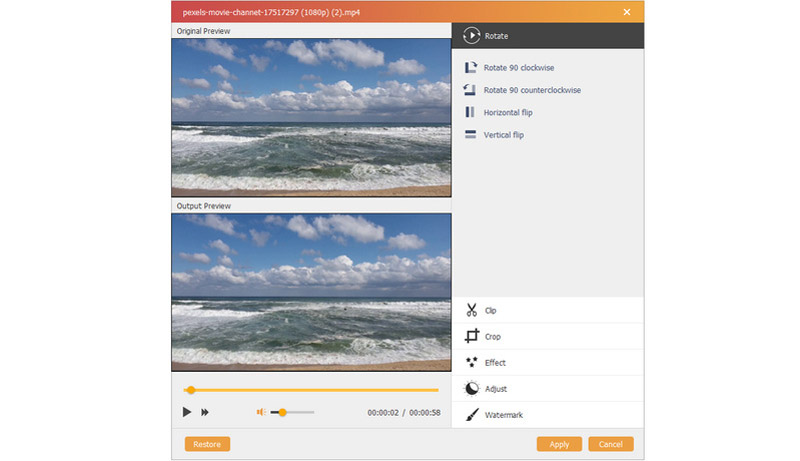 Step 5 Choose the button the right down button to burn MTS file to DVD.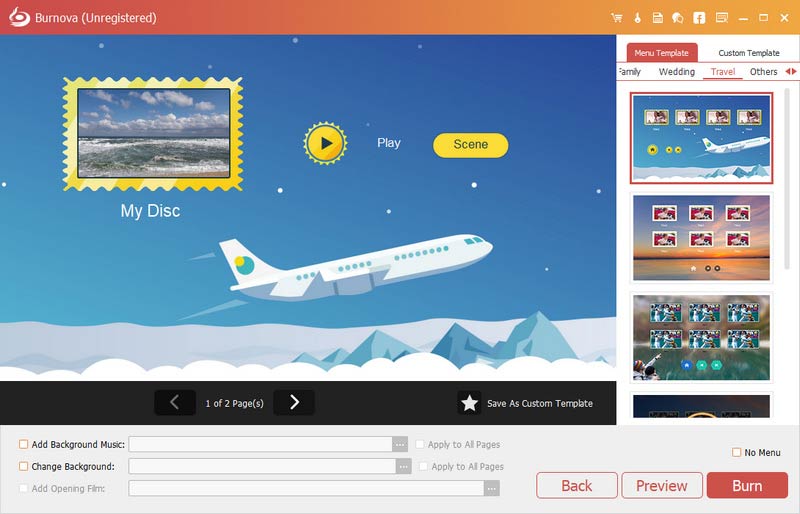 Why choose Aiseesoft Burnova
1. Aiseesoft Burnova assures you the basic and powerful editing functions as well as bonus features for your information.
2. Security guarantee. It is unnecessary to worry about the virus to attack your computer or the personal information leaking out.
3. Fast speed to create. You will get the convert video from MTS to DVD with the fast speed.
4. High quality. The burned DVD will assure you the high video quality as you thought.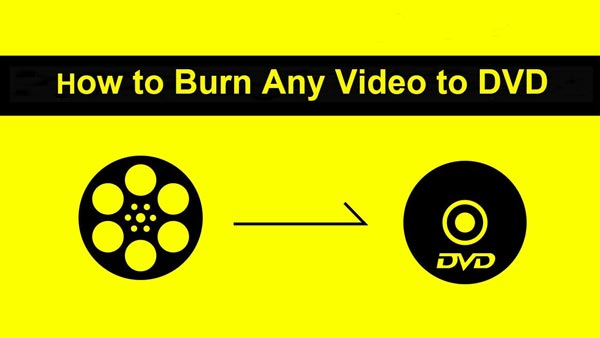 We mainly talk about how to convert MTS to DVD in this page. With the recommended DVD creating tool, you can easily burn MTS videos to DVDs. If you still have any question, you can leave us a message.