How to Play MKV on VLC Smoothly with The Simplest Method
As everyone knows, when we want to play MKV video on our computer, we find the system media player cannot play it as we wish. So many people choose to find another free MKV player from the internet to replace the built-in media player on the computer. VLC, as the best free media player, it is popular among users for its strong compatibility with almost all video formats. So many people will concern about the same question: Does VLC play MKV?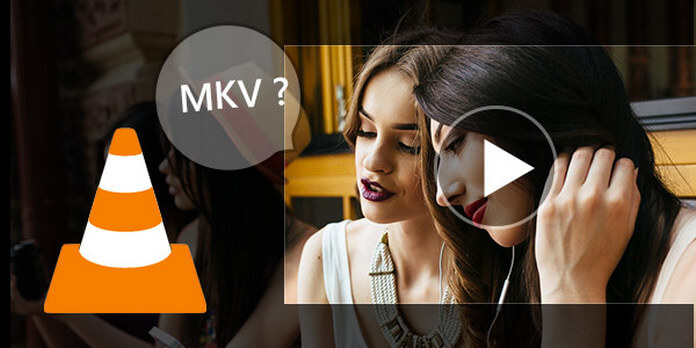 The answer will never let you down: VLC media player can play MKV files easily.
However, when users play their MKV file on VLC player, they will always meet many different problems. Here, we take the most common problems as examples to help you solve the matters you may also meet.
Part 1: Why Can't I Play MKV Files Smoothly on VLC Player
Many people find that when they play their MKV videos with VLC player, the MKV video becomes choppy, unstable and sometimes there is no sound at all. Even more, some people complain on the forum that he cannot even open MKV file on VLC Player, let alone playing it!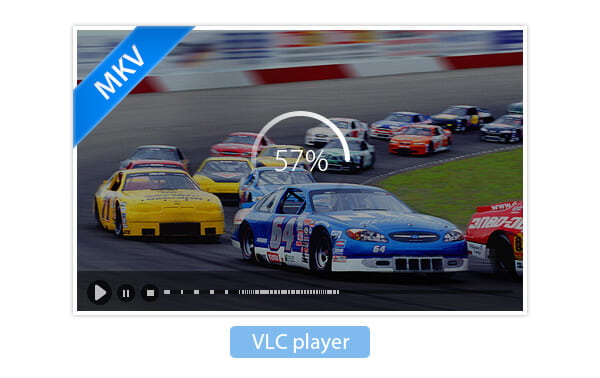 We have to say that each free product has its own disadvantages. As a free product, VLC player has tried its best when playing MKV files. Up to now, there is no other free software that able to compare with free VLC Player. In principle, it has nothing to do with VLC Player on your computer. However, MKV is an open container format, and this container format can contain many different videos, audios, subtitles and other features in one file. It might cause problems during playback. People may find that some MKV files can play on VLC player, some can play on Media Player Classic, and some cannot play either VLC or MPC.
So it is not a permanent solution to always change your playback devices. Maybe it is time to find another way to play your MKV videos.
Part 2: How to Make MKV Videos Playable on VLC Player
Why don't we try to change our mind? Since VLC player cannot play MKV video smoothly, converting MKV files to other formats will be a nice choice. Even though MKV has becoming more and more popular, it is still unaccepted by many media players. Other video formats such as MP4, AVI are more welcome than MKV format by many video players.
So you may need a tool to help you convert your MKV file to other common video formats.
Here we recommend you an easy-to-use program – MKV VLC Converter. With the help of this program, you can easily convert MKV movie to other formats.
Step 1 Install MKV VLC Converter on your computer
Download MKV VLC Converter on your computer, open and launch it for using later.
Step 2 Add MKV file
After download the product, click the "Add Files" button to load MKV file to the program. You can add multiple files at the same time. And you can rename or merge different MKV files for converting MP4.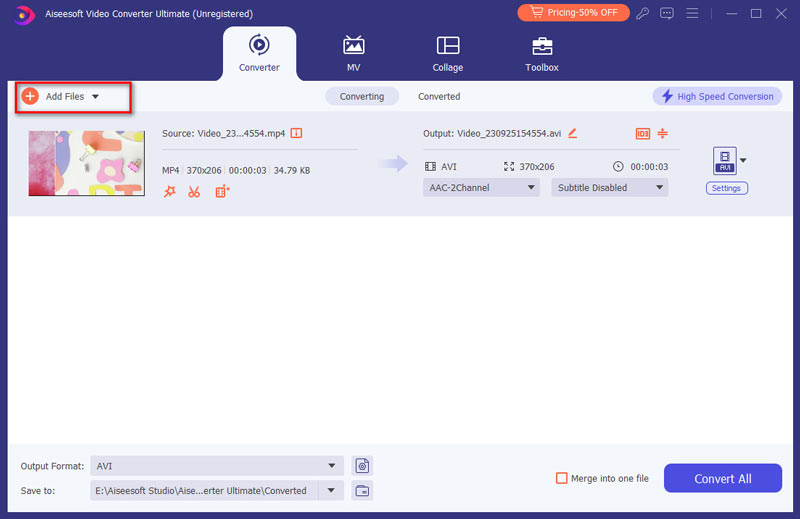 Step 3 Edit your MKV video before converting
Click the "Edit" button and you will be taken to the "Edit" Window. Here you can edit your videos, such as cropping, rotating, adding subtitle, applying effects and more.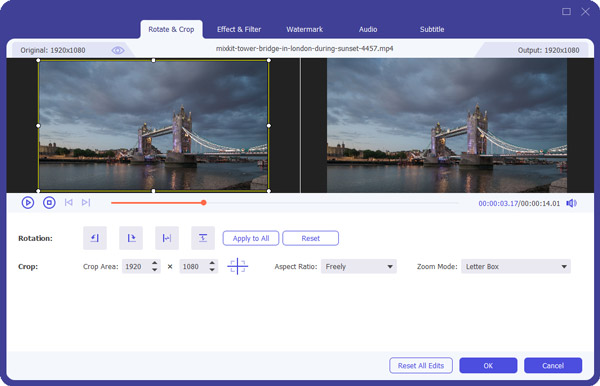 Step 4 Select output format
Click "Format" icon and then choose MP4 file or other formats supported by VLC. Click the "Custom profile" button to adjust the video or audio settings.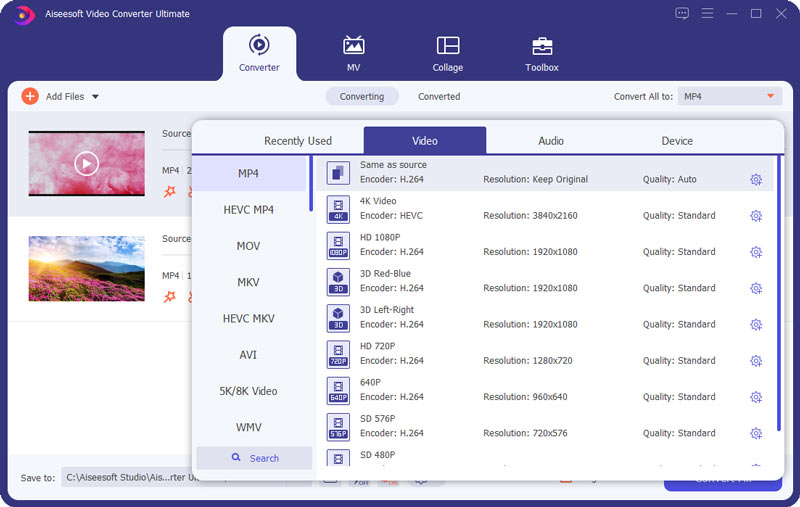 Step 5 Convert MKV to MP4 for playing on VLC
Before converting MKV to MP4 for playing on VLC, you can also change the destination folder in the "Save to" field. Finally, click the "Convert All" button to start convert MKV to MP4.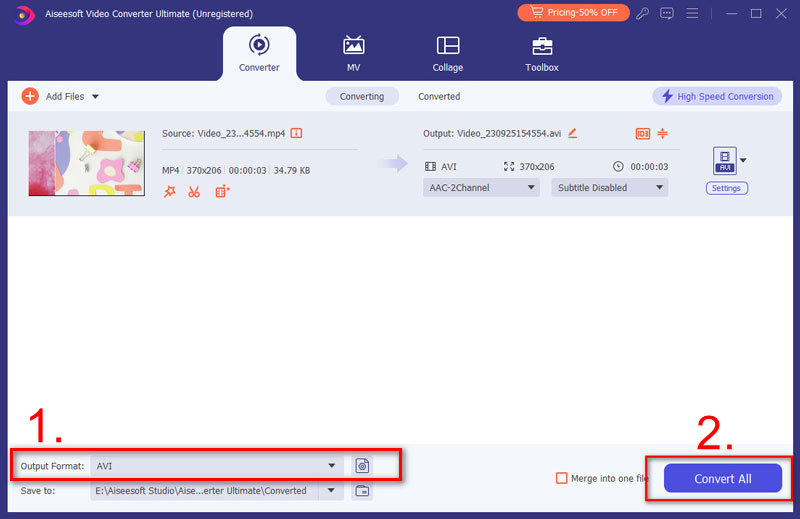 You can watch below video to learn the steps of converting MKV to MP4 for playing on VLC.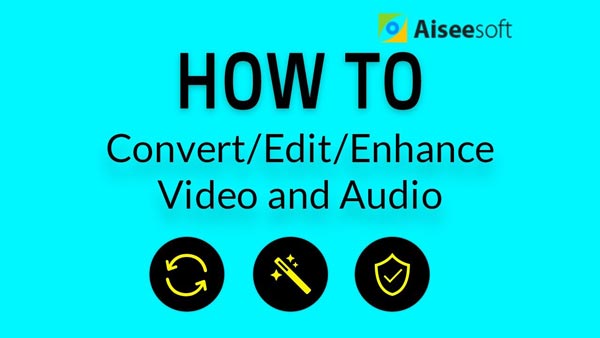 Click here to learn how to convert MKV to MP4 for playing on VLC.
Part 3: Play MKV without converting it to another format
When I do not want to convert MKV files to other format, is there any other way to play MKV Files?
The best solution is to find another professional MKV Player to instead of VLC. It must have the ability to solve all problems you may meet when you play your MKV files on VLC player. The famous MKV player from Aiseesoft can easily help you eliminate your worry as it not only gives you a simple interface to handle, but also it can easily solve all matters you may meet with VLC player.
Step 1 Install MKV Player on your computer
Download and install MKV Player on your computer, open and launch it for ready use.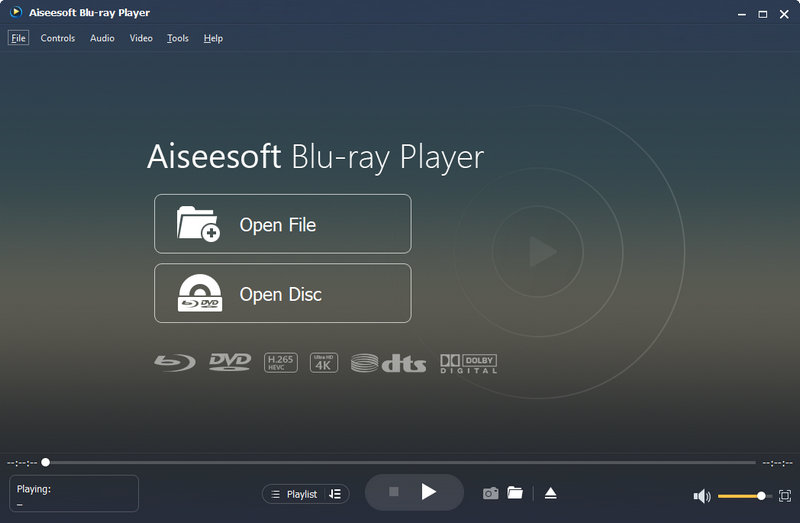 Step 2 Add MKV file on the player
Add your local MKV files to the MKV player. The playback will start automatically. You can pause/start/rewind the playback with your own wish.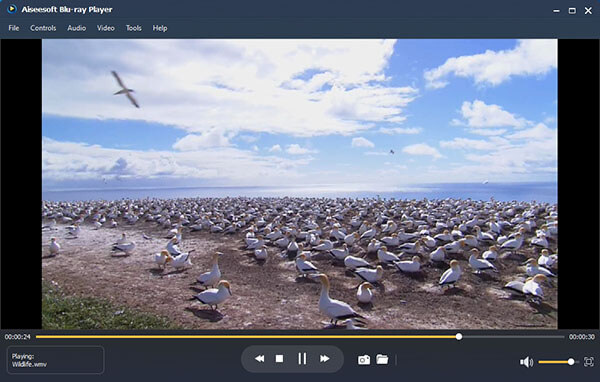 Conclusion
No matter converting your MKV files to other formats or changing another MKV player, the result we want to see is that the MKV format becomes playable. So you can choose your ideal solution according to your own needs. Whatever, the question such as "Does VLC play MKV?" has been solved.