Best DVD Menu Creator: Make Your Own DVD Menu Easily
It becomes popular for people to record videos with their phones, and the video quality would be even better than camcorder-recorded videos. You might want to make your videos more professional and sharable. In that case, you can choose to burn videos to DVD, so that those precious videos can be viewed on bigger screens.
Along with DVD burning, it would make your videos more vivid if you make a DVD menu. How to make a DVD menu? In the following article, we will introduce you a professional DVD menu creator to help you make DVD menu easily. Please continue to read.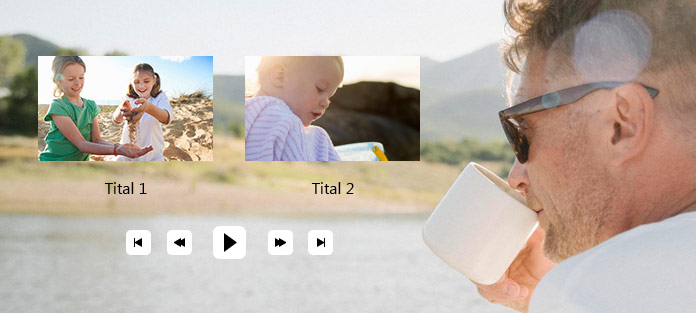 Best DVD menu creator – Aiseesoft Burnova
To make cool DVD menus, a DVD menu creator is necessary. Most amateur DVD makers would like to have an ace yet simple DVD menu creator to create DVD menus without much hassle. Here I would like to recommend you one professional DVD menu creator called Burnova, which could totally meet your needs.
As a powerful DVD burner, Burnova works functionally to burn videos to DVD disc/folder/ISO file. It not only helps users to convert and burn videos to DVDs with great video audio quality, but also allows them to create unique DVD menus with template or customized menu background pictures, music and text. Now free download this best DVD Menu Creator and learn how to create impressed DVD menus with ease.
How to create DVD menu with the best DVD Menu Maker?
Burnova the DVD Menu Creator features simple operations. To start DVD menu making, you should download this DVD menu on your Windows PC first. Then you can follow the guide to create DVD menu step by step.
Preparation before DVD menu making
1. Open DVD Creator and Insert a blank DVD disc to the ADVD drive if you want to burn videos into DVD disc.
2. Click "Add Media File(s)" to add one or more video files to this DVD Menu Maker.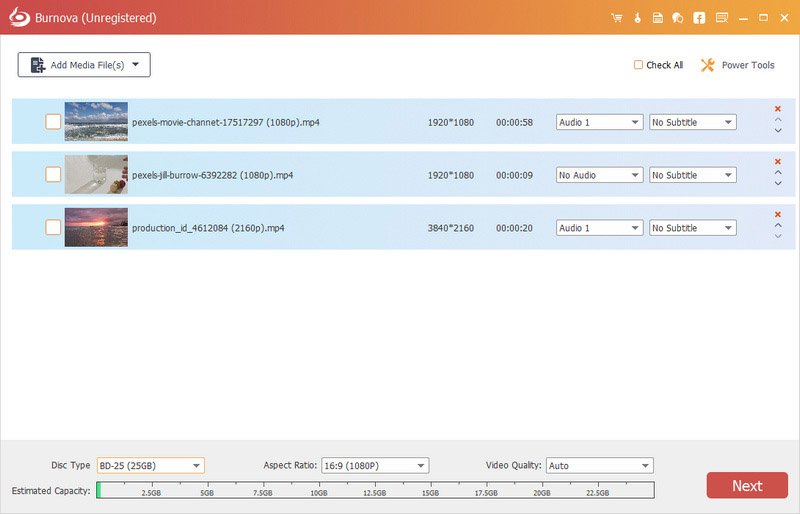 3. Before you make the movies or videos to DVD, you are allowed to edit your video effects freely to animate your videos.
How to create DVD menu
After editing your videos, you could edit the menu for burning.
1Click "Next" to enter the menu editing features.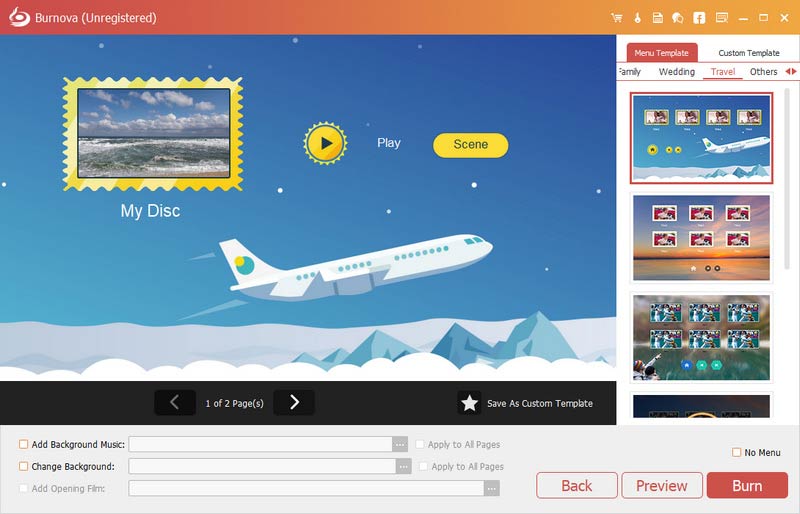 2Menu templates
Here you can use the default DVD menu templates of this software, or download from online sites to make the menu background. Moreover, if you do not like those, just click "Change Background" to import your own images or photos as the menu background.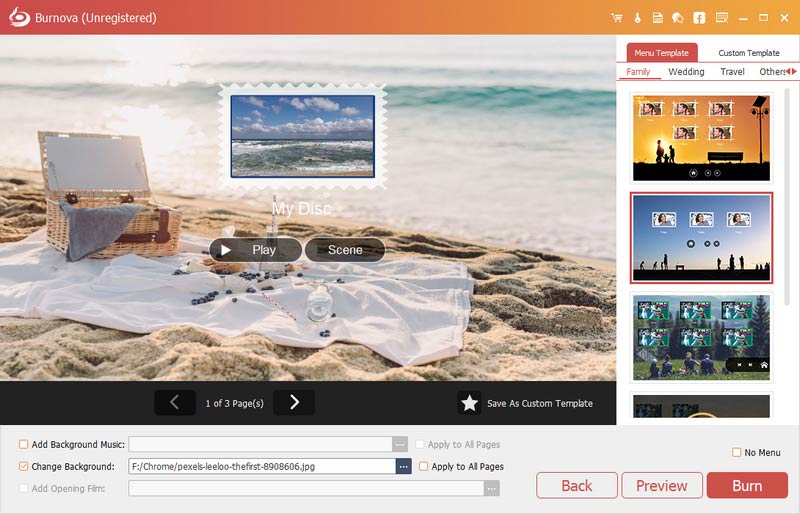 3Add background music
Checkmark "Add Background Music" to import the audio file. Her e you can set the music as loop or single playing.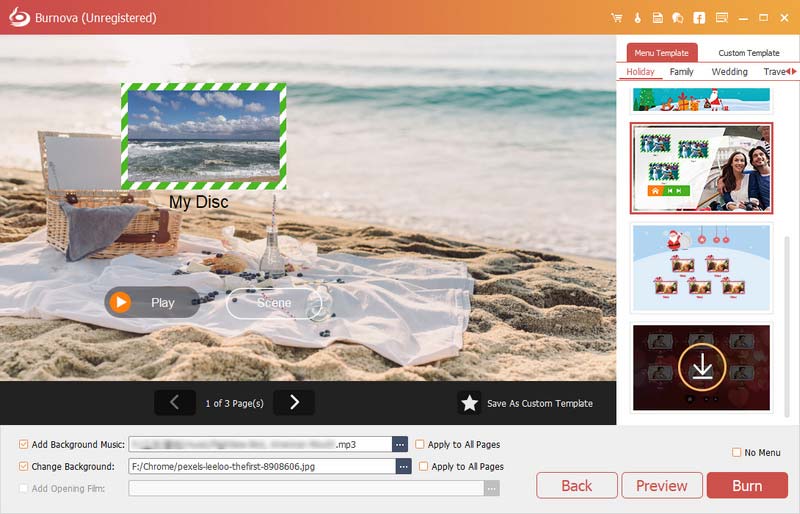 4Add opening file
Want to make your video more enjoyable? Then add opening film. You can use downloaded or local opening film to make your video more professional.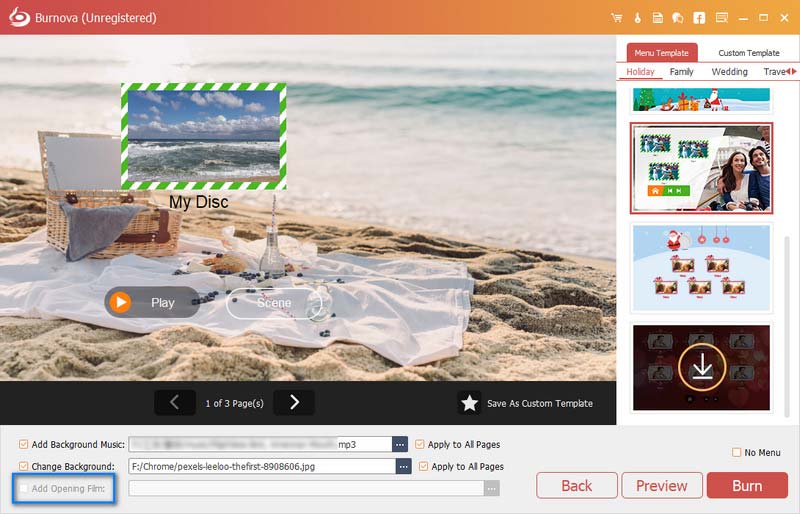 5Start burning DVD with menus
After you make DVD menu settings successfully, you can click "Next" to start burning DVD menu. I'm sure you'll be impressed by its amazing looking.
In this article, we mainly introduced to you the best DVD menu creator, and showed you how to make DVD menu with this menu making tool. Still have more questions about DVD menu? Feel free to leave your comments down below.