4 Simple Ways to Fix Trackpad Not Working Mac [Solved]
TrackPad is a touch-sensitive interface surface that enables users to manipulate and interact with your computer/laptop through finger gestures. TrackPad offers a convenient way to do various operations just like moving the mouse.
However, you can see many users complained about the Trackpad not working Mac issue on the internet. Are you facing the same situation?
You are at the right place if your Apple Trackpad three finger drag, two finger scrolling or other gestures can't work normally on Mac. This post will show you 4 simple tips to help you get the Mac Trackpad back to normal condition. When your Mac touchpad, Apple Bluetooth Trackpad or keyboard is not working, you can try these solutions below to solve the problem.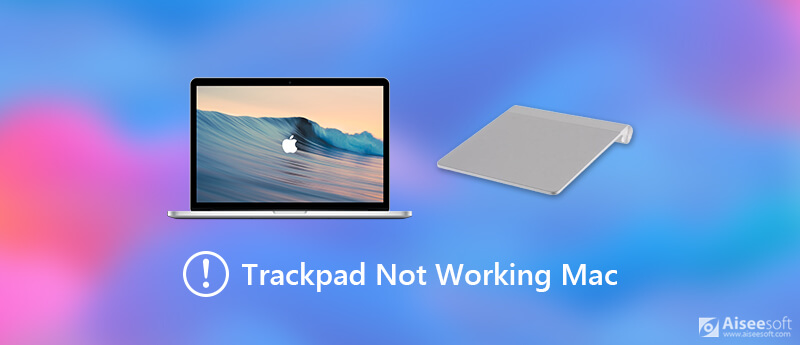 Part 1. Restart Mac to Fix Trackpad Not Working Mac
When Bluetooth Trackpad is not working properly on your Macbook or iMac, you can first try performing a basic restart on it to fix the issue. After restarting, your Mac will back to a normal condition and re-connect the Apple Trackpad through Bluetooth.

You can choose the regular way to reboot your Mac computer. Keep pressing the Power button, then choose the Restart option when there is a pop-up dialog box. Or you can click on the Apple menu in the upper left corner of the screen and choose Restart option from the drop-down list. Check Mac won't shut down issue here.
Part 2. Reset Trackpad to Fix Trackpad Not Working on Mac
Whether the Apple Bluetooth Trackpad or touchpad cannot work on your Mac, you can choose to reset the settings to fix it. The following guide will show you how to check and custom System Preferences.
Step 1.
Click
Apple
menu on the in the upper left corner and choose
System Preferences
from the drop-down list.
Step 2.
Set up and adjust functions of the Trackpad under the
Point & Click
tab. Then you can custom various settings in the
Scroll & Zoom
and
More Gestures
tabs.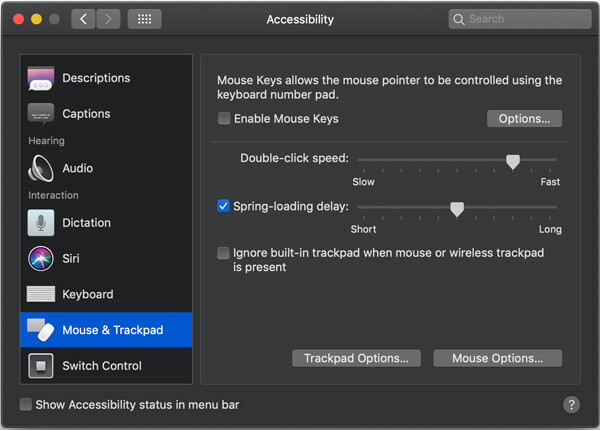 Step 3.
Back to the
System Preferences
window and choose
Accessibility
option. When you get to the specific window, select
Mouse & Trackpad
on the left and then disable the option
Ignore built-in trackpad when mouse or wireless trackpad is present
. Here you may also want to know
how to fix Mac Bluetooth not working
.
Part 3. Clean Mac to Fix Apple Bluetooth Trackpad Not Working
Lots of caches and temporary files on your Mac may also cause all types of bugs including the Mac Trackpad not working. So when your Apple Trackpad is not working on Mac, you can clean some useless files and caches to ensure your Mac is in a good condition. Here we strongly recommend a powerful Mac Cleaner for you to better manage your Mac storage and keep it in a good condition.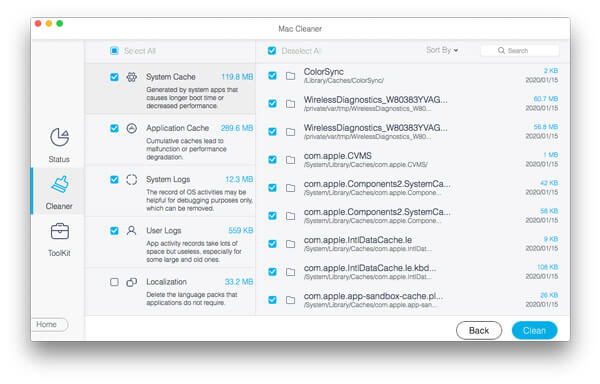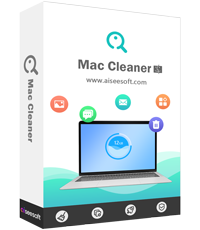 Downloads
Quickly find large & old files, caches/logs and other useless files.
Remove system junk, duplicated data, iPhoto junk, iTunes junk and more.
Speed up Mac and delete adware, malware, virus and the associated files.
Fix various Mac issues and optimize Mac system performance in real-time.
Monitor disk utilization, battery, memory performance and CPU usage.
Part 4. Update macOS to Fix Apple Trackpad Not Working on Mac
You should know that, besides new features, every macOS update will always fix some bugs existing in the old version. So if the Trackpad not working on Mac, you can try updating the macOS to solve the problem.
To update your macOS, you can go to the System Preferences window. You can find the System Preferences from the Apple drop-down menu. Then click Software Update to check if there is an available macOS update.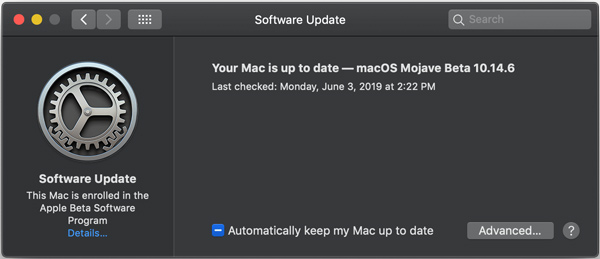 You can click the Update Now button start updating the macOS with ease. After you get a new macOS installed on your Mac, you can check if the touchpad or Bluetooth Trackpad can work normally.
We have mainly talked about the Trackpad not working mac issue. If your touchpad, Trackpad or even keyboard cannot work normally on your Macbook, you can try these tips to get rid of this problem. If you have any better methods to fix the Mac Trackpad not working, please share them in the comment part with other readers.

Leave your comment and join our discussion