How to Deal with the Comeback of Proton (Malware Removal Guide)
Proton is a malicious remote access trojan that can hit your Mac operating system. Apple's macOS provides built-in technology for the detection of malware. Only the trusted apps can be installed on your Mac. That doesn't mean your Mac is secure enough, especially for the attack of the notorious Proton malware.
What if Proton malware comes back? Is there anyway to defend against virus like OSX. Proton or flashback malware? Exactly, you can find solutions in this article. We are going to share the anti-various tool and other tips to help you remove malware from your Mac.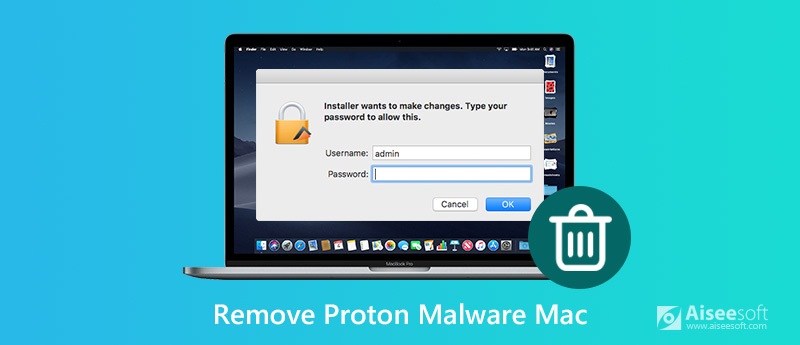 Part 1. What Is Proton Malware
OSX/Proton Malware is a remote access trojan (RAT) targeting macOS. It claims to gain root on Mac and bypass macOS security features. What's more, the malicious trojan can take screenshots, execute console commands, access the webcam and other private information like credit card numbers saved on Mac.
When downloading apps like Handbrake or Elmedia player, the nasty Proton malware may sneak into your Mac. When you drag the downloaded app icon to the dock, the name/password window will show up. Actually, it is not from the app you downloaded, but from the Proton malware. Proton malware totally takes advantage of the vulnerability of Mac's keychain app.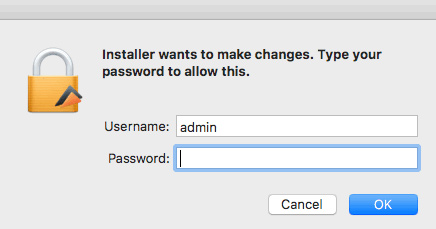 To check if your Mac gets infected with Proton, you can open Activity Monitor and search if "updateragent" is running. If so, your Mac is infected with Proton.
Part 2. Best Way to Remove Proton Malware from Your Mac
A quick way to remove the malicious Proton from your Mac is to use a malware/virus removal tool. There are so many virus removal and Mac cleaning tools. Choosing a good one will save you hours and hours of time. Aiseesoft Mac Cleaner works as the professional Mac management tool to remove malware apps, delete junk files, and manage large & old file on Mac.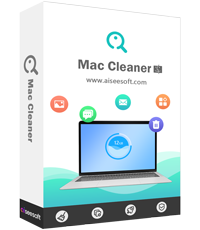 Downloads
Remove virus, junk files, large & old files, duplicate files and useless apps.
Monitor disk utilization, battery status, memory usages, CUP usage on Mac.
It is compatible with iMac, iMac Pro, MacBook, MacBook Air, MacBook Pro.
Support macOS X 10.7 or later (macOS Monterey, macOS Big Sur included).
How to Remove Proton malware with Mac Cleaner
Step 1.
Click the Download button to free download Mac Cleaner. Install and run it on your Mac. It will monitor your Mac performance automatically.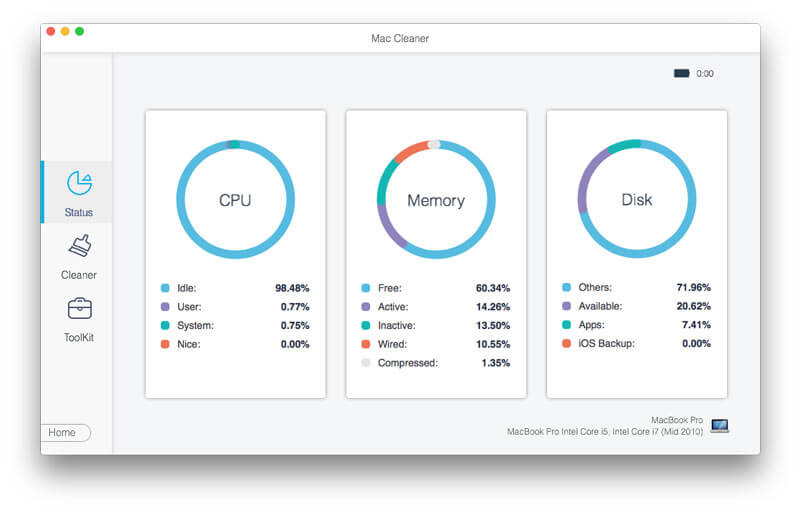 Step 2.
Click Toolkit to check the useful tools of Mac Cleaner. Click "Uninstall" to enter the feature. Then, click "Scan" to scan the apps installed on your Mac.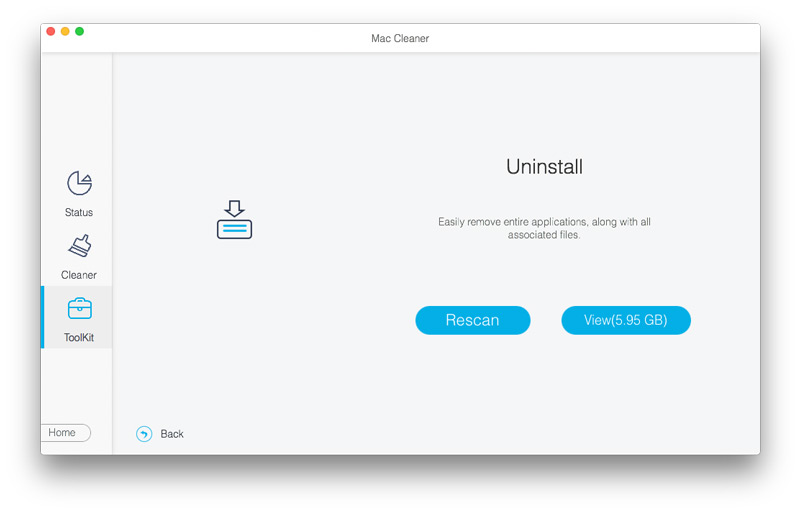 Step 3.
After scanning, click "View" to find the app that carried proton malware. Check the app and click the "Clean" button to remove it from your Mac.
With a few clicks, you can remove the proton malware easily. Besides, this powerful Mac cleaning tool also helps you monitor your Mac performance in case suddenly crashes.
Part 3. How to Get Rid of Proton Malware Manually on Mac
Generally, you can remove proton malware manually for your Mac. The first thing you need to know is where the proton malware locates. Honestly, you can look for proton malware from these locations.
~/.calisto/cred.dat
~/Library/VideoFrameworks/.crd
~/Library/.cachedir/.crd
Then, you should open Terminal on your Mac. Type the location in Terminal Command. If the reply says "no such file or directory", it indicates there is no proton malware on your Mac. If not, you must figure out ways to remove it.
Note: To avoid your Mac is infected with proton malware, you need to check the downloads carefully. It's better to update applications with the built-in App Store.
Force quit the app that carries Proton malware
Step 1.
Navigate to Go > Utilities > Activity Monitor.
Step 2.
Find UpdaterAgent and click
Force Quit
to stop the process.
Step 3.
Navigate to
Go
>
Applications
. Find UpdaterAgent and move it to trash.
Step 4.
Click the
Apple icon
and select
System Preferences
.
Step 5.
Select Users & Groups > Login Items. Here are a list of programs will show up when you log in. Select UpdaterAgent and click the "-" button to remove the program.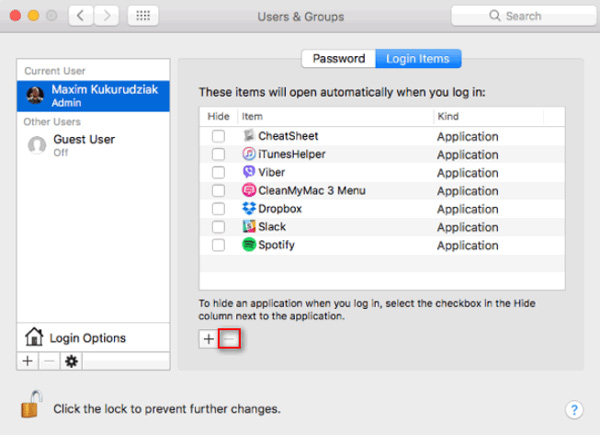 If you don't want to fulfill the process by following so many steps, you can go back to the first solution in Part 2, and delete the Proton malware related app in one click.
Conclusion
From this article, you can get a general impression of Proton malware. Also, you can get solutions to remove the terrifying Proton malware from your Mac. It is wise to monitor your Mac performance and get virus away from your Mac with Mac Cleaner. If you have any better ways, just share with us by adding a comment below.

Leave your comment and join our discussion