Top 5 Best Apps to Add Music to Video on Android Devices
It is easy for us to use Smartphone to capture video now. However, it seems lots of people still find it difficult to edit their captured videos directly on their phone. One of the most searched query would be how to add background music to a video clip on Android directly. Here we list 5 professional apps to help you solve the problem.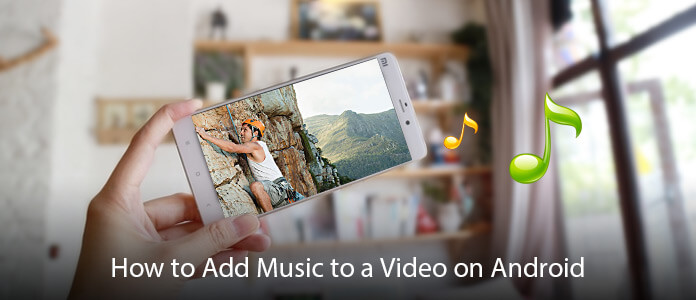 Add Music to Video on Android
Top 5 apps to add music to video on Android phone or tablet
1. Magisto - Add music to video from music library on Android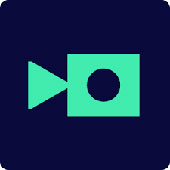 Magisto is a powerful video and music editor that can automatically turns your photos and video clips into magical music videos. You can upload photos and videos from your gallery or use the app as a smart video camera, add music to video from your phone or from its music gallery and make amazing music video. After creation, you can share your music videos on Facebook, Instagram, Google +, Twitter, YouTube and Whatsapp.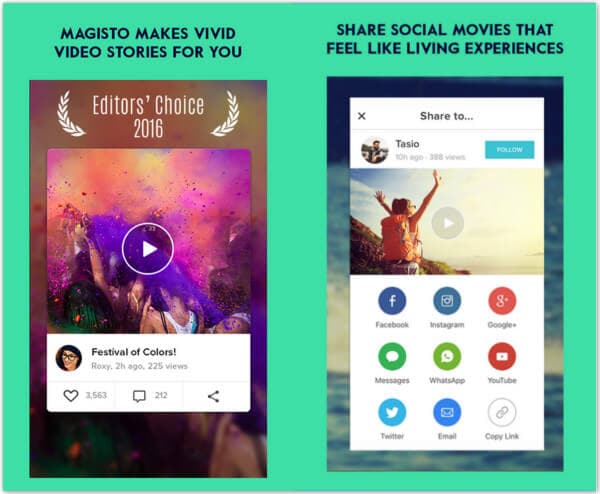 2. VivaVideo - Add background music to make perfect slideshow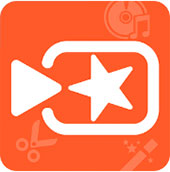 VivaVideo is an app used as a video editor, movie maker, photo video editor, slideshow maker, video player or even video converter with HD video camera. You can choose video effects from video themes, stickers, filter, GIFs, effects, animated video clips, subtitles to music to add to your video and make it amazing. You can download songs from musical library or import your own music to add on and make perfect photo videos.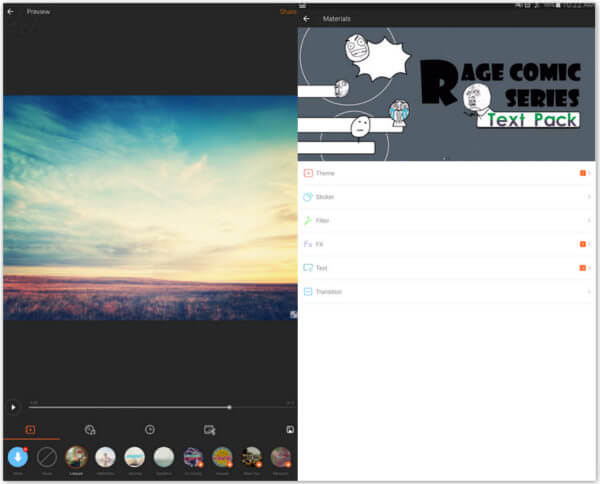 3. VidTrim - Easily add music to video on Android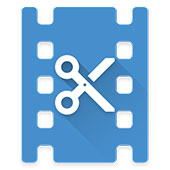 VidTrim has multiple features like trimming, merging, frame grabbing, video effects, extracting audio and transcoding. With this video editing app, you can easily add music soundtrack to your videos through transcoding feature. You can also convert video to MP4 and also resize and compress it. You can even do some basic editing for your videos on your Android phone like trimming, merging, rotating and more. After editing, you can share the video clips through YouTube, email, etc.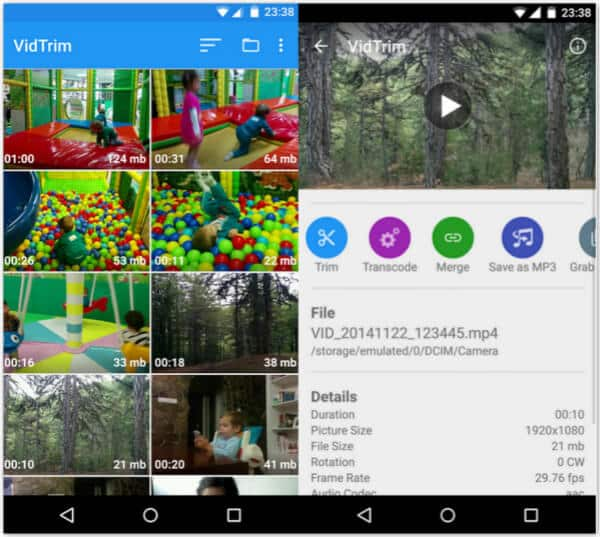 4. KineMaster - add multi-track audio to video clips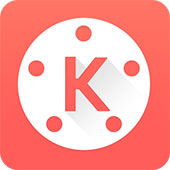 KineMaster is a professional mobile video editing app for Android. With its multi-track audio feature, you can add up to four additional audio track and an unlimited number of audio clips per track to your video clips. You can also use KineMaster to do precision editing like trimming video clips and layers precisely at frame-by-frame granularity and adjusting audio clip timing with sub-frame accuracy. It is very popular among mobile journalists, YouTube creators and other professionals.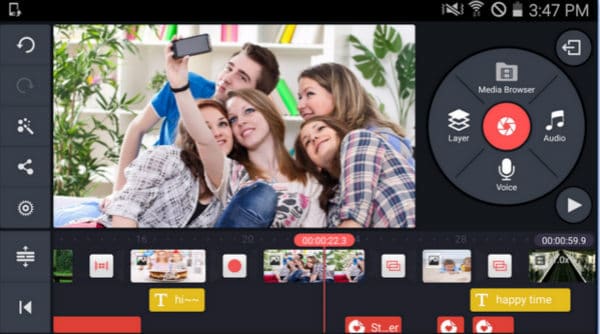 5. Add Audio to Video - Make your video with your favorite music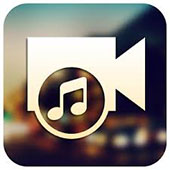 Add Audio to Video is a great video editor that let you customize your video by adding your favorite background music to mix audio with video. It can also change background music of video and edit the audio by trimming audio's duration or concatenating audio length. Add Audio to Video supports video formats including MP4, WMV, AVI, FLV, 3GP and audio formats including MP3, WAV, AAC. After editing, you can share your video with background music to Facebook, WahtsApp, Gmail, etc.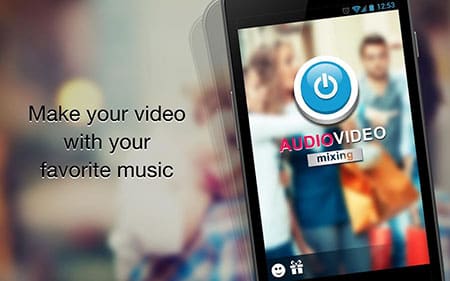 Best app to add music to a video on Windows and Mac
Video Converter Ultimate
For Mac
Support adding external audio track and multi-audio track to your video easily.
You are able to trim, merge, crop the video file, as well as extract audio track from DVDs or videos.
You can convert online HD and 4K videos to your preferred video or audio formats with high quality..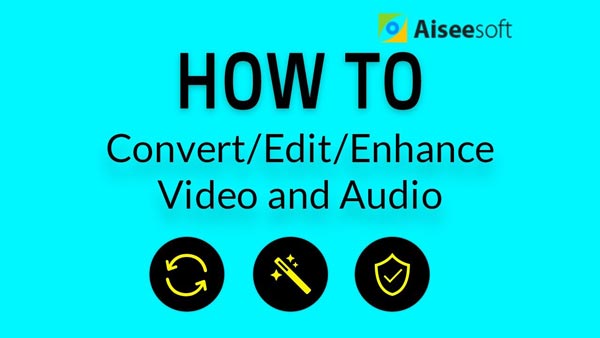 FAQs of Adding Music to Video on Android
1. Can I use 10 seconds of a copyrighted song?
Yes. A copyright provision lets you use 10, 15, 30 seconds of music without copyright obligation. You can use a short section of a song without paying a fee.
2. How do I add background music to a video on iPhone?
With iMovie for iOS, you can add a background music to video directly on iPhone. First, you need to tap Add button and select Movie/Trailer to upload the video clips to iMovie. Then tap Add button and select Audio to choose the background music from My Music. After that, the background music will be added to a video on iPhone.
3. How can I add music to video online?
There are many online video editing sites like MP3 Care, Tovid.io, Cellsea. To add music to video online, you can navigate to the online site. Add the video file and change the background music to video.