How to Trim Videos on Android Devices (Samsung Galaxy Series Included)
Nowadays, people like to use smartphone to capture videos as it supports HD or even 4K video. After capturing, you have to edit these videos to only save the necessary parts, especially trimming videos.
Here comes the question, do you know how to trim videos on Android? Do you know any great video trimmer app? This post will show you how to easily trim videos on Android.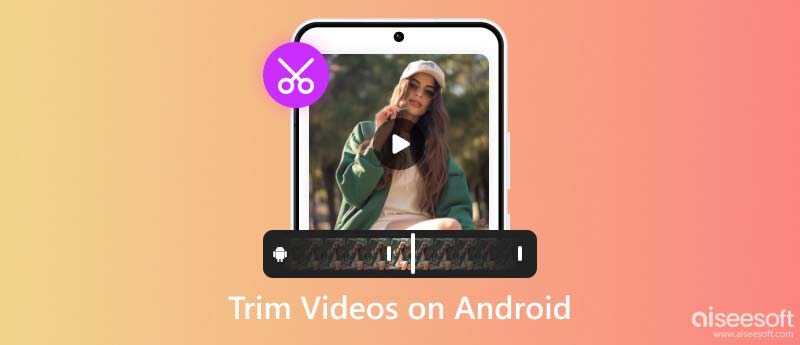 Trim Videos on Android
Part 1. How to trim videos on Android phone
Of course, you can use the default edit tool on Android to trim your captured videos easily. This function applied for all Android devices including Samsung, Samsung Galaxy, LG, Sony, Huawei, etc. Let's take a Samsung Galaxy S7 for example to trim video on Android by default trimming function.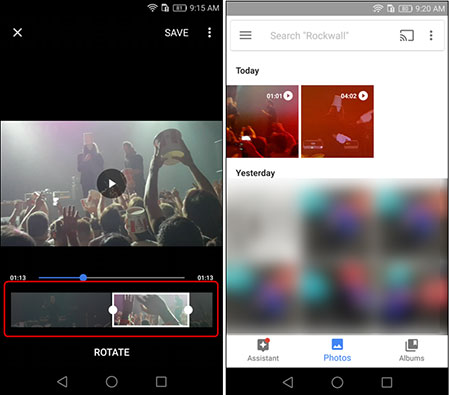 1. Open your photo gallery on your Samsung Galaxy S7 and find the video folder.
2. Select the video you need to trim on the video folder and tap it.
3. Touch the screen without tapping the play button and you can find the edit tool on the bottom of the screen.
4. Tap the edit button and a frame showing up with two slider on both end.
5. Press down your finger to move the frame to select the start and end point according to your need.
6. After trimming, tap the tick icon to save the trimmed video on your Android.
Part 2. How to trim videos on Android tablet
If you are using Android tablet, check the following to see how to trim videos on Android tablet.
1. Just display the video you want to trim from the gallery without playing it.
2. Tap the action overflow or menu icon to find the trim tool.
3. Adjust the start and end marker to trim the clip's length and you can tap the play button to preview the trimmed video.
4. Tap the save or done button to save the trimmed video on your Android tablet.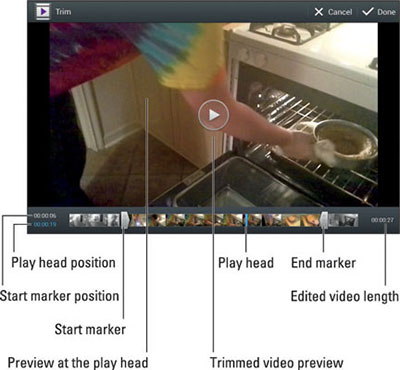 Part 3. Top 3 apps to trim videos on Android
#1 VidTrim - Video editor and trimmer for Android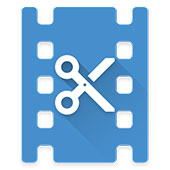 VideoTrim is a great video editor and organizer for android to provide multiple features like trimming, merging, frame grabbing, video effects, MP3 conversion, MP4 conversion and compression and adding text to videos. You can trim video clips right on your Android device or merge multiple video clips into one. You can also share your edited videos with your family and friends directly through the app.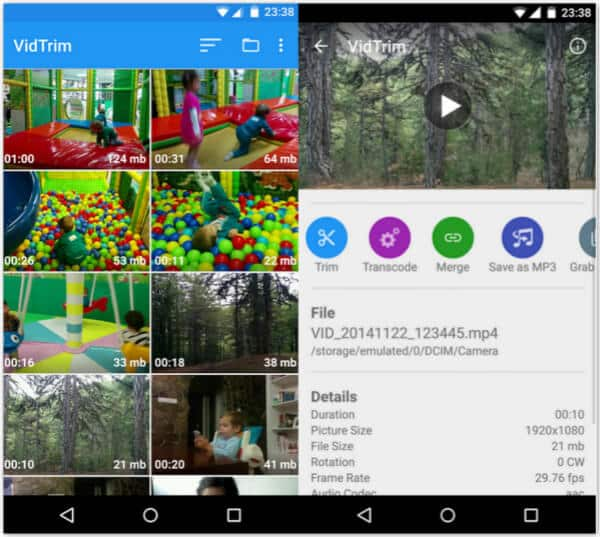 #2 Crop & Trim Video - Easily trim videos on Android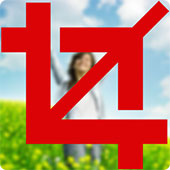 Crop & Trim Video can help you easily crop and trim video and remove unwanted portion on your Android. You can just drag and scale part of video you want to crop, blur or select the interval to trim. Besides trimming video on Gallery, this app can also help you to crop, trim and blur video for Instagram. This app can also be a video converter and compressor. You can even share the video directly in Instagram with blur without cropping.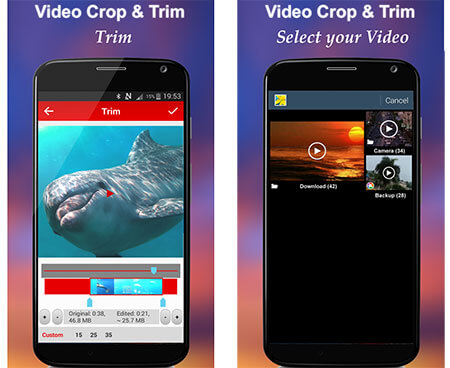 #3 Video Editor by InShot - Instagram video cut and trim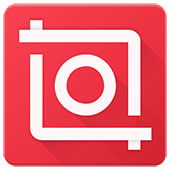 Video Editor developed by InShot is a great Instagram video editor and photo editor with blur background and no crop and watermark. It can help you add music, effects, text and blur border on video and trim and cut video to the length your want with video timeline and easy sound and video syncing. It can also be YouTube, Vine and dubsmash video editor on Android devices.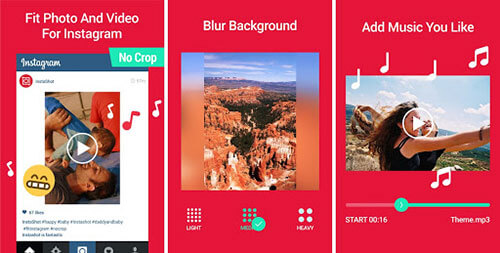 We have talked about how to trim videos on Android in this post. Whether you want to directly edit and cut videos on Android devices, or prefer to trim captured videos on computer, you can easily find suitable video trimmer app from this page. Leave us a message if you still have any question.