Best Hard Drive Recovery to Recover Data from Damaged Hard Drive
Summary: Are you facing the situation that hard drive is damaged or failed and can't access any data on it? If you are looking for the damaged hard drive data recovery or solutions to recover data from damaged hard drive, you are at the right place. This post will help you access damaged hard drive data with ease.
The average lifetime of hard drive is 10 to 5 years. Though based on quality and production, it can last 20 more years. Due to various reasons like physical shocks, excessive heat, electrical failure and more, you may easily get a failed or damaged hard drive.
We all know that hard drive has limited life and can't always store data. But when you access hard drive failure, it always seem to be a big emergence. It's not that difficult to replace hard drive. But what about the data on it? How to recover data from damaged hard drive?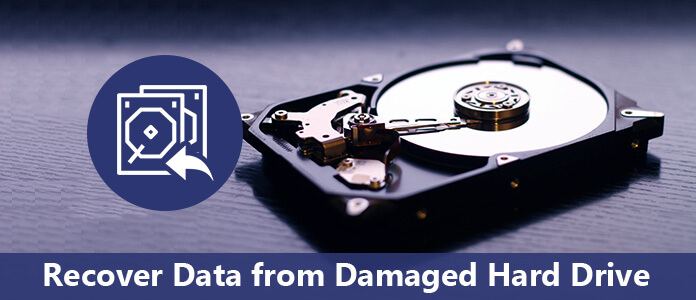 If you are facing the same situation and search for an effective way to retrieve missing files from damaged or failed hard drive, this post will be your great helper. Just find the best damage hard drive recovery software here to rescue your lost files here.
Part 1. How to recover data from damaged hard drive (can be detected)
When you want to recover lost files from failed hard drive by yourself, you should make sure that the damaged hard drive still can be recognized by your computer. Only in that case, you can rely on the hard drive data recovery software to recover data. Otherwise, you need to fix it first.
Here we sincerely recommend the powerful Damaged Hard Drive Recovery to help you restore your lost files. This hard drive data recovery has the capability to retrieve any frequently-used data type from hard drive, including pictures, videos, songs, documents, emails, and more.
It can easily handle many data loss situations due to mistakenly deletion, format, raw , virus attack, system crash, etc. Damaged Hard Drive Recovery is compatible with any popular hard drive brand like Seagate, Western Digital, Toshiba, Sandisk, Lacie, and more. Just free download it to recover data from your damaged hard drive.
Steps to recover data from failed hard drive
As long as the hard drive files haven't been overwritten by new data, you can use this damaged hard drive data recovering software to get them back. Now you can check the detailed steps.
Step 1 Launch damaged hard drive recovery
Double click the download button above to install the professional hard drive recovery software on your computer. Launch it and make sure the hard drive can be recognized.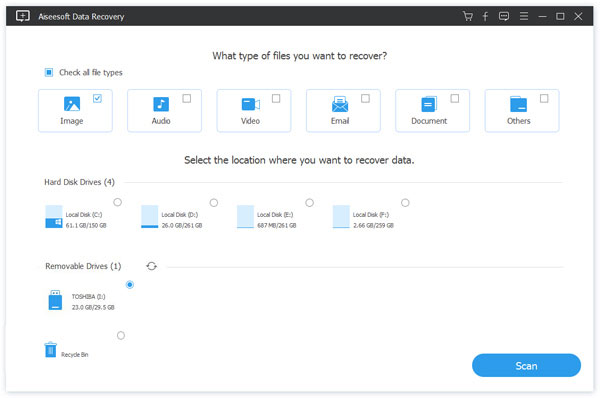 Step 2 Select data type and hard drive
Just like it mentioned above, this all-featured hard drive data recovery can restore any popular data type. So when you open it, you can see many data types are listed here. Choose the data type(s) you want to restore and then choose the damaged hard drive.
Step 3 Scan data on failed hard drive
Click Scan button to start scanning all lost data on this damaged hard drive. First, it will automatically use Quick Scan way to quickly find your missing files. It is also equipped with a Deep Scan feature to help you scan all lost data thoroughly.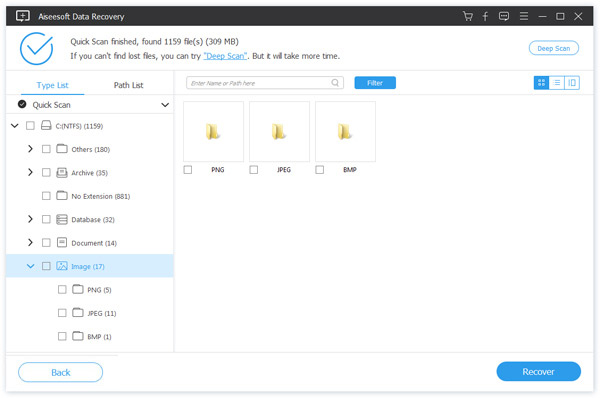 Step 4 Start damaged hard drive recovery
All files will be displayed in the interface after scanning. You can handily find the data you lost with the "Filter" function. After you choose all files you want to restore, just one simple click on Recover button will bring all the missing data to you.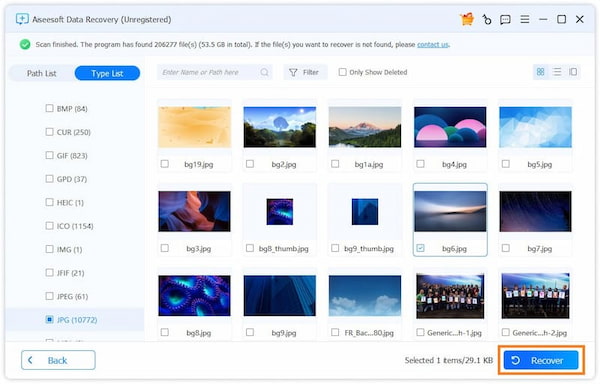 Part 2. How to fix damaged hard drive when it can't be detected
When you get a damaged hard drive, it's very urgent to recover lost data from it. While sometimes, when you are facing a failed hard drive, it even can't be recognized on your computer. Actually, there are many solutions to fix damaged hard drive. But we don't suggest you fixing the physical problems by yourself.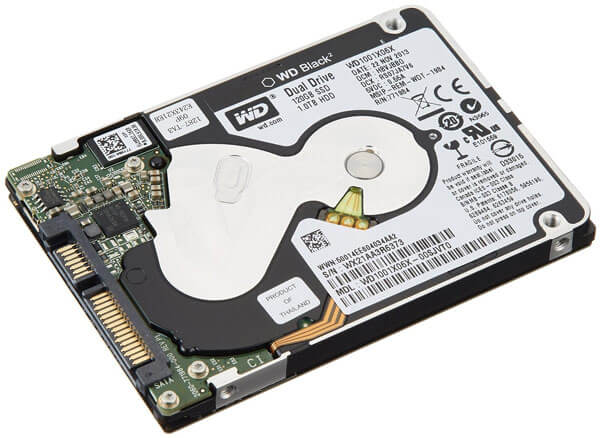 To fix physical damaged hard drive, you'd better turn to the professional repair company. Compared with the damaged hard drive software, you will pay more at repair company. So you need to find one that suits you best.
Best Buy: You can find damaged hard drive data recovery service at the Best Buy's "Geek Squad" branch. You need to pay from $200 to $1500 according to the extent of damage.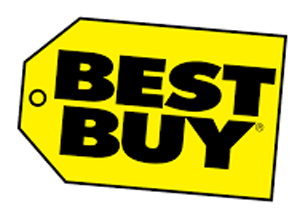 Drive Savers: Drive Savers is a professional damaged hard drive recovery company. It offers a 24/7 customer data recovering service. With 30 years of recovery experience, Drive Saver has a biggest chance to fix damaged hard drive and recover data.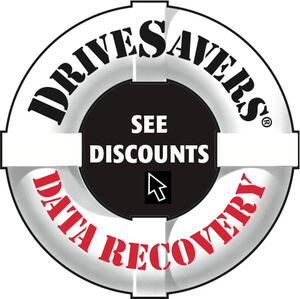 In this post, we mainly talked about how to recover data from damaged hard drive. When you have a failed hard drive, you should first download the recommended hard drive data recovery software to find your lost files back. If your hard drive is damage badly and can't be detected, you can turn to the local repair company. Feel free to leave us a message if you still have any question.