20 Android and iOS Bluetooth Multiplayer Games Worth to Try
The multiplayer games based on Bluetooth give you much better experience and overall enjoyment. Therefore, we will identify and share top 20 Bluetooth games in multiplayer mode for Android and iPhone users.

Part 1: Top 20 Bluetooth multiplayer games
If you are ready to earn some bragging rights, check out the best multiplayer games that you can play with your friends and family via Bluetooth.
---
---
---
---
---
---
---
---
---
---
---
---
---
---
---
---
---
---
---
---
Part 2: What if iPhone Bluetooth not working?
Have you come across the situation that your Bluetooth doesn't connect to your iPhone? Or you may have problems with turning your Bluetooth settings on through your actual device. Because of the complicated nature of Bluetooth technology, there could be many reasons, but that doesn't mean it can't be fixed.
Since Bluetooth is an internal technology, this indicates there's a problem with the software or firmware of your iPhone. If something's broken, this means you need to fix it. Here we highly recommend you to use Aiseesoft iOS System Recovery to help you fix Bluetooth not working on your iPhone when playing games.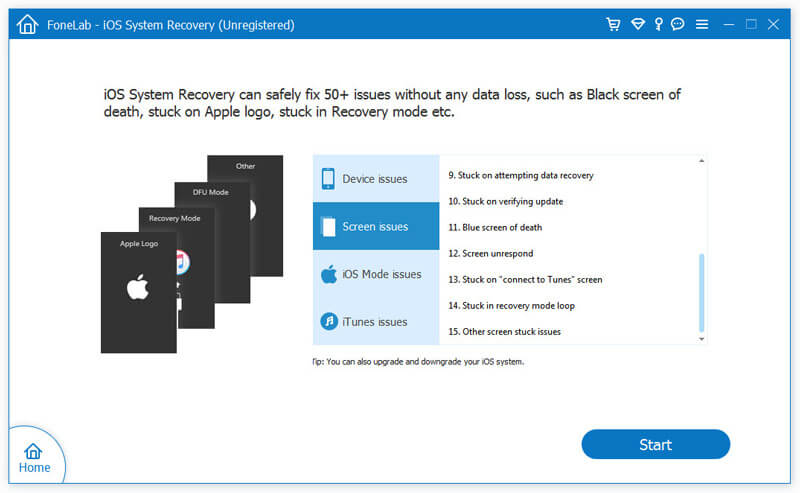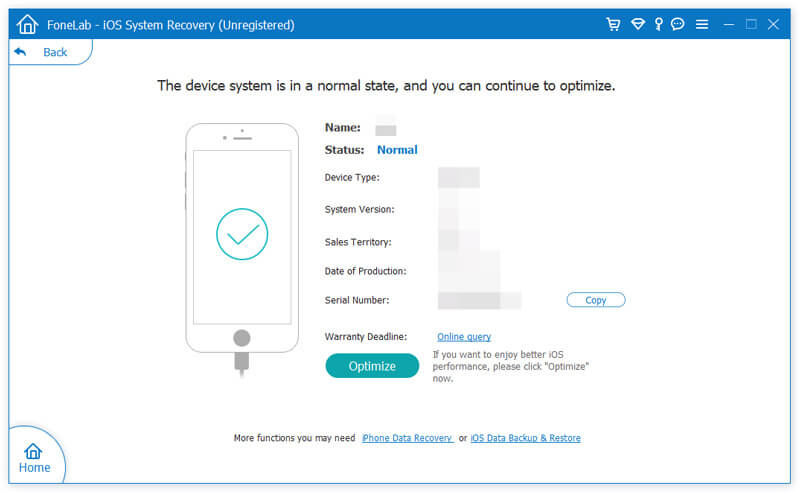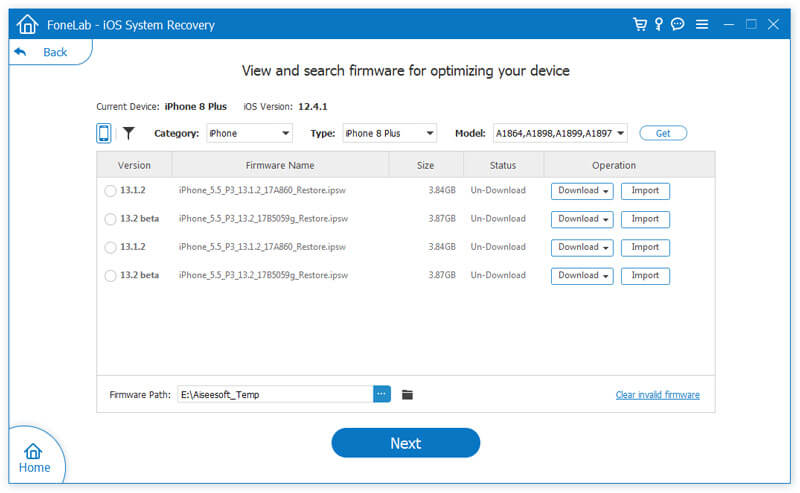 When the download is finished, iOS System Recovery will fix the issue of iPhone Bluetooth not working automatically. Then try again to check if the problem is fixed.
Read More: 10 Solutions to Fix iPhone Bluetooth Not Working
It is true that there are oceans of online multiplayer games where you can play with strangers, but when you want to play a mobile game with your family or friends, Bluetooth multiplayer games are the best option. If you find your iPhone Bluetooth not connecting when you want to play games, you could use Aiseesoft iOS System Recovery to fix your Bluetooth problems on your iPhone. Hope you can discover your favorite one based on our reviews above.