6 Magical Free Subtitle Player Apps to Play Subtitle on Computer
Even when you are not familiar or fluent in a foreign language, subtitles would be very useful for you to better understand the conversations or plots in a video. Different with retail Blu-ray discs or DVD along with multiple options in subtitle languages on the disc, videos that you can be available on the internet may have no subtitle file. Fortunately, you are able to search the internet or a third-party program to download responsive subtitles to match the video.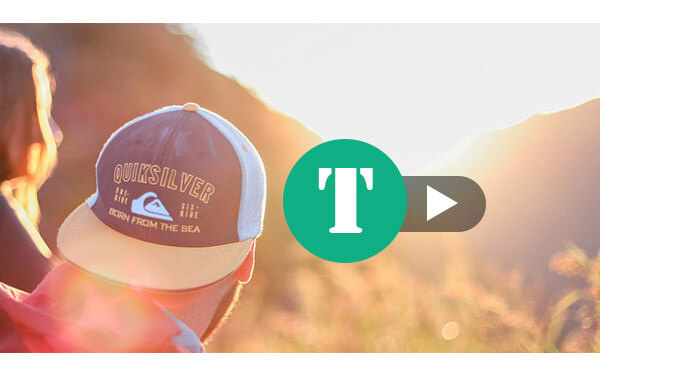 Most popular Media Player enables you to select a subtitle file to display along with video, such as VLC, KM Player, Zoom Player, GOM Media Player, SMPlayer, BS Player, Kantaris, Banshee Media Player and so on. But when it comes to videos, it seems not that possible for the audience to attach or upload a text transcript or timed subtitle file to videos. You could technically download the video to your computer, then play it in a media player together with the subtitle file but that would be too troublesome.
Why not adopt a standalone subtitle player that plays and overlays the subtitle over the streaming video? Standalone subtitle player are also useful to play two subtitles simultaneously when the media player that you're using can only load one subtitle at a time. Here we have top 6 free standalone subtitle players for online movies or downloaded videos for you to choose from.
Part 1: Top 6 free standalone Subtitle Players
There are many websites that provide subtitle downloading service for totally free, but you should not download subtitles from any website that you come across. In this section, we'll discuss five reputable subtitle download websites to help you.
No. 1 Subtitle Player - Free Media Player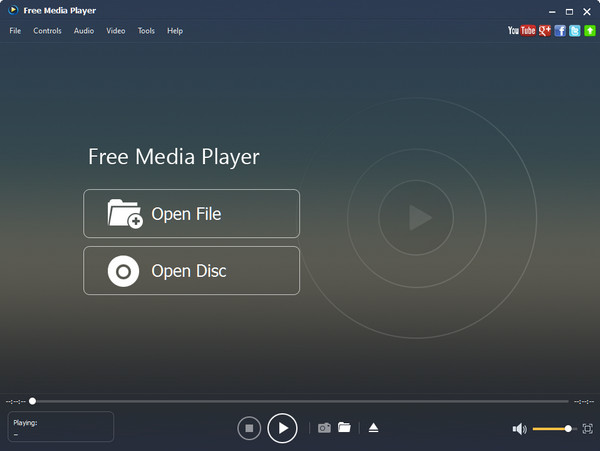 Free Media Player is a versatile subtitle player that can support any video and audio files playback. With this free subtitle player, you can play videos with multi-subtitle and choose the one to play with your MP4, MOV, AVI, MKV, FLV or WMV video with ease. You can also 4K and 1080p HD video without any quality loss. It has both Windows and Mac version so that you can enjoy video with subtitle playback on your PC or Mac.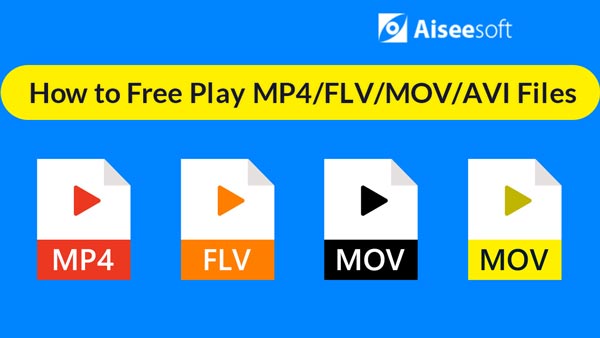 No. 2 Subtitle Player - Penguin Subtitle Player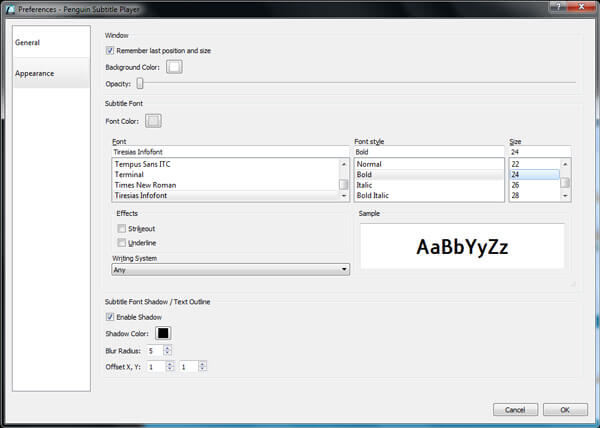 As a newer application for subtitle file, Penguin Subtitle Player is much larger than Greenfish Subtitle Player. You can download Penguin Subtitle Player on computer running on Windows, Mac OS and Linux. Penguin Subtitle Player enables you to modify the directory and adjust the time interval to control the forward and rewind option. You can modify the transparency level and change the subtitle color, font and effects.
No. 3 Subtitle Player - Greenfish Subtitle Player

Greenfish Subtitle Player is a small-size but very useful subtitle program. It used to be as one of the best standalone subtitle player ever, but its developer has quit the project. But you can still download Greenfish Subtitle Player on some reputable website such as Softpedia and so on.
Aside from loading the SRT file, you can also play, pause, rewind or fast forward by clicking and holding on the button, moving the time slider, minimize and resizing the semi-transparent window that displays the subtitle. It does require .NET Framework 4 to work which means it will run on a vanilla Windows 8 and 10.
No. 4 Subtitle Player - Free Subtitle Player

Free Subtitle Player has many pretty features, so you can control the subtitle playback like fast forward, pause, rewind, next, stop, and so on. It can automatically stick up or down the screen, set subtitle font and color and move the slider to change the program window opacity. Free Subtitle Player requires .NET Framework 3.5 installed on your computer. Some users complains about the stability of the subtitle loading and playback.
No. 5 Subtitle Player - JustSubsPlayer

JustSubsPlayer is another useful standalone subtitle player. You are able to use the program to play, forward, rewind, pause and resize the subtitle display. Powerfully, JustSubsPlayer is able to search for the subtitle file and directly jump to the time stamp with the keyword. The program need NET Frameword 3.5 to perform. And it works perfectly on computers running Windows 8/10.
No. 6 Subtitle Player - SRTPlayer

SRTPlayer is a small-size and open-source subtitle player. As its name indicates, it is a basic SRT subtitle player and has no other options. So it is a traditional standalone subtitle player. The interface of SRTPlayer is not decent. As it has no transparency in the interface, which will totally cover up the video playback. You should install the Java on the system if you want to use this program. But you can use SRTPlayer on multiple operating systems.
Part 2: Best way to add subtitles to video for playback
Want to add external subtitle file to a video? You should try Video Converter Ultimate. This program supports subtitle file in SRT, ASS and SSA.
Video Converter Ultimate
For Mac
Convert video (4K/3D included) audio over 1000 formats and rip homemade DVD to any video file.
You are able to split, trim, merge, crop the MP4 file, as well as personalize the MP4 file with effects and watermark.
With the video enhancement function, you can enhance video quality, rotate and flip video angles easily.
Step 1 Download, install and run Video Converter Ultimate.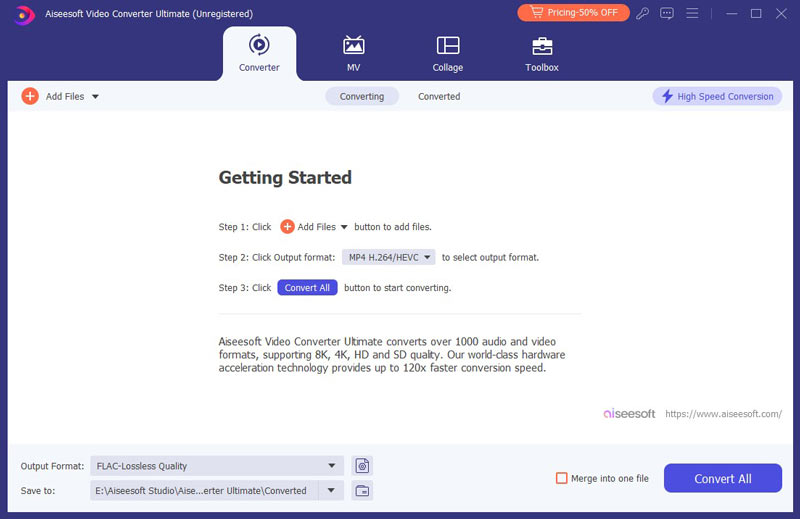 Step 2 Load video with which you want to add subtitle file.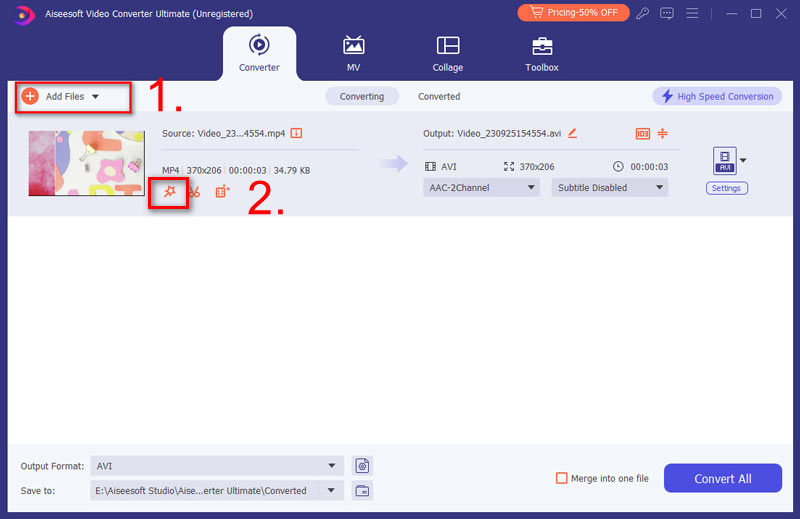 Step 3 Click the plus-shaped button next to the subtitle one and then add subtitle file.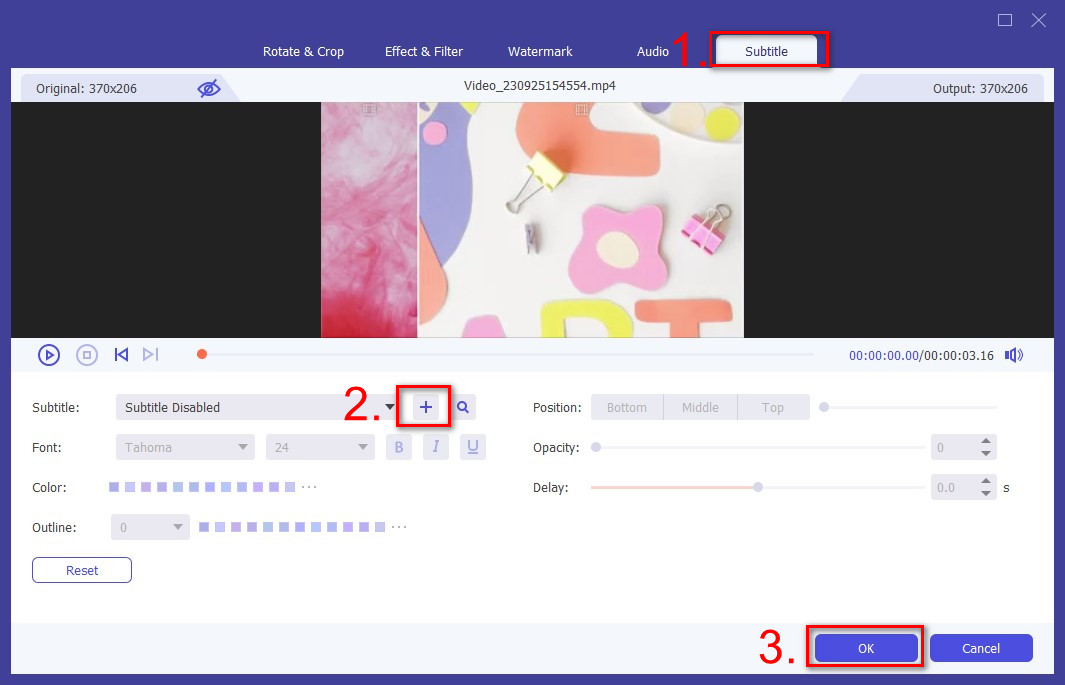 Step 4 That's it. You can preview the video with subtitle with the convenient subtitle player the program offers.
Part 3. FAQs of subtitle player
How do I watch SRT files with subtitles?
You can open the SRT file with the program like VLC, KMPlayer, MPlayer, BS.Player or Windows Media Player. To watch SRT files with subtitles you can open the movie in VLC Media Player. Choose Subtitle > Add Subtitle File to open the SRT file and play with the video.
How to turn on subtitles in Windows Media Player?
Select Tools from the menu bar in Windows Media Player. Select Options > Security, and check the box Show local captions when present, then click OK button. Select Play button > Captions and Subtitles, and choose On if Available option.
What format are subtitles?
Subtitles are commonly in formats like SRT, SSA, TTML, SBV, DFXP, VTT, TXT.
In this article, we show you 6 free standalone subtitle player software to help you play subtitle file with ease. Also, we introduce you with Video Converter Ultimate if you have the need to add subtitles to MP4 video.