How to Know if Someone Has Blocked Me on kik
"How do you know if someone blocked you on Kik?"
As the fairly popular messaging app for mobile phone, Kik builds a high reputation quickly.
Those who are using the app must have known the straightforward blocking feature from Kik.
You can block an unwelcome friend-wannabe to receive no messages from him/her for protecting your personal information. On the other hand, you can be blocked by someone for some reason.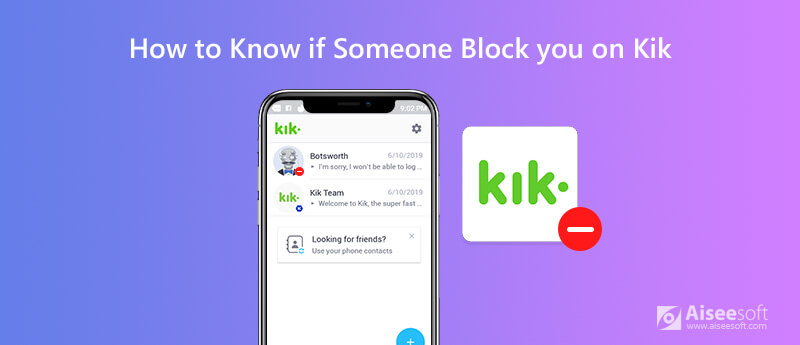 The most frustrating thing is not you are blocked by someone, but you do not know if you are blocked by someone, because there is no clear notification from Kik to say it.
However, still, there are some hints that you can check if someone has blocked you on Kik.
In this article, we gather the 2 easy ways of keeping track of those who have blocked you.
Part 1. Check if Kik Message Status from D to R?
Though you won't be able to tell if you've been blocked by someone on Kik, you could still send messages to that person, which is similar to Facebook messages block. From the message status, you can know if you have blocked by someone.
Firstly, let's make it clear that what does D, R or S mean on Kik.
"S" means your message has been sent to Kik server.
"D" means your message has been delivered to your friend.
"R" means your message has been opened and read by the receiver.
As a result, Kik will display an S after the delivery of the message, and the status will be changed to D quickly when the message is sent to the receiver. However, D will never be changed to R if the receiver has blocked you, because the receiver will never read the message.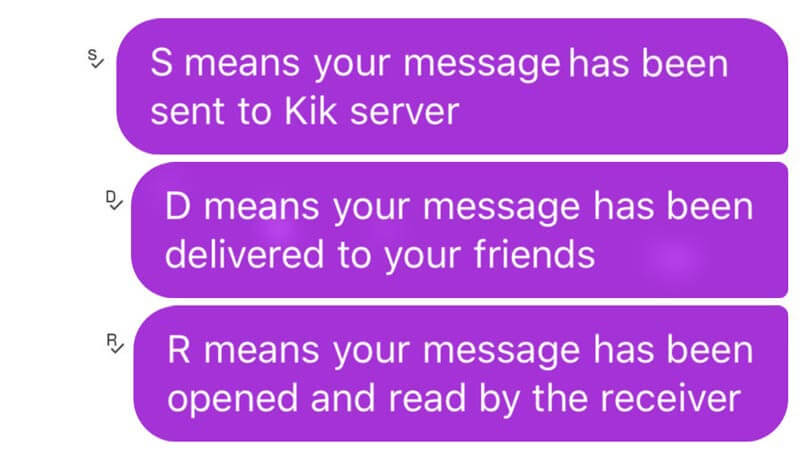 Surely, it is not 100% correct in this way. For example, if someone has lost the mobile phone, or gets no Internet signal, the message will be always kept as D, instead of R.
For confirming that, you can call the individual. If he/she answers, then you may be blocked by the individual. If he has blocked you, you can check the post to know how to call a blocked number.
Part 2. Check if You Can Start a Group Conversation with Someone Blocked You
Another way to know if you are blocked by someone is launching the group conversation.
You just need to log in Kik, and create a group chat, add those who have never blocked you, and add the suspected person to the conversation group.
If you fail to create a group, then the suspected person has blocked you.
Otherwise, it is just the misunderstand and the receiver does not read your messages on kik.
Part 3. Check and Backup Kik Message and Attachment Clues
Neither rejection nor take-over comes out of nowhere. Kik block is the same. If you have blocked by someone, just return to check the Kik messages to see if you have done something that annoys someone, including the deleted Kik messages.
No way of checking the old deleted Kik messages? Here is the helper.
Aiseesoft FoneLab iPhone Data Recovery is the professional Kik messages and attachments recovery software for iPhone and iPad. It can scan and find back the deleted Kik messages and the existing Kik chatting and save them to computer. Besides, it can recover various data like photos, LINE, Viber, WhatsApp, Messenger, Facebook, photos, videos, music, contacts, messages, notes, reminders, etc.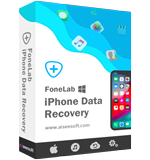 Downloads
Aiseesoft iPhone Data Recovery
Recover the deleted or lost Kik message and attachments from iPhone and iPad.
Restore the Kik messages from iTunes and iCloud backup.
Preview the Kik data before recovery.
Compatible with iPhone 11 Pro (Mac), 11, X, XS (Max), XR, X, 8 (Plus), 7 (Plus), 6s/6 (Plus), 5, iPad, etc.
Step 1Connect iPhone to computer
Free download iPhone Data Recovery to your computer. Install and run it immediately on your computer.
Connect iPhone to computer and follow the on-screen instructions in this software to unlock iPhone and tap "Trust" to enable this software to manage your iPhone data.
In the main interface, select "Recover from iOS Device" here.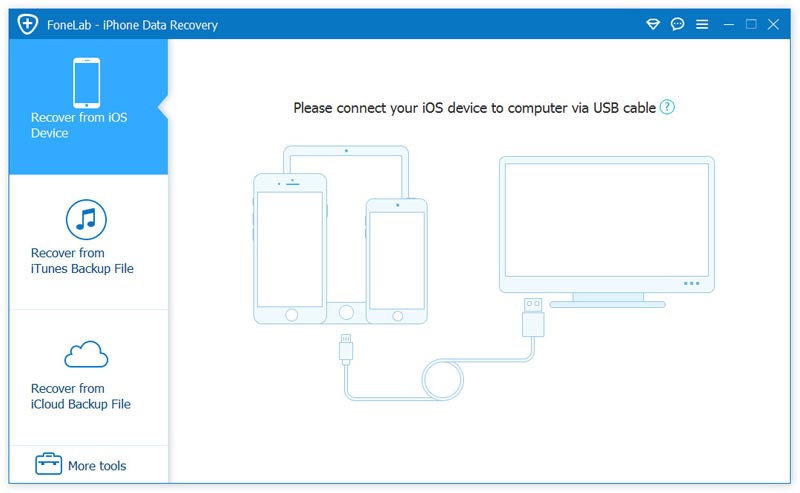 Step 2Scan iPhone
After detecting your iPhone in this software, a pop-up window will appear, and you should click "Start Scan" to scan the whole data on your iPhone, including Kik data.
The scanning time depends on the data on your iPhone. You need to pay more patience for a large amount of data on iPhone.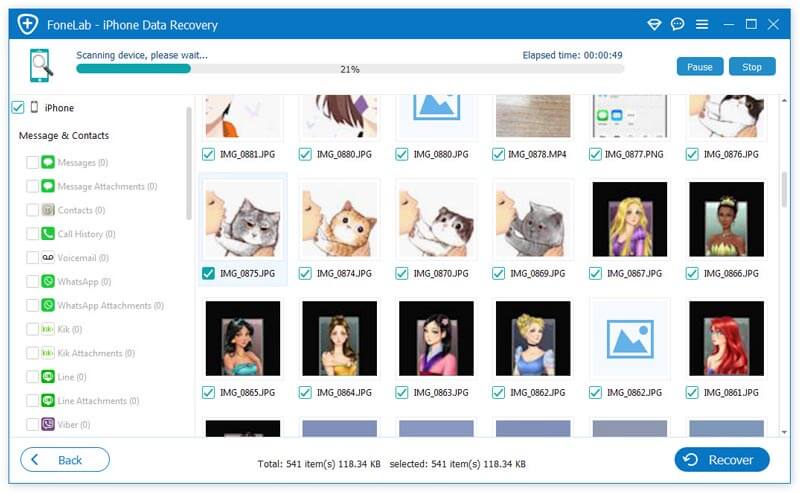 Step 3Preview and recover Kik data
After completing the scan, you can see all the data types shown in the left sidebar. Click "Kik" and "Kik Attachments" to see the detailed Kik files.
The messages or attachments marked as red color are the deleted items. You can also use the search feature to filter the specific Kik messages.
Checkmark the Kik messages with pressing Ctrl key to select multiple items, and click "Recover" to extract the Kik messages (as CSV and HTML) and attachments to your computer from iPhone.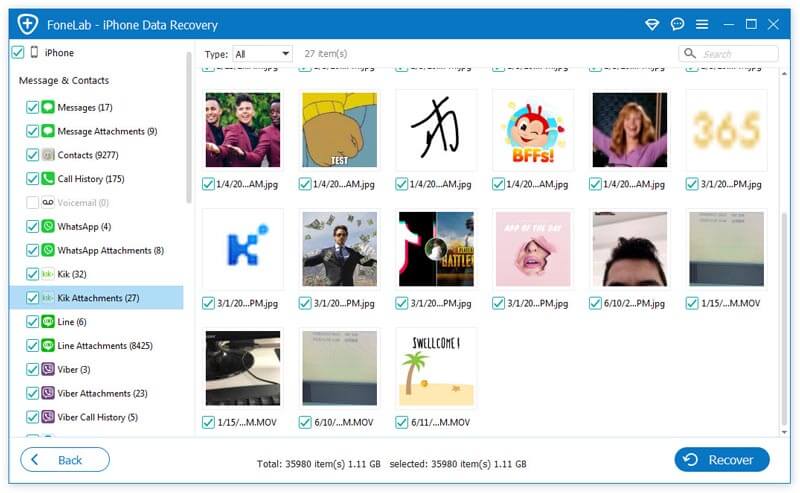 Very easy, right? Now, you can open the Kik messages and read them directly. Just check the Kik messages between you and someone that has blocked you to see if you have offended himself or herself.
Conclusion
It is embarrassing that you keep sending the messages via Kik to someone, but someone just blocked you. You receive no reply from him/her. To tell if you have been blocked by someone, the above 2 methods exactly help. Certainly, you should also check yourself if you have made something that disturbs others and cause the block from them from Kik.