Add iMovie Plugins to Get More Features
Where to find more iMovie plugins? How to add iMovie plugins to iMovie to install the functions? Do I just drag them into the iMovie plugins folder? And how can I access them? Will they just appear in the iMovie Titles/Transitions/Video Effects tabs?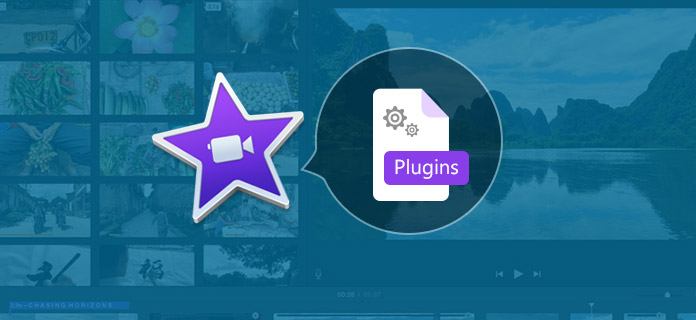 iMovie Plugins
As we all know, iMovie is a very popular video editing tool for Mac and iOS users. If you have the need to edit videos on Mac, you must use or hear about it. iMovie is equipped with many basic tools and features to help you edit your videos. You should know that there are also many iMovie plugins are provided for you to do more sophisticated video editing tasks. Most of them don't run autonomously thus have to be used with iMovie. You can get 7 great iMovie plugins here to make your iMovie more professional.
Part 1. Best iMovie alternative you may want to know
Aiseesoft Video Converter Ultimate is a professional video editor tool to replace iMovie. Why we insist to introduce this software to you? Because for most iMovie users, iMovie is just too complex to easily get the video edited. This best iMovie alternative highly supports any popular video/audio format, you won't worry about the unsupported formats. Moreover, all frequently-used editing features are designed in this video editor. You can use it to edit your video, adjust output effects, and enhance video quality with ease. Just free download it and have a try.
Rotate/crop/clip/merge video, add watermaerk.
Customize output video effects and enhance video quality.
Convert the downloaded videos.
Check how to use Video Converter Ultimate: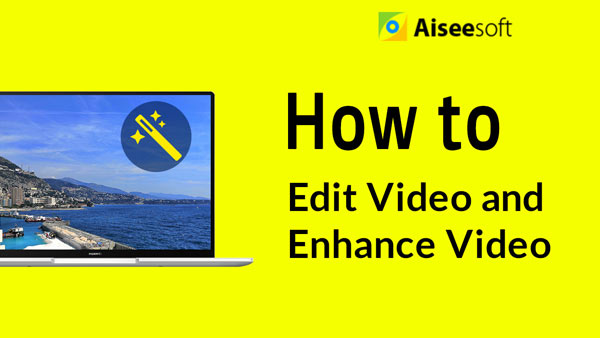 Part 2. Top 7 iMovie plugins
This part will start to show you some useful iMovie plugins to make your iMovie more powerful. Whether you want to search for some specific iMovie plugins, or just want to get more iMovie features, you should pay more attentions to this part.
Flip4Mac
Can't play WMV or WMA with QuickTime Player on Mac? Flip4Mac is a simple and effective solution to solve the problem. It is a regular iMovie plugin you may want to use. You can convert and export WMV video for iMovie rather than creating the original H.264 files. With this iMovie plugin, iMovie can create a native AIC (Apple Intermediate Codec) file to avoid additional transcoding when importing.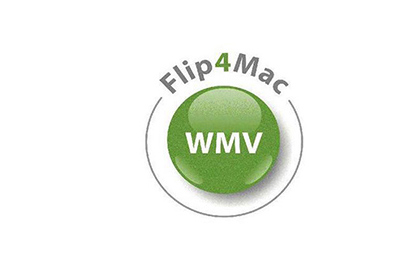 Ascii & Art
Ascii & Art is one of the best iMovie plugins you need to add to iMovie. This iMovie plugin is affordable. Though you should not go for very cheap options whose quality is mostly compromised. With its help, you are allowed to add key abstract and artistic effects to enhance video quality. In addition, it offers you a fast video conversion speed.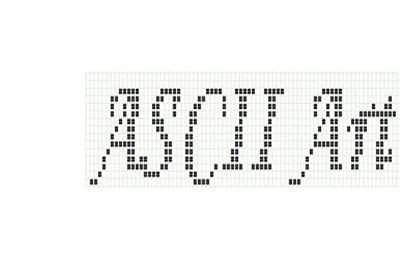 Crops & Zooms
Crops & Zooms is an iMovie plugins which can bring video zooming features to iMovie. Several options for zooming are offered, such as ultra-smooth, blocky, ramp effects, square and circular peephole effects. Key feature of this iMovie plugins is image transformation. You can flip/stretch/shrink/rotate video.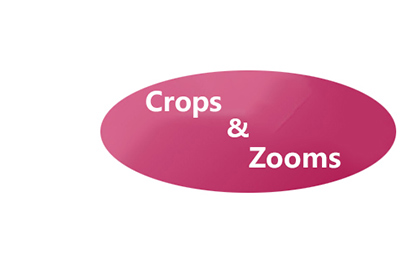 Big & Bold
Big & Bold is an easy-to-use plugin for iMovie. This main feature of this iMovie plugin is sturdy graphic elements which are in motion. You can get full control of each title. You can handily decide which offer total flexibility for modification of the general appearance and motion of the texts.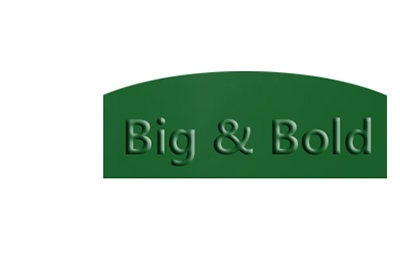 GreeThree Slick
If you care much about the video volume, you definitely need to add this plugin to iMovie. As one of most popular iMovie plugins, it has several volumes available. Every volume with a collection of effects, transitions and other additional features for your iMovie, including multi-camera editing, key frame controls, preset mixes.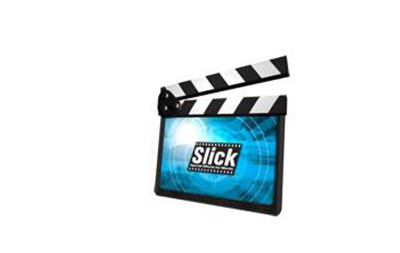 Audacity
As an open source and free iMovie plugin, Audacity is highly rated by users. It can work as a powerful digital audio recorder and editor. You can rely on this iMovie plugin free to record and play back sounds. What's more, you can clip copy and paste audio file, remove background noise and more. Before you import your video to iMovie, it's a good choice to edit your audio file first via this iMovie plugin.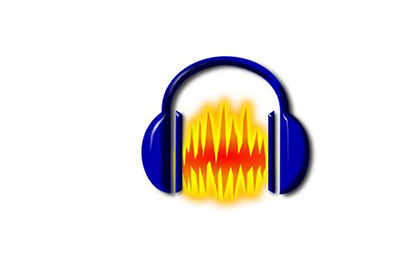 iBubble
13 different styles of titles are provided in this iMovie plugins. This iMovie plugin comes with a collection of speech bubbles, labels, labels with arrows, thought bubbles, and text with special effects. The outstanding feature that makes iBubble one of the ideal iMovie plugins. It also has its own elegant user interface to place your titles freely.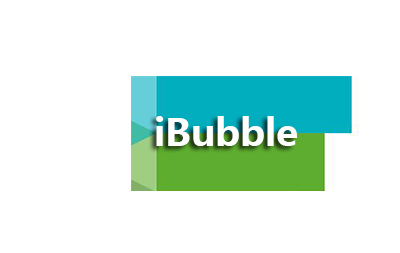 We mainly talk about iMovie plugins in this post. You have to be wise enough in choosing the suitable iMovie plugins. Useful plugins for iMovie will favor your iMovie project. 7 great iMovie plugins are recommended for you to add to iMovie. Hope you can better edit and create your videos after reading this guide.