Things You Should Know about iMovie Update
My iMovie is opening normally but not responding, only shows the spinning pie (doesn't show any projects or videos/pictures). I've tried repairing disk permissions, still not work. How to fix iMovie not responding?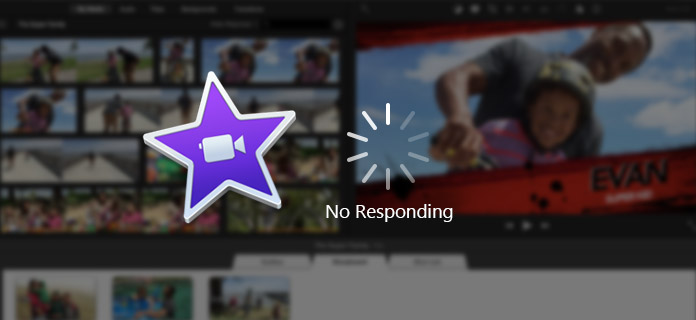 iMovie provides various functions for Mac and iOS users to edit and customize videos. However, when it comes to iMovie problems especially the most common iMovie Not Responding issue, do you love it the same? "iMovie not responding" is another common problem associated with this program that you must deal with. Various reasons may lead to iMovie not responding or opening. You may feel hard to solve the issue but this article offers you quality guideline to follow. Read through to fix the "iMovie not responding" problem.
What is iMovie not responding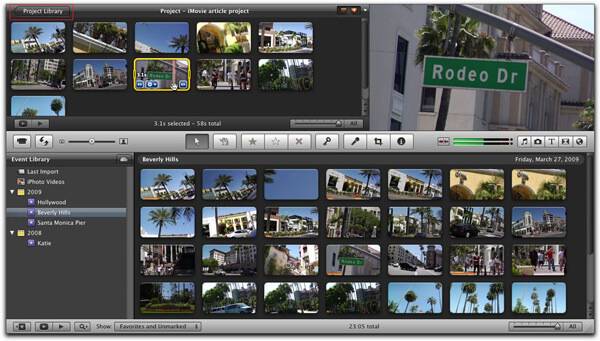 iMovie not responding means iMovie can't open, fails to work or is not able to act for certain operation initiated by user. iMovie is trying to locate, catalog and thumbnail all your video. Some bugs in iMovie may cause itself not reacting. During the usage of iMovie, cache becomes too larger and larger, and iMovie is more likely to be not responding. So when you access the iMovie not responding issue, you should first clear caches. You are recommended to use an approximated size of ten Meg in order to avoid Not Responding problem on iMovie platform.
How to fix iMovie not responding
Are you facing iMovie not responding issue right now? Whether your iMovie is not opening or not responding while video editing, you can try the following solutions to fix it.
Solution one: Fix iMovie not responding by updating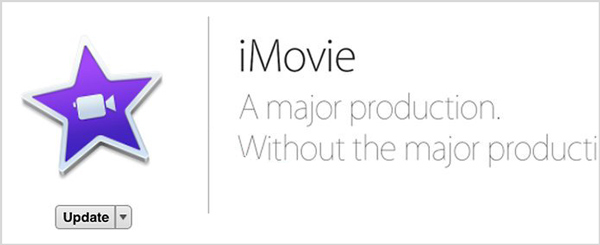 New iMovie update (10.1.6) for macOS through the Mac App Store consists of a few bug fixes and improvements. If you are using the previous version, you can free update iMovie to solve the iMovie not responding problem. In fact, upgrading iMovie is the first and best trying to fix iMovie not responding.
Solution two: Clear preferences to fix iMovie not responding
Step 1.
Hold down "Option" and "Command" key when you open iMovie. A pop-up window will appear and ask "If you want to reset movie preferences".
Step 2.
Choose the "Yes" option to confirm the operation. Then iMovie will open normally and iMovie not responding problem will be solved.
Solution three: Temporary solution to fix iMovie not responding
Step 1.
Navigate to Finder and then enter Applications. Locate iMovie and right click on it.
Step 2.
From the drop-down list, you can see the option of Show Package Content.
Step 3.
Select MacOS and then click the iMovie to Launch option to get rid of iMovie not responding issue.
Solution four: Last solution to fix iMovie not responding.
Maybe the best way to fix iMovie not responding issue thoroughly is to get another "iMovie". Various video editing tools on the internet can help you edit video. Here we sincerely recommend the professional Mac Video Converter Ultimate to help you do that. Multiple features are designed in this powerful video editor. With it, you will never be bothered by iMovie not responding or other related problems. You can free download it and have a try.
Aiseesoft Video Converter Ultimate for Mac is the professional video editing software.
Rotate/crop/clip/merge video, add watermaerk.
Customize output video effects and enhance video quality.
Download online videos from YouTube, Vimeo, Metacafe, Facebook, etc.
Check how to use Video Converter Ultimate: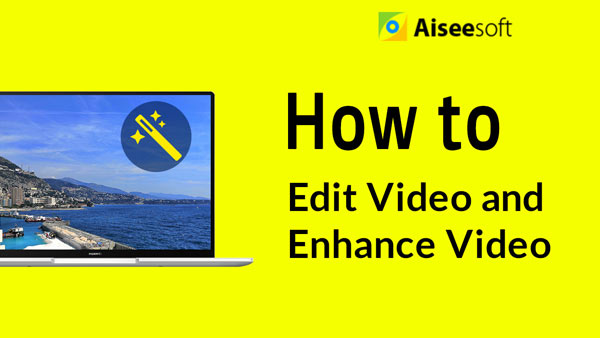 We mainly talk about iMovie not responding in this post. We give you a simple introduction of this issue. Surely, we show you four effective solutions to help you fix iMovie not responding issue. Hope you can handily solve this problem after reading this guide.

Leave your comment and join our discussion