Best Useful Message Lock Apps to Lock Text Messages on Android/iPhone
Privacy is a concern for most people these days, especially when it comes to their mobile phones. I find it extremely annoying when friends, colleagues or family members ask me if they can use my phone, because there are some text messages that are very important to me, and I don't want anyone else to see it. I'm sure you would feel the same way.
Of course, you can add a message lock by locking your phone homescreen, but that's a little bit difficult to explain, right? To avoid situations like this, it would be better if you find an easy message lock way to lock messages in Android or password protect SMS messages in your phone. In the following article, we will recommend you six very useful message lock apps to lock text messages easily and protect your privacy.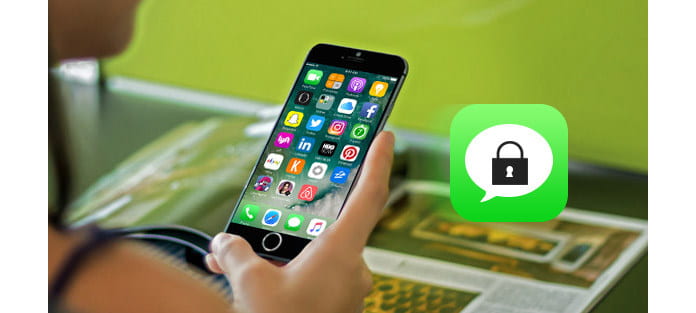 No. 1 Message Locker – SMS Lock
No. 2 Message Lock (SMS Lock)
No. 3 Go SMS Pro
No. 4 Vault
No. 5 Secrets
Extended reading: Best software to erase messages on iPhone
For messages that you no longer need, it would be better to erase them than message lock. Here we would like to recommend you one fine message erasing tool. Be noted that you'd better back up data first before erasing for later use.
In this article, we have mainly introduced 5 powerful message lock apps to help you easily add message lock and protect privacy. Apart from all these message lock we mentioned above, there are also other tools for you to lock text message, such as Hide SMS, Hi App Lock, etc. Still have more recommendations about message lock? Feel free to leave your comments down below.