List of 4K Phones/Tablets Supporting 4K Playing and Recording
Time for 1080p HD phone has just popularized. Now 4K mobile phones have flooded into our life. There have always been debates about the necessary of 4K phone. According to Phone Arena, there are more than 40 types of 4K camera phones available on market by Mid April, 2015. Actually there are more. Almost each smart phone and tablet manufacture has released 4K phones. But 4K phone here does not refer to 4K resolution phone.
As for now, no phone supports 4K resolution. For now, most 4K phones refer to 4K camera phone with 4K recording function, or phones that can play 4K videos. Here we make a list of the representative 4K phone of each brand for your reference. For those who don't support 4K playing, we also have come up with a solution to play 4K videos on your phone.
Read about the difference between 4K and 1080p HD.
iPhone 7/7Plus, iPhone SE, iPhone 6/6 Plus, iPad Pro, iPad Air 2
Maybe you have found that it's possible to play and record 4K video on your iPhone 7/7Plus, iPhone SE, iPhone 6/6 Plus, iPad Pro and iPad Air 2. It's weird because you can't find any 4K spec info on Apple site. This is a great feature that's not announced by Apple. Obviously, the bigger iPhone 6 Plus will have a better viewing effect. Currently, most 4K phones on market are 4K recording phones, few supports 4K playback. So if you haven't found this hidden feature, try it! Download 4K videos and import the videos into your iPhone, then watch these 4K videos on your iPhone. Here we recommend you to download a 4K video from YouTube with 4K Video Downloader.
Step 1 Download, install and launch 4K Video Downloader on your computer.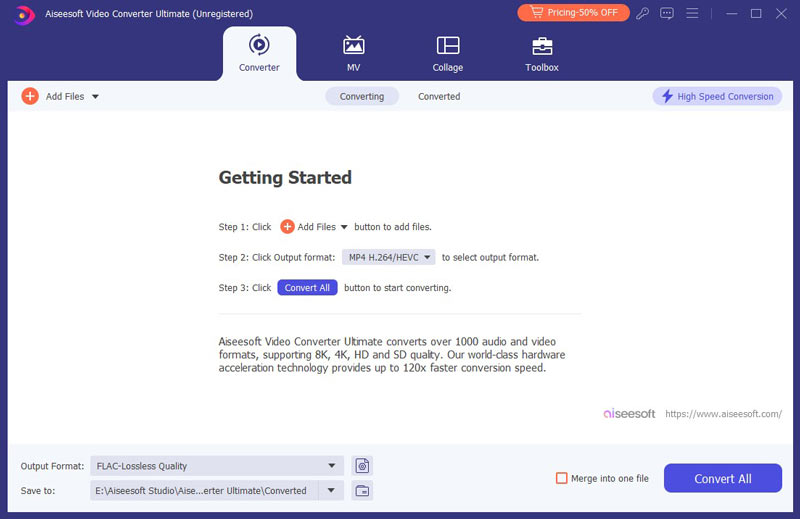 Step 2 Click "Download" and paste the url of the YouTube 4K video. Click "Analyze".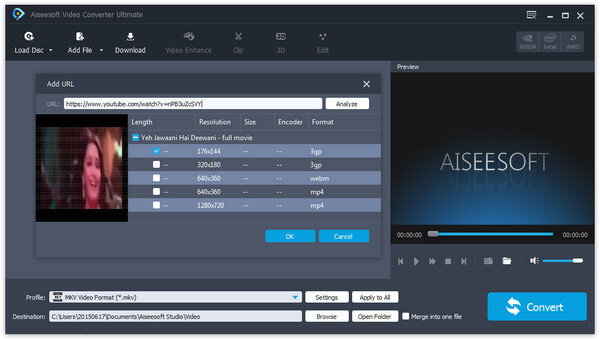 Step 3 Choose the resolution you preferred and click the "OK" button to download 4K videos.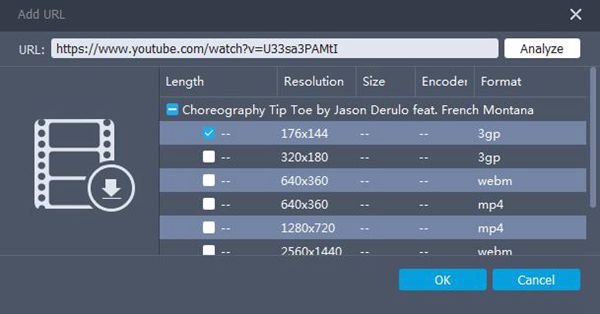 4K Android phones and tablets
Other 4K phones/tablets from Android are 4K camera phones which can record 4K videos with the 4K camera. First let's look at the current 4K phones on market from hot brands.
◆ Samsung 4K phone
Samsung Galaxy S7/S6/S5, Samsung Galaxy S7/S6 edge, Samsung Galaxy S5 Plus, Samsung Galaxy S5 Sport, Samsung Galaxy S5 Active, Samsung Galaxy Note Edge, Samsung Galaxy Note 5/4/3, Samsung Galaxy Alpha, Samsung Galaxy S5 LTE-A
◆ Sony 4K phone
Sony Xperia Z5/Z4/Z3/Z2, Sony Xperia Z3V, Sony Xperia Z3 Compact, Sony Xperia Z2A
◆ HTC 4K phone
HTC One M9, HTC One E9+, HTC One M9+
◆ LG 4K phone
LG G Flex, LG G Flex 2, LG G Pro 2, LG G3, LG G4, LG G5
◆ Motorola 4K phone
Motorola DROID Turbo, Motorola Moto X, Motorola Nexus 6
◆ ZTE
ZTE Star II, ZTE nubia Z7 Max, ZTE nubia Z7 mini, ZTE nubia Z7, ZTE Nubia Z5S
◆ Google 4K phone
Google Nexus 6, Google Nexus 6P, Google Nexus 5X
◆ Meizu
Meizu MX4 Pro, Meizu MX4
◆ Oppo
OPPO U3, OPPO R5, OPPO Find 7a, OPPO Find 7
◆ Xiaomi
Xiaomi Redmi Note 3, Xiaomi Mi 5, Xiaomi Mi 4
◆ Lenovo
Lenovo Vibe Z2 Pro
◆ Asus
Asus PadFone X, Acer Liquid S2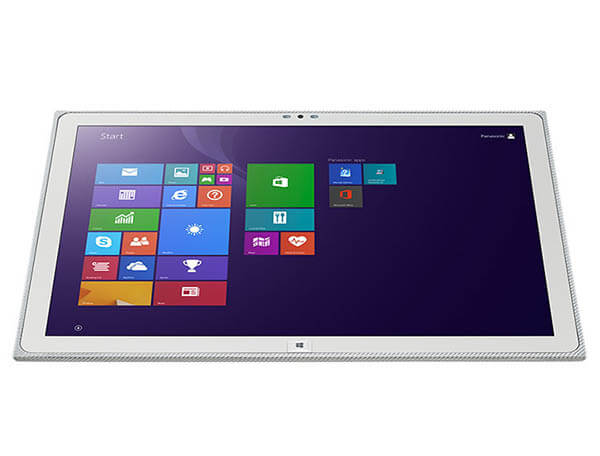 Most our smart phones and tablets support up to 1080P HD playback. If you want to watch 4K videos on your 1080P device, you can convert 4K to 1080P HD or SD formats for playback.