Backup Assistant & How to Backup Android Device
What is Backup Assistant? Do you know how to use Version Backup Assistant?
If you rely too much on contacts to keep in touch with family, friends and business parters, you must hear about Backup Assistant. This Verizon wireless service enables you to back up contact lists with ease. You can make regular backups to better save the important data. Here comes the question, how to backup Android with Backup Assistant?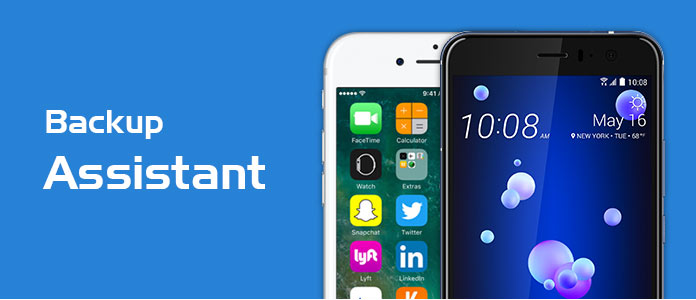 Part 1. Backup Assistant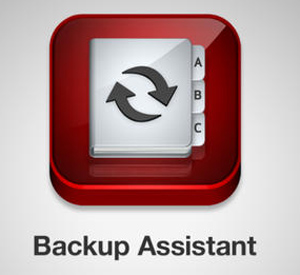 Backup Assistant (Plus) is a wireless Version service which can help you make a copy of your Android device's contacts to a secure website, or transfer address book to another device. It is included with your Verizon Wireless service. You can free get the service.
Backup Assistant is available for basic phones. Whether you are using Android, iPhone, Windows or BlackBerry device, you can use this Version Cloud to back up your Android. Even your device is lost, damaged, stolen or replaced, you can enter Verizon Backup Assistant account to get contacts back.
You will also like reading: Top 6 Best App Backup and Restore Tools for Android.
Part 2. Use Backup Assistant to copy contacts
When you want to backup contacts with Verizon Backup Assistant, you can take the following instructions.
Step 1 Turn on your phone and open Backup Assistant app.
Step 2 Tap Backup Now to back up address book on your device.
If you want to perform schedule daily recurring backups:
Step 3 Tap Options and choose Schedule. You can get several options like "Morning", "Afternoon", "Evening" and "Late Night". Pick one and Verizon Backup Assistant will make backup automatically based on your setting.
Part 3. How to restore contacts with Backup Assistant
After you switch to a new device, Backup Assistant app can transfer your contacts to it quickly. While restoring contacts with this service, Verizon Backup Assistant may merge contacts on new device with the ones in its site.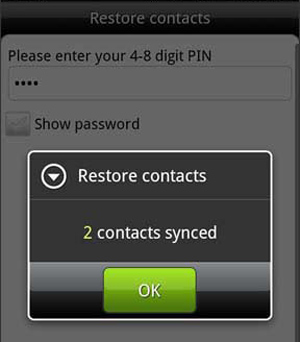 Step 1 Unlock your device and open Backup Assistant app.
Step 2 Tap "OK" button when you see the pop-up "Restore contacts" message.
Step 3 Enter the PIN you used to backup address book and choose "Restore".
Step 4 Tap "OK" to restore and transfer your contacts to new device.
Part 4. How to backup Android with Backup Assistant alternative
If you want to back up contacts on your Android phone, Backup Assistant is a good choice. But you should know that, you can't use it to copy many other files. Here we sincerely the professional Android Backup Assistant to help you back up all types of data on Android. You can free download it and have a try.
Step 1 Launch Android Backup Assistant
Install and run this powerful Backup Assistant app for Android on your computer. Click the "Android Data Backup and Restore" option and then connect your Android to it.
After that, click "Device Data Backup" or "One-click Backup".
"Device Data Backup" lets you backup the selected data to computer while "One-click Backup" will backup all the files from Android to computer.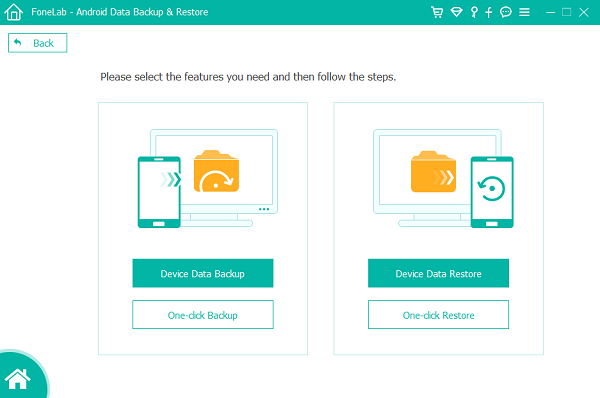 Step 2 Choose Android data
Apart from contacts, it allows you to back up any frequently-used Android files like messages, pictures, videos, audios, call logs, and more. Choose the data types and click "Next" to analyze these files.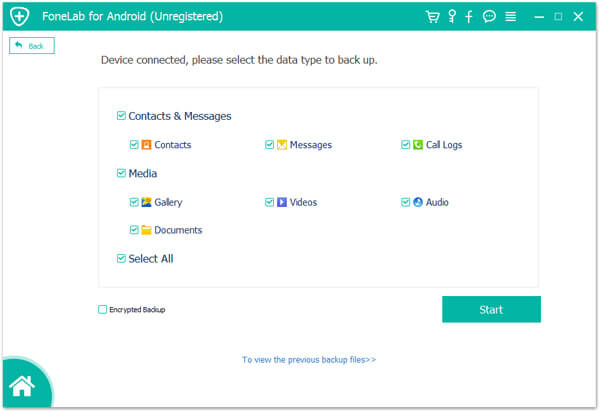 Note: During this step, Android Backup Assistant offers you the option, "Encrypted Backup", which can backup your Android data with a password to secure all your files.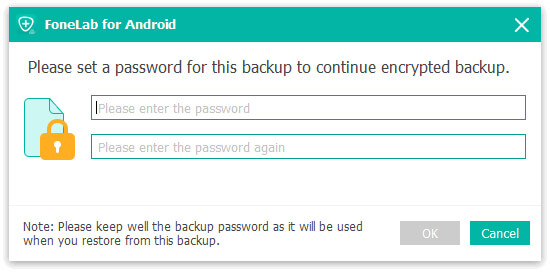 Step 3 Backup Android phone
When the settings are made well, just click the "Start" button to backup Android phone to PC/Mac.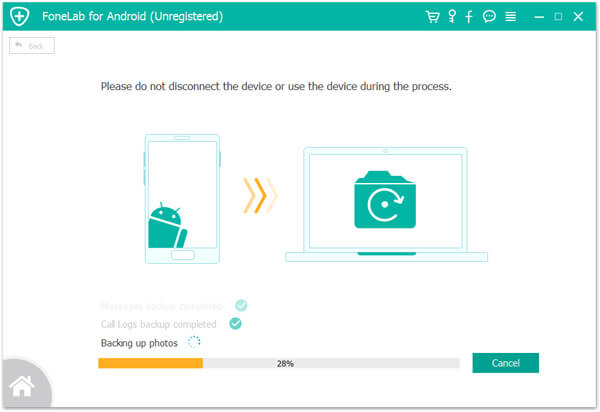 With this Android Backup Assistant, you can easily back up any valuable data to computer for better preservation.
For more information about how to use Android Backup Assistant, you can check the video below: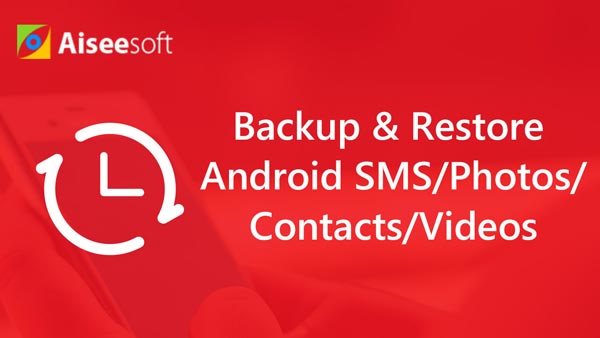 We mainly talk about Backup Assistant in this article. We give you a basic introduction of Verizon Backup Assistant. Moreover, we tell you how to use it to copy and restore contacts. We also introduce you with an easy-to-use tool to back up your Android data. Hope you can better manage the important files on your device after reading this post.