How to Back Up SMS Messages from Your Android to PC
"My Samsung gets some problems, and the repair staff advises me to get a factory restore setting for my Android. I have backed up my photos and contacts to my PC manually. But I fail to backup text messages on Android. What can I do to sync text messages from Android to other devices? I do not want to send those messages to my friends again." - Cecillia
"I cannot receive or send any messages, because my phone reminds me that the space for messages is full. So I prepare to make some SMS backups and then can restore them for future need on my Android. But God, I really have no clue to tap whatever button or use whatever Android messages saving apps to backup text messages." - Ken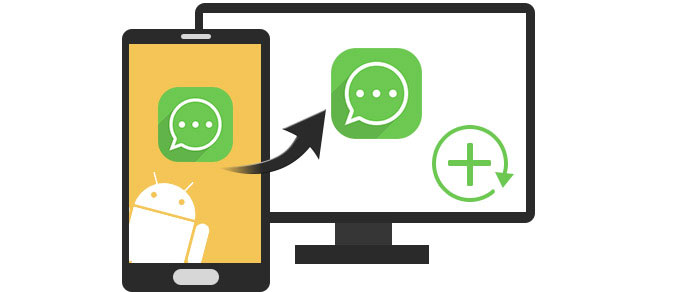 Text message is convenient for you to communicate with your families, friends, or boss. However, with limited space offered from your phone for storing messages, you have to remove them for new text messages. At this point, you may want to transfer your text messages from Android phone to computer before deleting them. And it is always easy for Android users to transfer photos and videos with USB cable directly. Even for contacts, you could back up Android contacts to PC in various ways, like backing up Samsung with Kies. However, when you come to backup text messages for your Android, you cannot find any built-in function to allow you to do that. What a pity! You may ask: "How to save text messages on Android?"
Part 1: How to backup text messages from Android to PC
In this article, we will show you an easy way to backup text messages on Android for future use. In the following method, you will use an Android backup uility - FoneLab for Android. It will help you recover and back up SMS messages on Android with simple steps.
Step 1 Install and launch the Android Text Backup Software
After downloading this Android backup tool, install and launch it on your computer. And plug your phone to PC with USB cable.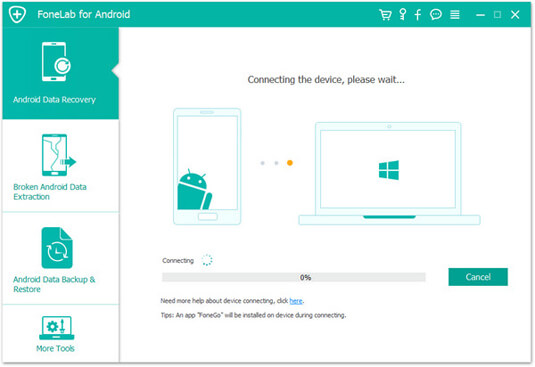 Step 2 Choose and scan messages
Wait your Android phone is recognized by this app automatically, Choose "Messages" and "Message attachment", click "Next" to scan the data on your phone. Wait minutes for this tool to scan the messages and message attachments.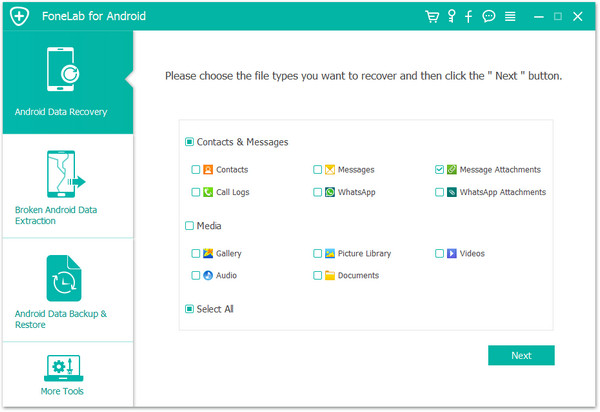 Step 3 Backup text messages to computer
Click "messages" on the left side to preview the details on the right. Choose those you want to back up, and click "Recover" to download text messages from Android to PC for backup.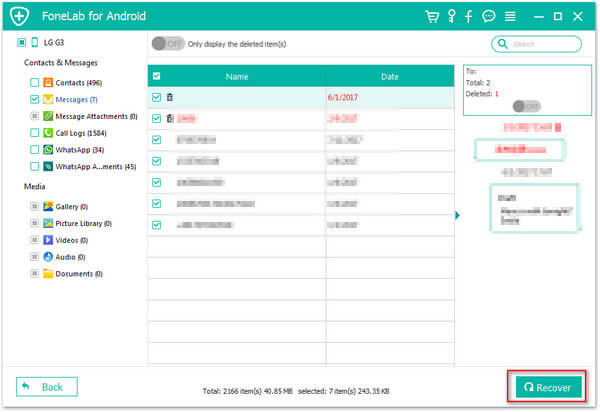 You can learn how to backup text messages from the video below: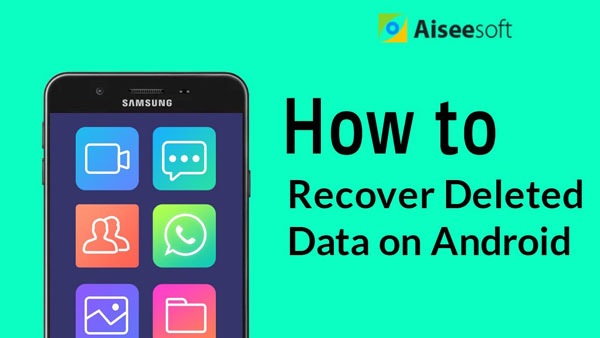 What points you cannot miss about the Android backup tool
This program is one of the best SMS backup software. It does a great job on Android SMS transfer. And there are more things you need to know from the following points.
◆ The exported text messages will be saved as HTML or CSV. For HTML, you can directly read it in your browser. For CSV file, you can view oe edit it directly. if you need, you can also print text messages on Android for preservation.
◆ Not only the text messages, but also you could aslo back up your Android photos, videos, call logs, etc. and download them to your PC for backup.
◆ It could not only retrieve existing SMS messages, but also recover deleted text messages on Android and backup the existing/deleted text messages to PC.
Part 2: How to backup text messages with SMS Backup & Restore app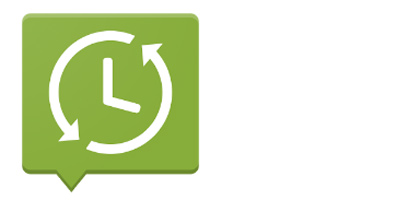 SMS Backup & Restore is a simple Android app that backs up and restores your phone's text messages and call logs. It can backup text messages and save them locally on your Android phone, export them to a computer, or upload them to an online storage service such as Google Drive. It's made to fulfill the needs of people who want to save their messages to multiple places quickly. Your Android phone needs to be running Android 4.0.3 or higher.
SMS Backup & Restore download
https://play.google.com/store/apps/details?id=com.riteshsahu.SMSBackupRestore&hl=en
Steps to backup text messages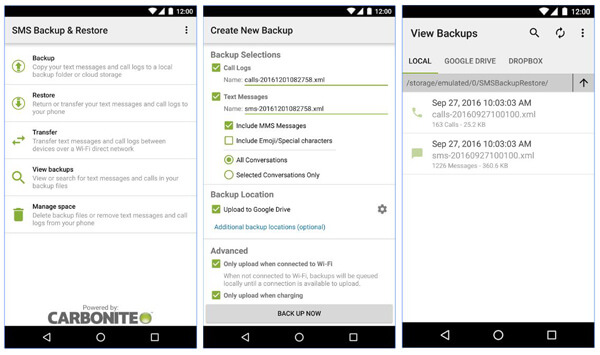 Step 1 Select backup folder
Install and open SMS Backup & Restore on your Android phone. Tap the key "BACKUP" and select a backup folder to store your SMS backup. Both default internal storage card and custom folder are available. After that, tap "OK".
Step 2 Backup text messages
Name the SMS backup according to the modified date or anything else so that you can easily recognize the file. Then touch the key "OK" to start backing up. When backup is over, tap the "CLOSE" to finish the text messages backing up process.
In this post, we mainly talk about how to backup text messages from Android to computer. Hope you can better back up your important messages after reading this post.
You will also like reading: Print Text Messages from Android Phone.