How to Watch BBC iPlayer in USA and Abroad on iPhone, Android and Computer
When you find this page, maybe you are traveling abroad and you want to watch some UK TVs via BBC iPlayer, but you don't know how to get it. After all, BBC iPlayer, offering a range of high-quality television, radio shows and movies from the BBC, is your favorite streaming service.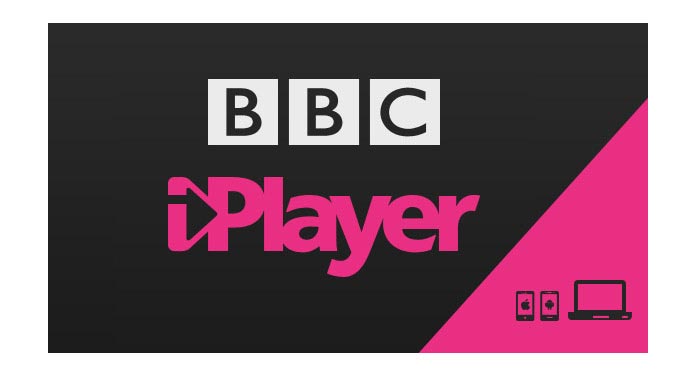 So here, we will show you the ways to freely watch BBC iPlayer in America, Europe and other places outside UK.
Part 1. BBC iPlayer download
Before we show you how to watch BBC iPlayer live videos in USA or abroad, we will tell you how to make BBC iPlayer download on your device. Whether you want to enjoy BBC iPlayer radio on PC/Mac or portable iOS/Android device, you can find and download suitable BBC iPlayer app in this part.
BBC iPlayer site

http://www.bbc.co.uk/iplayer
BBC iPlayer download for Windows PC
http://ipd-hq.api.bbc.co.uk/latest/win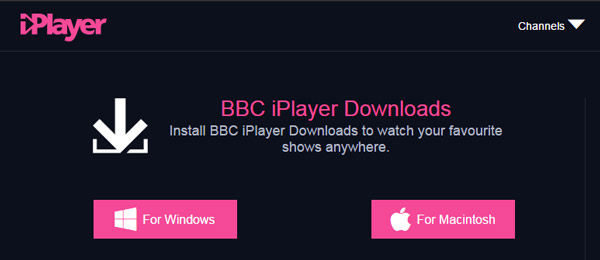 BBC iPlayer download for Mac
http://ipd-hq.api.bbc.co.uk/latest/mac
BBC iPlayer app download for Android
https://play.google.com/store/apps/details?id=bbc.iplayer.android&hl=en
BBC iPlayer app download for iOS
https://itunes.apple.com/gb/app/bbc-iplayer/id416580485?mt=8
Part 2. How to watch BBC iPlayer in USA, Europe and more via VPN
The reason that you cannot watch BBC iPlayer is when you visit BBC iPlayer app or site, it will check your public IP address. Once BBC iPlayer decides that your IP address is not in the UK, you cannot use BBC iPlayer.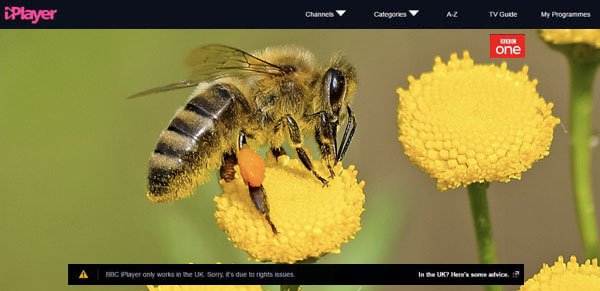 The easiest way to watch BBC iPlayer abroad is to use a VPN.
You must hear of VPN, used to surf the Internet safely and anonymously. VPNs can be also used to locate your iPhone, Android and computer. It provides you the IP address from the country you need. So it is the easiest way to watch BBC iPlayer, Canadian TV and other TVs abroad.
For choosing VPN, you can search it on Google, and once you've logged in VPN and run it, you'll need to set it to the UK and go to the BBC iPlayer webpage or app to start watching.
Part 3: Watch BBC iPlayer in America and from abroad by changing DNS settings
Besides VPN, if you want to watch BBC iPlayer overseas, you can try change DNS settings. You can go to the Network Settings of your device or console, and change the settings. And then you can enter a primary and secondary DNS numbers. For the numbers, you can search on the Internet, but the Internet speed is not quick and maybe lead to the leak of your privacy. Of course, here we recommend you the Smart DNS Proxy, one quick and safe DNS service to help you watch BBC iPlayer in USA and from abroad.