Top 10 Audio Player for Android and More
Like video files with different formats, every time you get an audio file, it can be different formats, such as MP3, M4A, WAV, FLAC, WMA, OGG, etc. Even with the default audio player on Windows and Mac – Windows Media Player and iTunes, not all audio files can be played. If you want to play any sound, music, or audio file in Windows or Mac effortlessly, you'd better find a powerful audio player program that supports all audio formats.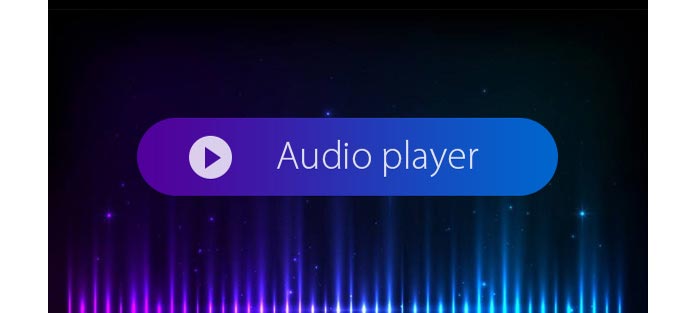 Audio player: Play audio files on Android
SoundCloud
• This audio app for Android has the largest music and audio streaming platform.
• Over 120 million tracks from emerging and established artists.
• Discover incredible music in each genre with SoundCloud charts.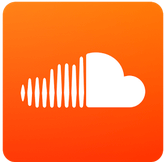 Google Play Music
• A unique Android audio player to play audio files on your phone, or stream music files.
• An audio player for users to on-demand access to over 35 million songs.

VLC for Android
• One free and open source cross-platform audio player that can play multimedia files.
• This best audio player for Android can play any music and video files as well as network streams, network shares, etc.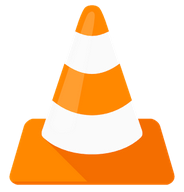 Poweramp Music Player
• One professional Android audio player with high quality audio rendering engine.
• This free audio player for Android includes many playback features, including gapless playback, crossfade.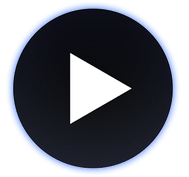 jetAudio HD Music Player
• A free audio player with 10 bands graphic equalizer and various sound effects.
• This audio player plays digital music files with high quality sound.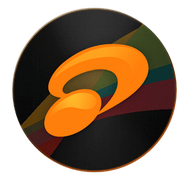 BlackPlayer Music Player
• An audio player offers gorgeous black interface and several customized tabs.
• Support many audio formats like MP3, WAV, OGG, FLAC and more.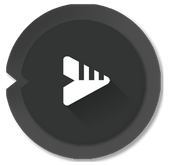 Spotify Music
• The audio player features all the basic functions other Android audio players have.
• Let users listen to artists and albums, or create personalized playlists.
• Let users get personalized recommendations.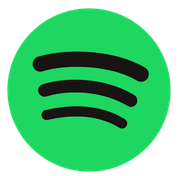 iHeartRadio
• An audio player has radio stations for you to choose from.
• This audio player lets users listen to top radio stations, music, news, podcasts, sports, talk and comedy shows in this music player for Android.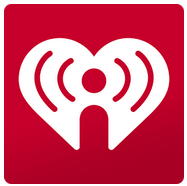 Rocket Player
• A powerful audio player for Android designed with both the easy and advanced functions.
• Its interface allows you to find your favorite music faster without getting bogged down in details and extra buttons.
• Support any popular audio format like MP3, OGG, WAV, M4A, etc.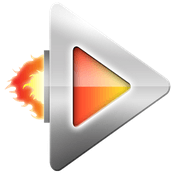 CloudPlayer
• A revolutionary audio player for Android users to enjoy all types of music.
• An easy-to-use offline audio player to link your Dropbox, OneDrive and Google Drive.
• This Android audio player highly supports audio format like MP3, WAV, AAC, OGG, M4A, FLAC, ALAC and more.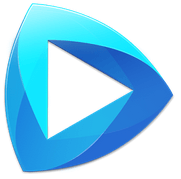 Best audio player for Windows/Mac
Free Media Player
If you want to find a powerful free audio player, Free Media Player could be your first choice. As a free digital audio book and music player, this audio player supports almost any audio file formats, including lossless audio formats, such as MP3, FLAC, AAC, WAV, OGG, etc. Moreover, this audio player supports the latest DTS-HD and Dolby TrueHD audio encoding technology, meaning that it can provide you the best sound effect even better than the original file while listening to any songs and audio books that you bought or downloaded on PC/Mac.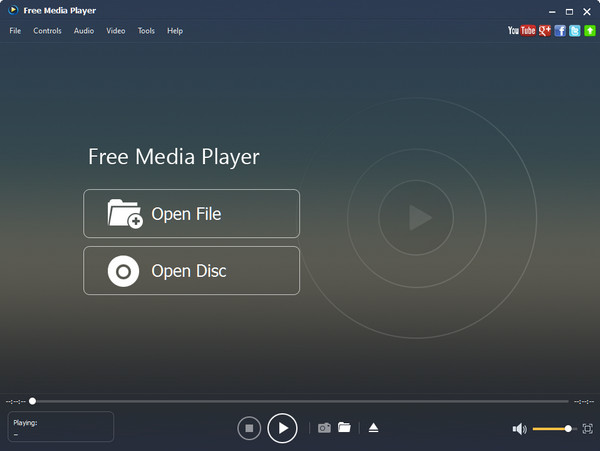 How to use Free Media Player, this best free aduio player? Actually, it is quite easy.
1. Free download this audio player and open it on your Computer or Mac.
2. Click "Open File" or "Open Disc" according to your need. Then choose the audio file you want to play.
3. Once you add audio file into this audio player, you can play the audio smoothly.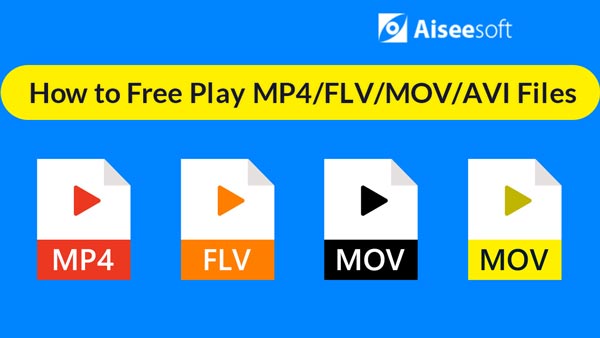 VLC media player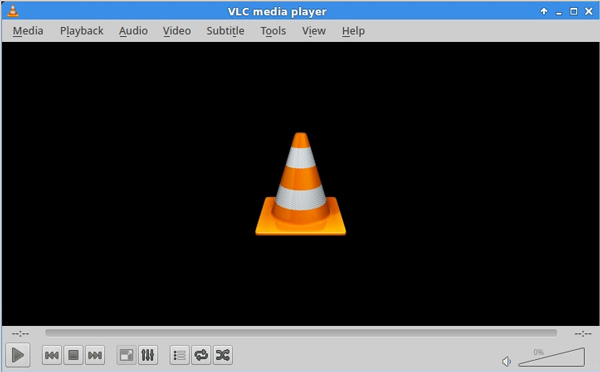 VLC Media Player is one of the most popular audio players, and also been considered as the best open source media player. It is compatible with a wide range of audio formats including AAC, AC3, DTS, MP3, WMA, Vorbis, and many more. This free audio player is designed with a playlist function to allow you to play different media files one after the other.
Winamp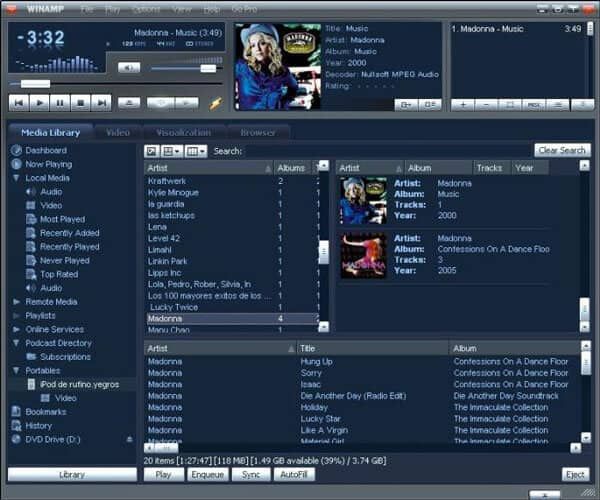 Winamp is one free and popular audio player. This music player can be free downloaded on Windows/Mac/iOS/Android and it supports almost every audio format. Winamp music player also includes some attractive features such as music visualization, playlist creation, media library, skins and more.
Audio Player for iPhone
What is the best audio player for iPhone? If you want to find one suitable audio player for iPhone, you can read this article: Best Audio Player for iPhone.

In this article, we mainly show you audio player. If you have any better recommendation for audio player, welcome to tell us.