Deaf Video Vlogs – Important Tips to Share Vlogs to More Audiences Around the World
I made some deaf video vlogs with ASL for YouTube, which are about travelling around the world. I want to encourage the deaf campaigners to enjoy a different world. But the ASL is limited to people of North American, what should I do?
Actually, you can find lots of deaf video vlogs in YouTube, Twitter and other online channels. How to attract more deaf campaigners around the world? Here are some important tips about how to make a deaf video vlog you should know. Just read the article to get your desired information now.

Part 1. Tips to boost audience growth of deaf video vlogs
In order to boost the growth of your deaf video vlog channels, here are some tips to become a successful vlogger.
Consistently create high quality deaf video vlogs. Make sure all videos are focus on the similar niche of your website theme. Take a look at the content that you're putting on and the engagement you're getting from your vlog audience.
Translate the ASL deaf video vlogs with more languages in subtitle. In order to share the vlogs with more deaf campaigners, you can translate the sign language to English or other languages. As for the case, you can get people around the world.
Collaborate with other vloggers or even become a contributor for relevant publications. When you have some special content, you can attractive more views without worrying about the extended reach. It should be a benefit for both sides.
Pay attention to the vlog quality. It is one of the most important thing you have to take into consideration for deaf videos besides the attractive content, you have to capture the video in a high quality, the social media site or Google will give you a better rank.
Promote your profile everywhere. Besides YouTube, Twitter, Facebook, you have to go to the deaf community to share your content. In order to share the deaf video vlogs, you can also get the information in the article to some other ASL social media sites with ease.
Interact with and engage your followers, you should reply to their comments and build a great reputation that will spread. The community will look for your posts because they'll be genuinely interested in what you're doing. You can get a fast boost for the traffic in the way.
Keep on blogging. It should be the last and most important thing in order to be a qualified deaf video blogger. You have to create more deaf video vlogs for the same keyword or topic. As for the case, more and more subscribers and viewers will be available for the vlogs.
Part 2. Best 5 deaf video vlog channels
Here are the 5 more websites that you can share your deaf video vlogs besides YouTube and Twitter. You can send videos to more channels. Just get the information from the below chart now.
| | |
| --- | --- |
| Deaf Vlog Channel | Channel Description |
| DeafVIDEO.TV | The most popular ASL deaf video vlogger and social media community with tens of thousands of deaf videos in different categories. |
| Deaftube.com | Just as the name of Deaftube, it is a popular deaf video tube collects all the popular topics to enjoy a great viewing experience. |
| DPAN.TV | When you need to enjoy music videos in ASL, enjoy games or get news from different channels, DPAN should be the right deaf video vlog site. |
| Deafpassions.com | If you want to make some deaf friends on social media sites, you can share deaf video vlog to the dating and social networking. |
| Deaflinx.com | Deaflinx is more than a deaf video vlogger, it has all the information and aids to help everyone in the community to learn knowledge and find friends. |
Part 3. How to add subtitles to deaf video vlogs
When you check the most popular deaf vlog channels, you can find "Signed with Heart" and "BSL ZONE" are all deaf video vlog with subtitles. Just take "Signed with Heart" for example. It has more than 108K subscribers. How to add subtitles to deaf video vlogs?
Aiseesoft Video Converter Ultimate is the excellent subtitle editor you have to take into consideration, whether you have problems with your original subtitle, like non-synchronized, no subtitle, etc.
Aiseesoft Video Converter Ultimate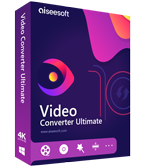 Support subtitle in SRT, SSA and ASS formats.
Synchronize subtitle and video within one click.
Enhance video quality in different parameters.
Step 1Download and install the latest version of Video Converter Ultimate. Add the deaf video vlogs into the program together with the subtitle files. Here take the STR subtitle in the part for example.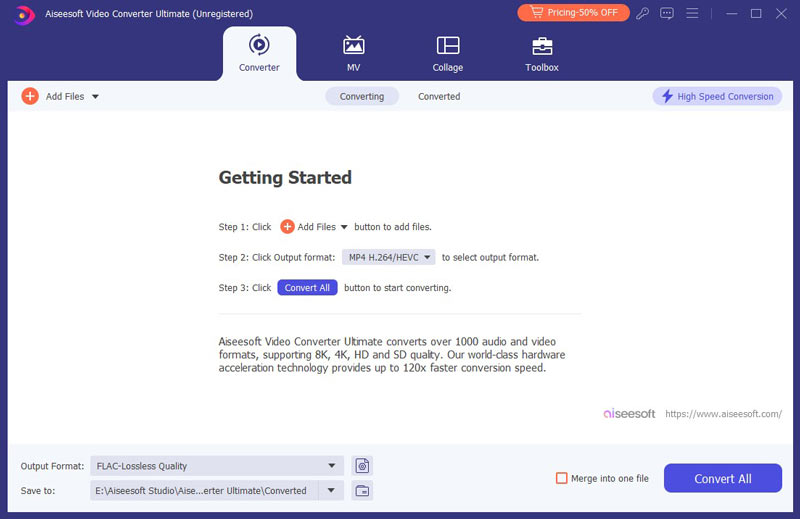 Step 2Choose the deaf vlog video and click the + button next to subtitle, which you can add the STR subtitle to the deaf vlogs. Besides the STR format, you can also add subtitles in ASS or SSA.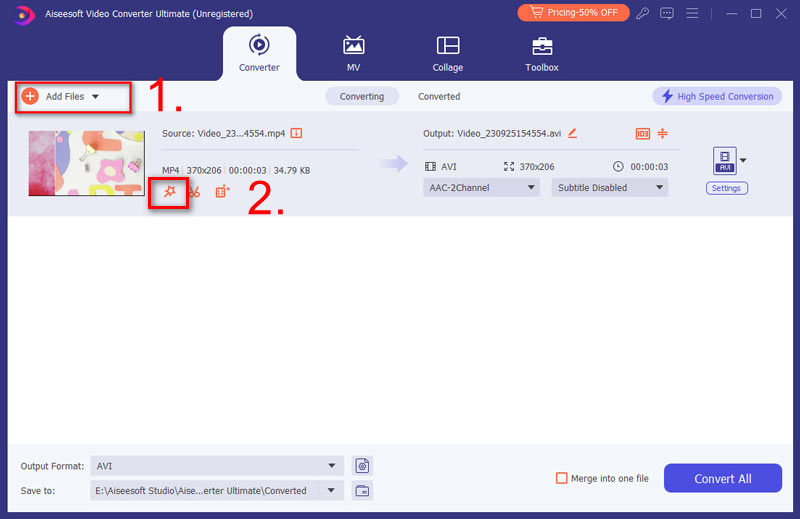 Step 3Preview the video with subtitle. You can also make some adjustment to make sure the subtitles go with the videos. Of course, you can turn off the audio tracks if some deaf vlog channels have restrictions for the settings.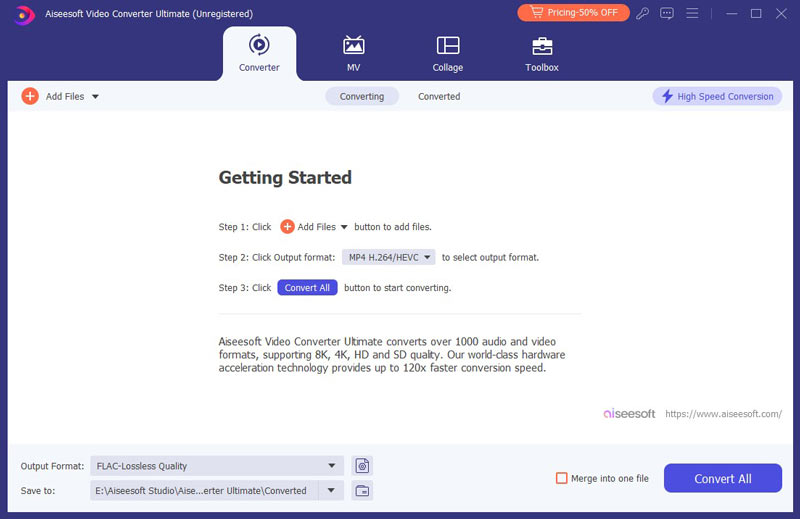 Step 4If you are not satisfied with the original video captured, you can also enhance the video quality by clicking the "Enhance" option. After that, you can choose the parameters to get a better result for the deaf video vlog.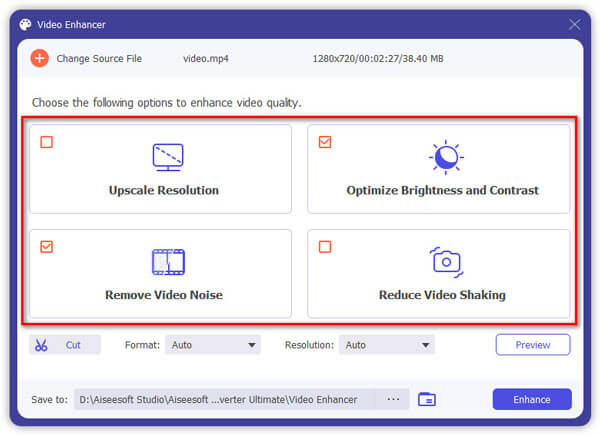 Conclusion
In order to become a qualified deaf video vlogger, you have to pay attention to the video quality, subtitles, niche, topic and other tips to make some stunning deaf vlog videos. Moreover, the article also shares the 5 best online streaming sites that you can attract more deaf campaigners.
In order to add subtitles to the deaf video vlogs, you can have a try with Aiseesoft Video Converter Ultimate instead. If you have any query about the topic, you can share more detailed information in the comments.