All You Need for Making an Awesome Travel Vlog from the Beginning
"Any ideas for my travel vlog?"
"Has anyone done travel vlogging?"
"How to make travel vlogs more exciting?"
There are numerous travel vloggers on YouTube and other social media platforms. Some of them can get paid by awesome travel vlogs. Want to be a part-time or full-time travel vlogger? This article shows useful tips and tricks about making a travel vlog easily. Just read and follow.
Part 1. Make Travel Vlog with Top 3 Vlog Apps
If you are new to travel vlogs, you can get inspired from popular vloggers. It is a good way to learn vlog skills. What's more important is the tool you use to make and edit the travel vlog. Check the following top 3 vlog apps for iOS and Android below.
Top 1. Quik - Goes Well with GoPro Camera
As the best GoPro for vlogging, Quik works seamlessly with the GoPro camera contents. Just choose the favorite photos and video clips, you can use the best vlogging to create awesome vlog within few clips. Moreover, it also enables ready-to-watch videos of your adventures created from your last 24 hours of footage.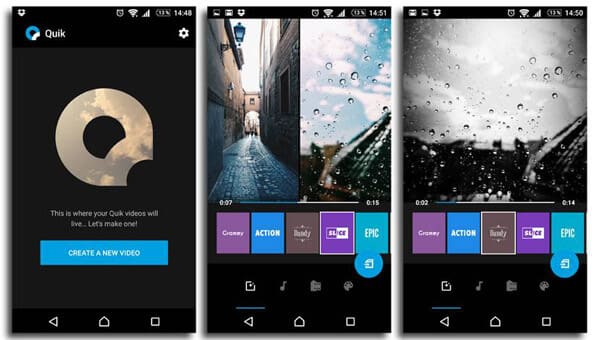 Top 2. Magisto - Best Vlog Editor to Make a Travel Vlog
Magisto is a great vlog editor that combines video clips, photos, music, texts, video effects and video filters. The main character is that it uses a sophisticated AI technology to analyze the videos and edit the video with some auto filters. With it, you can make incredible vlogs without leaving your smartphone.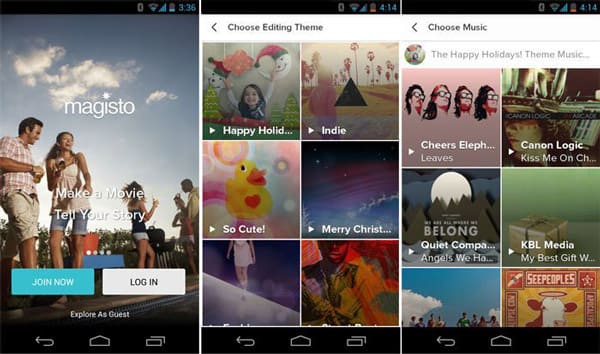 Top 3. Vagabrothers
As its name indicates, Splice makes it easy enough to create full customized, professional-looking vlog on your smartphone. The best vlogging app also enables you trim clips, adjust transitions, add slow motion effects and more to create beautiful videos. You can easily edit vlogs like a pro on the go.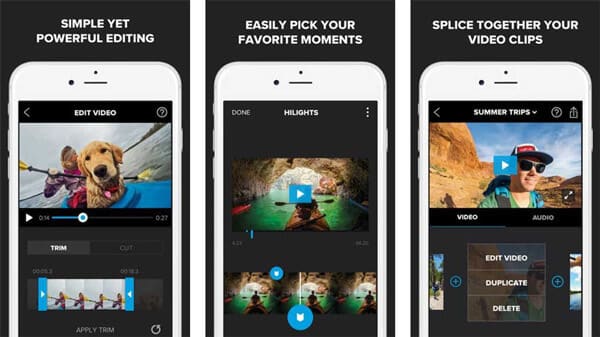 Part 2. How to Create a Travel Vlog on Windows
A good vlog editor can help you get twice the result with half the effort. For most travel vloggers, Aiseesoft Slideshow Creator is a good choice. You can get pre-made travel vlog movie styles with customizable editing filters. There are hundreds of vlog effects and themes you can get. Later, you can export your travel vlog to any device or format in high resolution. What's more, you can personalize your travel video with 31 types of text effects, 31 transitions, 32 kinds of filter effects and 37 selections of elements.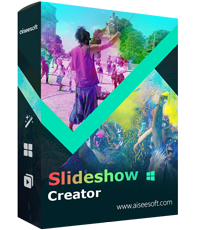 Downloads
Create a great travel vlog with videos, photos and music in most popular formats.
Add background music for video with loop playback feature.
Offer the latest themes for starting a travel vlog automatically.
Apply visual vlog effects like contrast, saturation, brightness, hue and more.
Make fast or slow motion travel vlog video playback.
Easy Steps to Make a Travel Vlog for Beginners
Step 1. Free download, install and run this travel vlog editing software on Windows 7/8/10 computer.
Step 2. Click "Add photo(s) and video(s) here" to import your travel video clips and photos.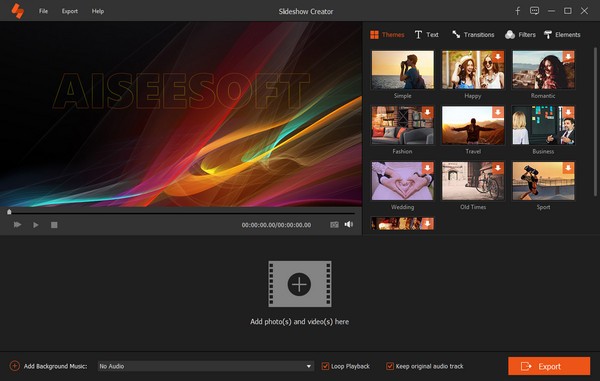 Step 3. Edit photos, videos and music for travel vlogs
Edit travel videos: You can speed up or slow down the travel video with the real-time preview window. What's more, you can crop, clip and adjust video settings.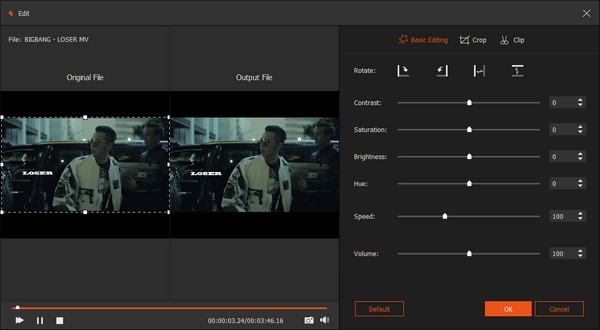 Edit travel pictures: You can set duration and get motion settings for travel vlogs. Moreover, you can set contrast, saturation, brightness and other settings.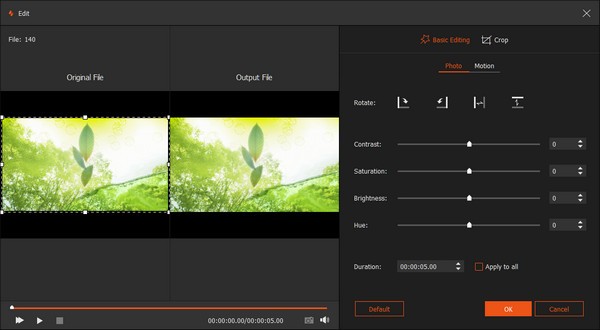 Add travel vlog music: Click "Add background" in the main interface of the video editor. Later, you can import songs for travel vlogs from the hard drive.

Step 4. Apply the travel vlog theme
Locate the "Theme" section in the right panel. You can preview all travel vlog styles directly. If you want to download the certain theme for your travel vlog, you can click that theme and choose "Download" to grab online sources first. Later, click the "Edit" button under the selected item to apply the travel vlog template. After that, you can edit your travel vlog with text, transitions, filters ad elements with the same operations too.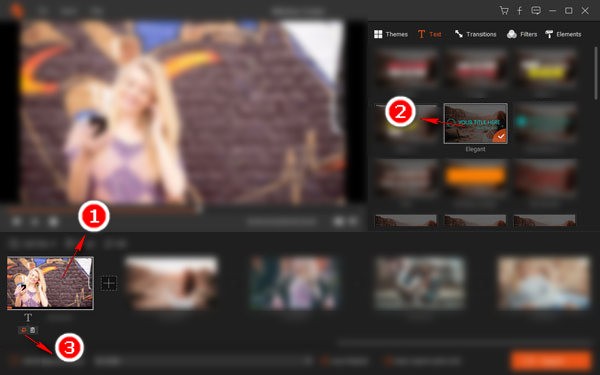 Step 5. Save the travel vlog
Now you can set the output video format, video quality, resolution and other details. Click "Export" to get a new dialog. Choose the specific portable device or video format based on your need. Last, click "Convert" to save the travel vlog in high quality.
Here's the video about making slideshows for you. Click it to check.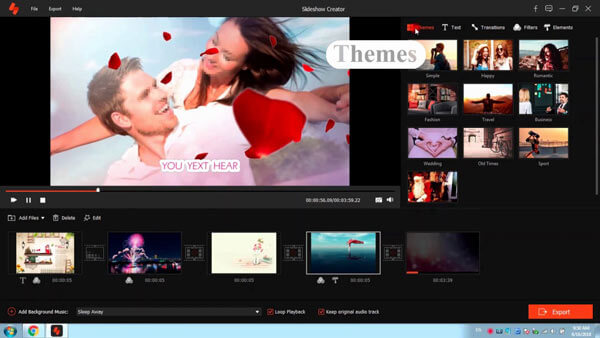 Part 3. 10 Travel Vlogging Tips for Making a Good Travel Vlog
If you have no experience of filmmaking before, here are useful travel vlog ideas and tips you can use. The following tips can make your travel vlog to the next level.
1. Prepare Travel Vlog Equipment before Your Trip
For travel vloggers, a portable camera is necessary. If you want to shoot scenery while travelling, you can use a mirrorless camera with interchangeable lenses too. But if you want to shoot a travel vlog in India and other unsafe places, using a discreet camera may be a better choice.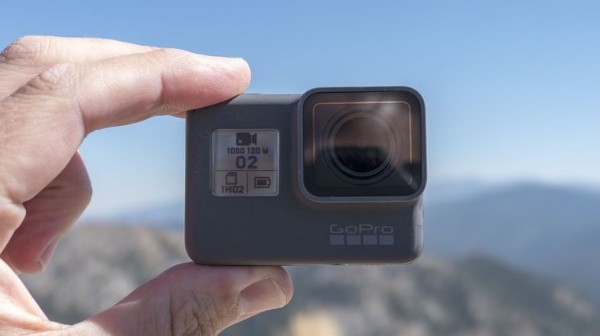 2. Film Something Unique Instead of the While Trip
There is no need to shoot everything on your trip. Trust me that you will not use all those video clips. You can save camera battery and storage on capturing interesting things only. Just enjoy your trip.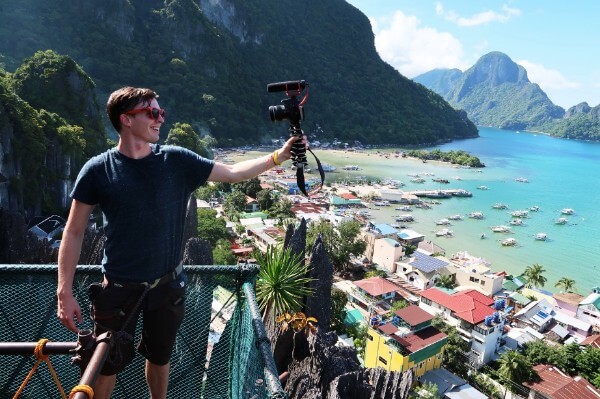 3. Centre Your Travel Vlog around an Activity or Place
You can make a travel vlog with a place or theme instead of all day long activities. In another word, you need to find a topic for your travel vlog.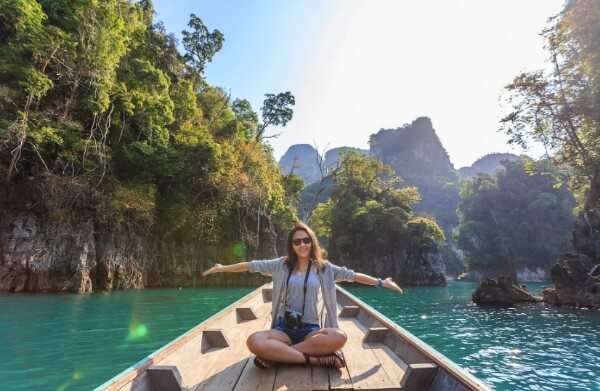 4. Keep Videos Short and Sweet
In most cases, a travel vlog is less than 3 minutes. Otherwise, people may lose interest of the video. Thus, each video segment should be no more than 30 seconds.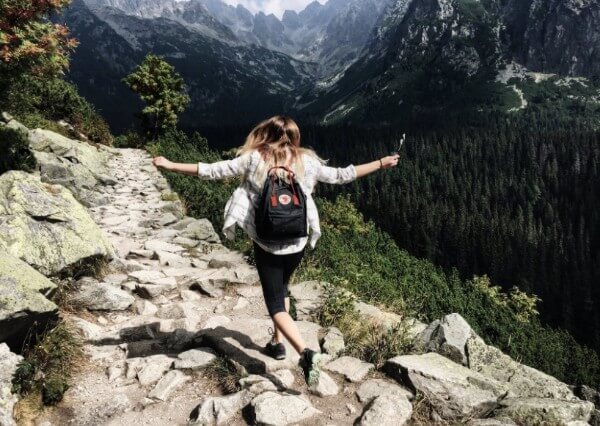 5. Show More of Yourself
Don't be shy to get in front of a camera. It may be a change for you to take a travel vlog with lots of people around. But you need to overcome this problem. Well, talking to the camera and share your perspective is necessary.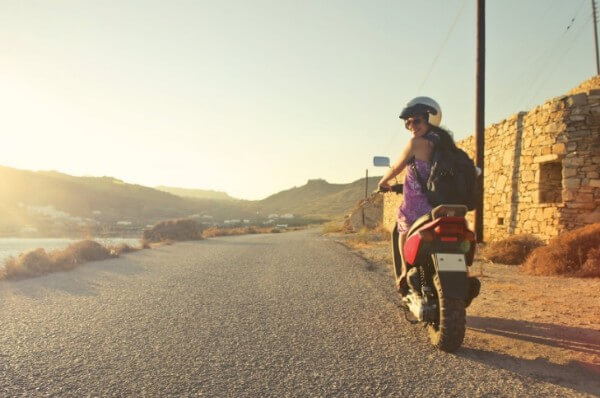 6. Share Experiences and Ask Questions
Travel vlogs can be interesting with other people included. You can also chat with local people to get more fun. For instance, you can ask questions about the trip, culture and anything else.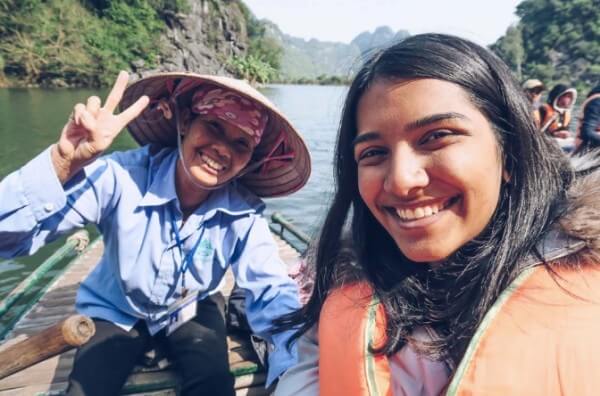 7. Add Video Clips Captured from Your Point of View
It is your travel vlog. Thus, you need to focus a lot on your personality too. You can add some video clips taken from your position. It is a good way to make audiences feel like they are in the same trip with you.
8. Create Motion for Your Travel Vlog
You can use time-lapse to create motion and bring life to static landscape, building and even plants. Of course, you can shoot objects with fast speed too.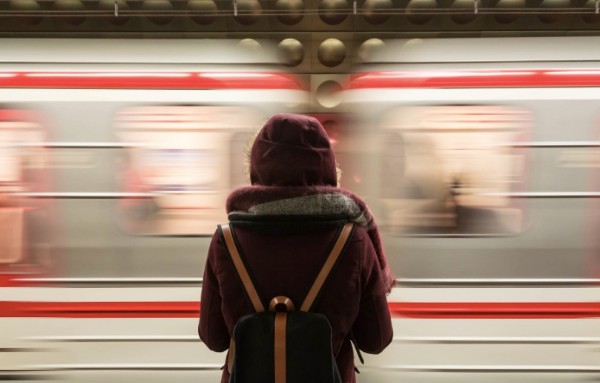 9. Get Close-up Shots
If someone star intensely at your camera, you can get close-up shots to catch his or her strong emotion. Audiences can interact with the person through your travel vlog camera too.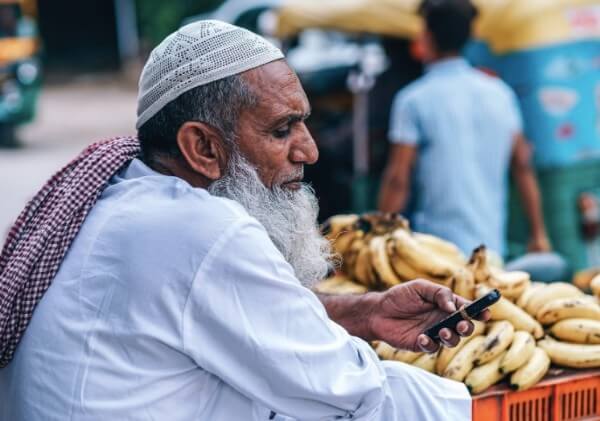 10. Keep Your Vlog Steady
Shaky video may stop audience from watching your travel video completely. You can use video editing software to reduce video shake, like Aiseesoft Video Converter Ultimate and more. Well, you can also stabilize your travel vlog camera with a handheld stabilizer.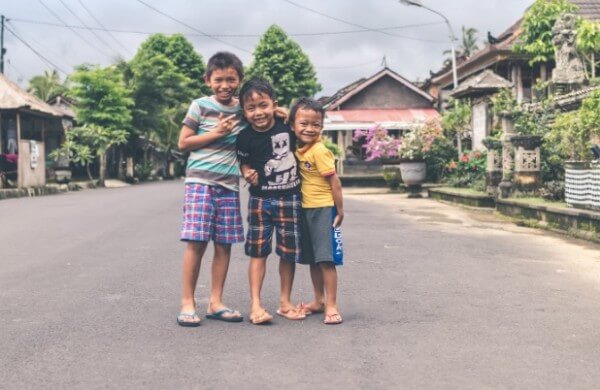 By using above travel vlog tips and editing software, you can attract more fans easily. Both videos and pictures can be created into a travel vlog via Aiseesoft Slideshow Creator with easy steps. Whether you want to share your travel experience or record memories, you can make an excellent travel video as a Pro here. Hope you enjoy your trip.

Leave your comment and join our discussion