Top 5 iPhone Tracking App to Track iPhone
Along with the development of global positioning systems, many iOS apps can help you share and track your movements. Sometimes, you may feel a little bit uncomfortable. But taken altogether, iPhone tracking app brings a lot of profiles. Even in some popular social chatting apps, you can easily find the location tracking function. If you are looking for the best iPhone tracker app, you are at the right place. We will introduce you with 5 best tracking apps on iPhone in this post. Just keep reading to find the iPhone tracking app you need.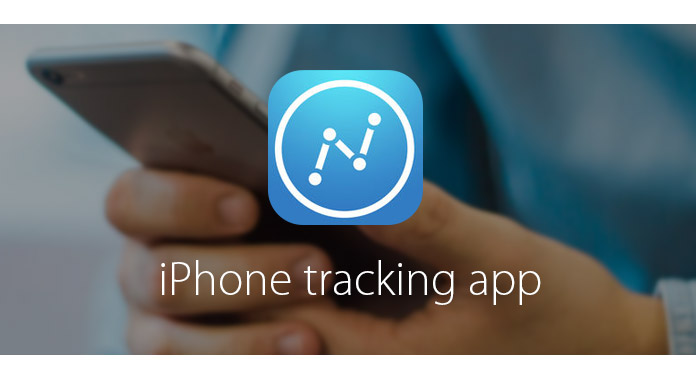 iPhone Tracking App
5 great iPhone tracker apps
In this part, we will list 5 best iPhone tracking apps to help you track iOS device. You can pick any of these iPhone tracker apps to spy on iPhone.
Find My Friends
https://itunes.apple.com/us/app/find-my-friends/id466122094?mt=8
Find My Friends is a very popular iPhone tracking app for iPhone users to keep up to locate friends and family using iPhone, iPad, or iPod touch. Whether your lover leaves work, your child leaves school or a visiting friend arrives at the airport, you can easily get their locations. This iPhone tracker app syncs with contacts and maps on your iPhone. Just install it and invite friends to share locations by choosing from your contacts or entering their email addresses. When they accept your invitation using the Find My Friends app on their device, you can start tracking their locations immediately.
Glympse – Share GPS location
https://www.glympse.com/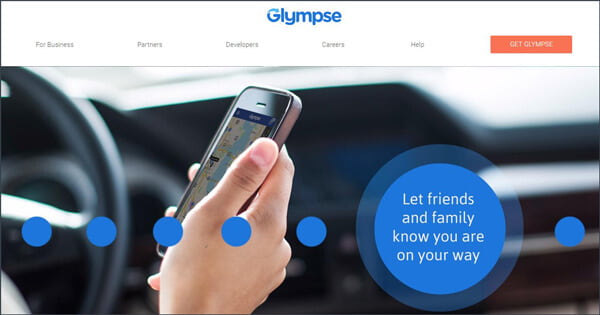 Glympse is an easy to use iPhone tracker app to share your location using GPS tracking in real-time with friends and family. With the simple notion of at-a-glance-tracking on this iPhone tracking app, Glympse enables you to decide who you want to check the GPS location, and select how long they can track you. It also allows you to share real-time locations, estimated arrival times, and travel speeds through email, text or social networks. What's more, this iPhone tracking app requires no sign up.
GPS Tracker
https://www.life360.com/gps-tracking/

GPS Tracker allows you to know the location of your family and friends at any time. With this iPhone tracking app, you can handily keep your loved ones safe by tracking their real-time positions and showing them on the private map. With the latest and best real-time GPS tracking technology, this iPhone tracker app guarantees you the peace-of-mind that you know where everybody is located.
Family Locator
https://www.life360.com/family-locator/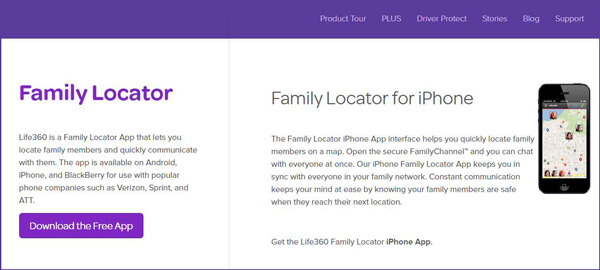 Family Locator is another popular iPhone tracker app which can help you to quickly locate family members and contact with them in real time. A very useful feature designed in this iPhone tracking app is that it can automatically let family members know when someone has entered a specific location, like school, home or office. It also offers a full location history to show you the overview of recent activity. It supports iOS, Android, Windows, and BlackBerry OS and can be used on any popular phone companies like Verizon, Sprint, and ATT.
Google+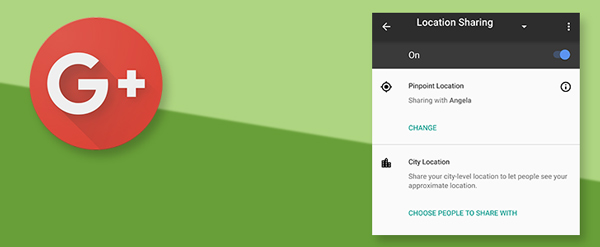 Google is an all-featured social networking service which offers the feature to share and track location. It is far more than an Android or iPhone tracking app. This function is reminiscent of the old Google latitude and integrates, naturally, with Google Maps. Just like all the recommended iPhone tracker apps above, as long as your request is accepted by friends or family members, you can track locations. Many other apps like WeChat also bring you this location tracking feature.
If you want to better manage various data on iPhone, you may want to know the best iTunes alternative, iOS Data Transfer. With this powerful iOS data transferring software, you can easily transfer all types of files between iPhone/iPad/iPod and PC/Mac. You can free download it and get rid of the bad experience of iTunes.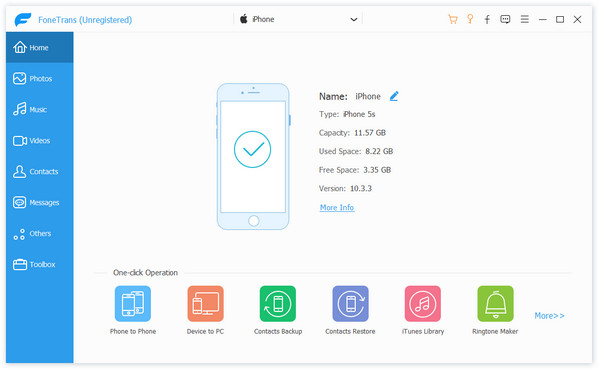 In this article, we mainly talk about iPhone tracking app. We list top 5 iPhone tracker apps for you to choose from. You can pick any of them to track your iOS device.