Best Torrent Player You Should Try
What is torrent? Torrent is a file extension for a BitTorrent file format used by BitTorrent clients. Similar to a URL, torrent file is very convenient to get very large media files spread from one computer to another computer, such as entire movies and TV shows and so on. In the BitTorrent file distribution system, a torrent file contain no media file, but the URLs of metadata about files and folder that can be spread on the internet. As an efficient way of P2P media files distribution, torrents are increasingly widely-used for sharing and watching media files on your computer.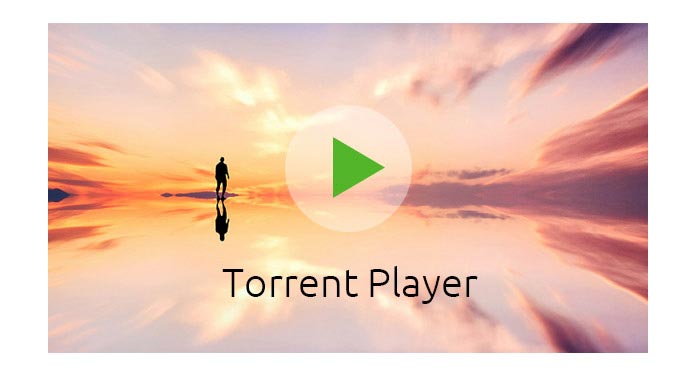 Here comes a question, how could open and play a torrent file that contain no media content? A torrent media playback application is needed for torrent stream. In this article, we mean to play the downloaded content from torrent file. Explore the following part and find your suitable torrent player.
VLC media player
http://www.videolan.org/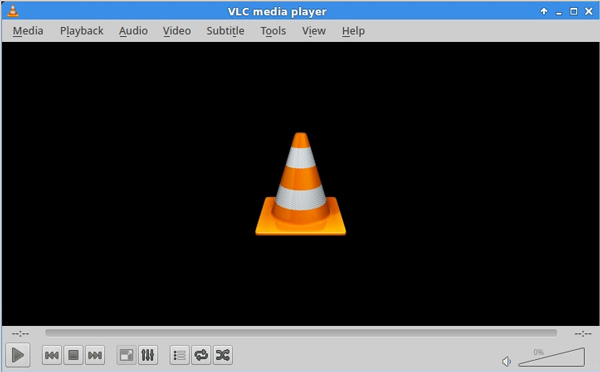 VLC media player is a free and open-source media playback tool and it is able to play torrent file. VLC can work smoothly on many operating system and mobile platform, like Windows, Mac, Linux, Android, iOS and so on.
Key features:
➤ An open-source, cross-platform free media player.
➤ Apply to Windows, Mac OS X, Linux, iOS and etc.
➤ Stream torrent video with high quality.
➤ Support various video/audio formats, like MOV, AVI, MP4, MKV, 3GP, MP3, M4A and so on.
➤ Play the video content even if the file is incomplete, damaged or unfinished.
BitX Torrent Video Player
https://bitx.tv/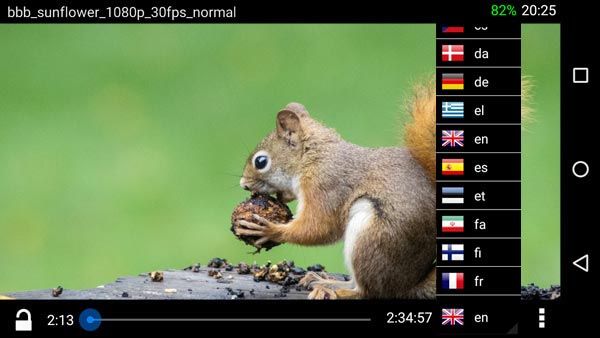 BitX Torrent Video Player is designed to help you stream torrent video instantly, and you are able to watch the video while it is still downloading. The downloading is fast. So it is a great choice for you to stream your torrent videos and movies directly with BitX Torrent Video Player. The program is able to download with the help of Magnetic links and offer your excellent torrent experience altogether.
Key features:
➤ Support protocols like BitTorrent, DHT, P2P, etc.
➤ Support Chromecast.
➤ Play torrents from browser.
Vuze HD Video Player
http://www.vuze.com/features/player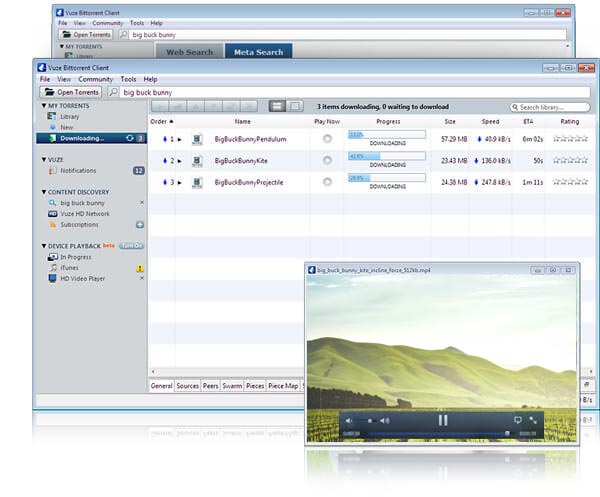 Vuze HD Video Player is another efficient software to download and play HD video torrents. Vuze can play virtually any type of video torrent file - AVI, XviD, Quicktime and more. You can simply figure out how to play the video you download from the internet.
Key features:
➤ download and playing torrents.
➤ easy to use.
➤ Can use proxy for tracker.
Best solution to convert torrents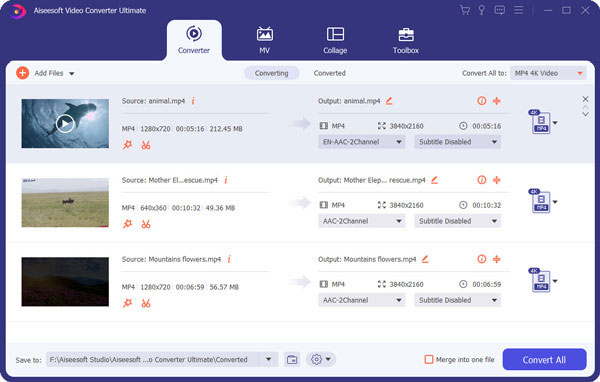 Aiseesoft Video Converter Ultimate is more than a versatile torrent media converter. You are able to download the freemium version for playing and converting torrent file downloaded from torrent sites. Besides, Video Converter Ultimate is capable of meeting your need if you want to more features like video downloading/conversion/editing, and even DVD burning. You really need to download the full-featured video tool for a try.
Key features:
➤ Support multiple video and audio formats, like MP4, MOV, WMV, AVI, FLV, MKV and so on.
➤ Apply to Windows 10/8/7/XP/Vista; Mac OS X 11, 10.15, 10.14, 10.13, 10.12, etc.
➤ Offer powerful video editing and enhancing features, like adjusting video brightness/contrast, removing the noise, flipping/rotating/cropping video, etc.
➤ Support multiple devices, such as iPhone/iPad/iPod, Android device, PSP, Zen, iRivier and more.
➤ Be capable of playing any HD and 4K UHD videos.
➤ Take snapshots during the playback of torrent files.
Thus you are able to choose the torrent player you like. But you are strongly recommended to use Aiseesoft Video Converter Ultimate if you want more then torrent playback.
You can check the video below