Everything You Should Know about Screenshot Location on Android
Where are screenshots or pictures saved on Android? Answering this question is not always easy since the locations are different depending on your manufacturer. It is said that a picture is worth a thousand words, screenshots and photos are a convenient way of saving information preciously. However, it is annoying to get lost when finding screenshots on handset. This tutorial will explain how to find your screenshots on Android easily.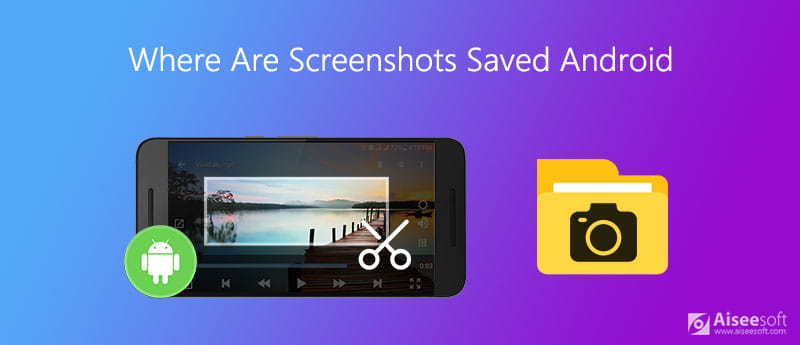 Part 1: Where Are Screenshots Saved on Android
As long as you take a screenshot, a thumbnail will appear in the bottom with or without the edit and share options. A few seconds later, the thumbnail will disappear if you do nothing. Now, many people might get confused. Where is screenshot stored on Android? Does the screenshot disappear forever? Don't worry! Your screenshots are safe and saved in a folder called Screenshots on your device. Generally speaking, you can find them in the Screenshots album.
Find Your Screenshot on Android 10 or Earlier
Go to the Photos app from your app tray, tap the three parallel lines in the top left side, and go to Device folders. Now, you will see the Screenshots album. Open it and you will find the screenshot.
Find Your Screenshot on Android 11 or Newer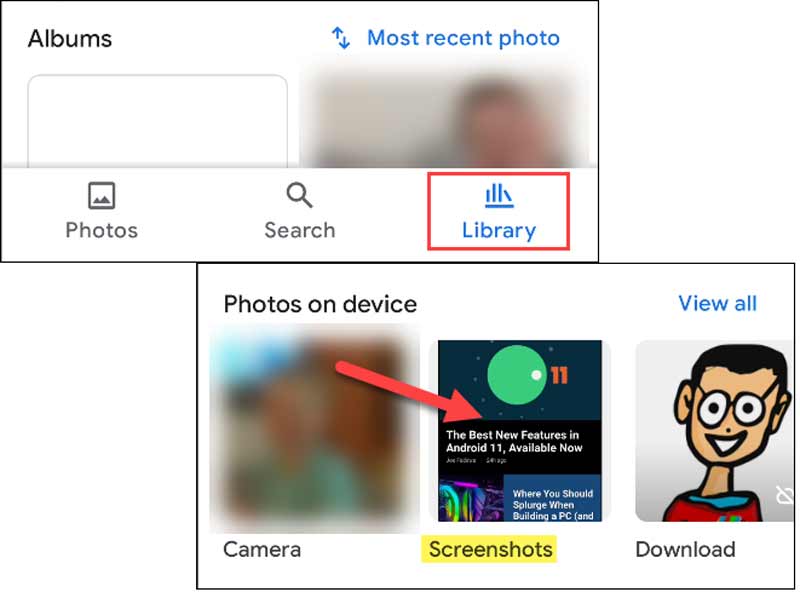 Also, run the Photos app, tap the Library screen from the bottom, and go to the Screenshots album under the Photos on device section.
The story will become different, if you prefer to take screenshots with third-party apps. The Screen Master app, for example, save pictures and screenshots in Library folder within the app.
Part 2: How to Take Screenshots on Android
As you can see, Google made a lot of updates in Android 11 and newer including how to take screenshots. Therefore, we illustrate the workflow respectively.
How to Take a Screenshot on Android 10 or Earlier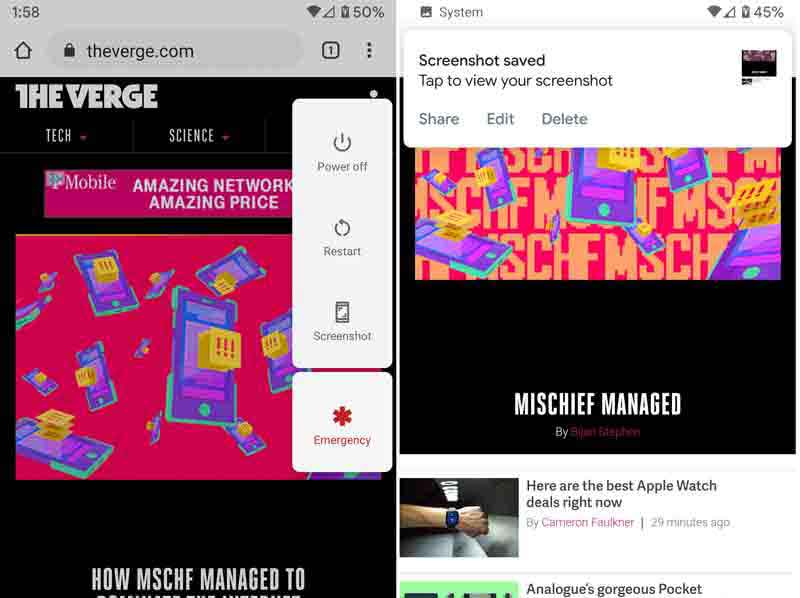 Step 1.
Enter the screen that you want to save on Android phone, hold down the
Power
button until you see the popup.
Step 2.
Tap the
Screenshot
option and then you will see the thumbnail with several options, like
Share
,
Edit
and
Delete
.
Step 3.
If you do not take action, the screenshot will be saved on Android automatically.
How to Take a Screenshot on Android 11 and Later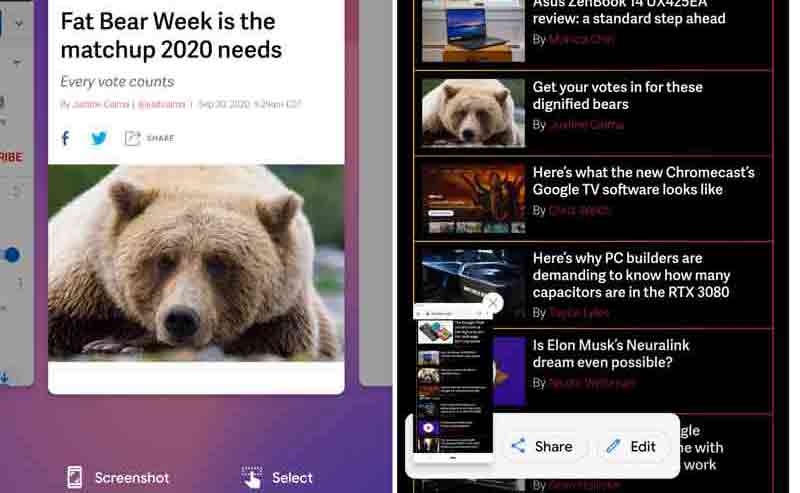 Step 1.
Hold down the
Power
button and
Volume Down
button at the same time.
Step 2.
Then the screen will enter the multitasking pane. Switch to the app that you want to capture and tap the
Screenshot
button at the bottom.
The Screenshot button won't appear if you are using 2-button navigation.
Step 3.
Next, you will see the screenshot as a thumbnail at bottom left corner with the
Share
, and other options.
Note: In addition to the button combination, you can also find the screenshot option on notification panel or quick settings pane. It might be called Screenshot, , Capture+, etc.
Recommend: Best Screenshot Maker for PC

As you can see, it is not very difficult to take screenshots on Android and find where they are if you get the right approach. When it comes to make screenshots on PC or Mac, we recommend Aiseesoft Screen Recorder. It is a one-stop solution screenshot tool and does not require much technical skill.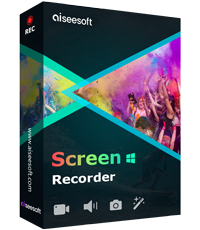 Downloads
Anyway, it is the best choice to take screenshots on computer for both beginners and advanced users.
Part 3: FAQs on Where Are Screenshots Saved on Android
Where do I find my screenshots folder on Android?
Your pictures could be stored on different folders on Android phone but it will be shown altogether in the gallery. Screenshots will be placed under either the Screenshots folder in DCIM, or Screenshots folder under Pictures.
What is the location of the screenshots folder in Windows?
In Windows 10 and Windows 8.1, all the screenshots you take without third-party applications are stored in the same default folder, called Screenshots in the Pictures folder that inside your user folder. Read on Where Do Screenshots Go on Windows to learn more details.
Where are screenshots stored on Galaxy s8?
Press and hold the Power and the Volume Down keys simultaneously. When the white border appears around the edge of the screen, release the keys. The screenshot has been captured and saved in the main Gallery application or the Screenshots album.
Conclusion
Now, you should understand where are screenshots and camera pictures stored on Android internal memory. Plus, we also told you how to make screenshots with physical buttons on Android device. Aiseesoft Screen Recorder helps you take screenshots on computer easily. You can try our solutions and if you have any questions, please write it down below this post.

Leave your comment and join our discussion