Top 10 Movie Makers for Mac You Need to Know
With the development of science and technology, photographic tools and video editing software come into people's daily life. Many people want to record their daily life or some important moments in their lives by video, such as marriage proposal, graduation, travel, etc. and make it as a micro-movie by editing, filtering, adding subtitles, adding music. This passage talks about the top 10 movie maker tools for Mac. They differ in their specific functions, but they all have their own highlights and advantages. You can choose a suitable moviemaker for your Mac and make movies on your own.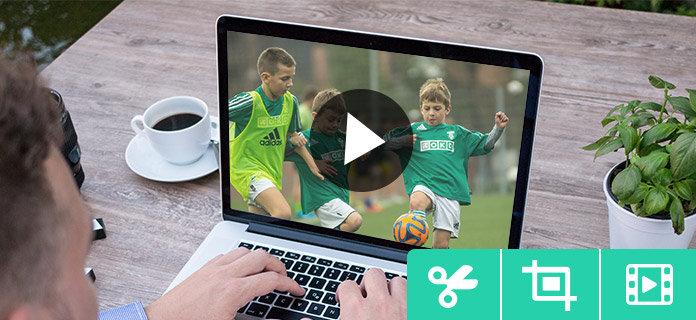 Movie Maker for Mac
No 1: Avidemux
Avidemux should be the best Windows Movie Maker alternative for Mac. People can download it from its official websites. Avidemux supports a variety of video file formats including AVI, MPEG, MP4, MKV, FLV, etc. and most of video/audio encoding from VCD to H.263, Mp3 to AC3. People can also say that it is a convenient assistant to convert video files. With Avidemux, everyone can produce beautiful movies.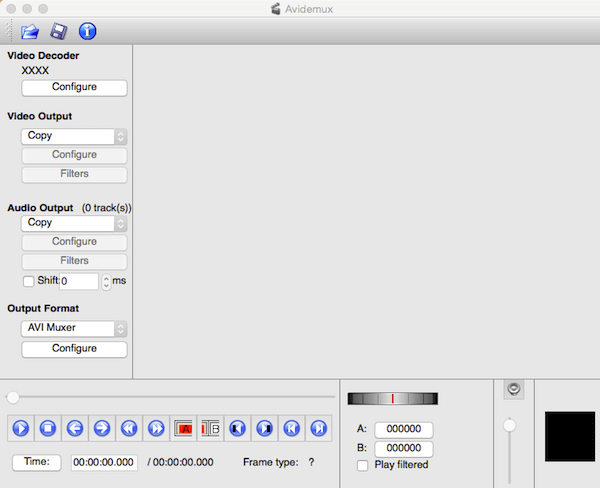 Avidemux
No 2: Filmora Video Editor
It's a simple and multi-functional moviemaker for Mac. Refreshing page design and simple operation makes it very suitable for beginners. Filmora Video Editor supports many advanced video editing features, including 4K editing, PIP (picture in picture), removing background noise, combining pictures into videos, etc. With the movie maker for Mac, people can make their movies special and stand out. More importantly, it is completely free.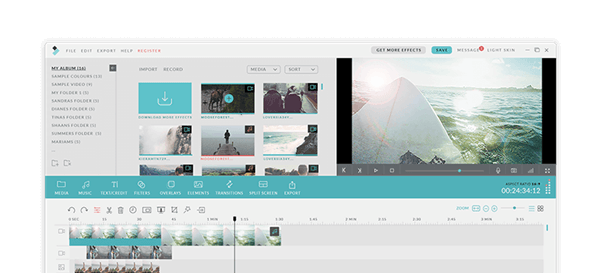 Filmora Video Editor
No 3: iMovie HD6
iMovie is an original Apple system-provided Mac movie maker program. Any people can make a fantastic movie with iMovie. This program provides different themes for people to choose: modern, lively, traveling, cheerful, news and so on. Different themes have different headlines and transitions, as well as individual sound track. It is a good choice for beginners.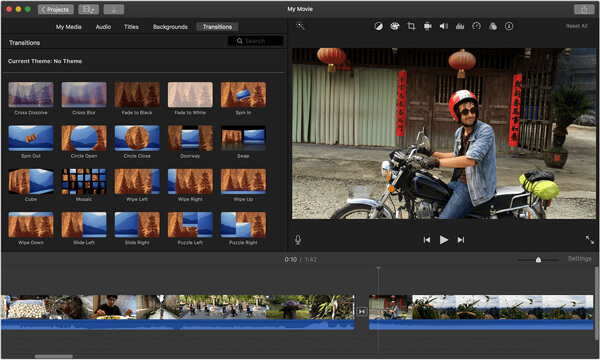 iMovie HD6
No 4: Adobe Premiere Pro CC
Adobe Premiere Pro CC is one of the most popular editing software. It is no doubt a powerful movie maker for Mac, as well as an audio editor. Whether you are a professional film maker or a novice video maker, you can use this software. It provides a complete set of features for capturing, editing, toning, landscaping audio, subtitle addition, quick output, DVD burning, etc.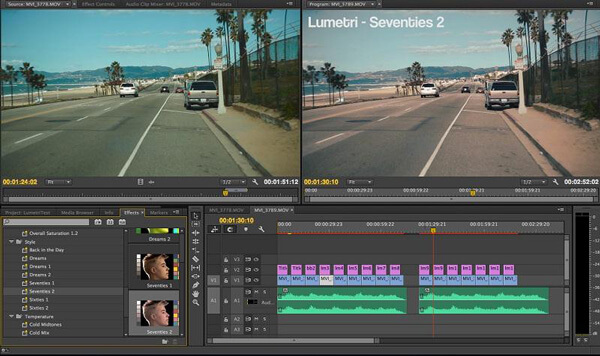 Adobe Premiere Pro CC
No 5: Jahshaka
To some extent, Jahshaka is more suitable Mac movie maker for professionals. It is the world's first open source real-time video clip effects software. Jahshaka supports full GPU keying acceleration, GPU color correction and powerful 3D model. If you do not know anything about video editing, I would suggest you not downloading this software. However, if you want to learn more about making movies and want to be professional, the is the perfect choice.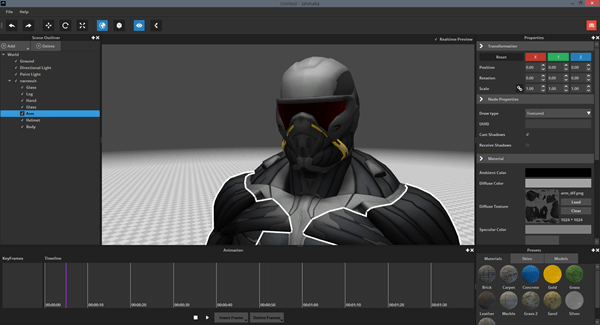 Jahshaka
No 6: Kdenlive
With Kdenlive people can edit all format files. There are also many online resources, which can be downloaded from the interface. This movie maker for Mac allows people to edit several videos at the same time and it provides dozens of effects, from color correction to audio adjustments. Kdenlive is very easy to use, which saves people lots of time.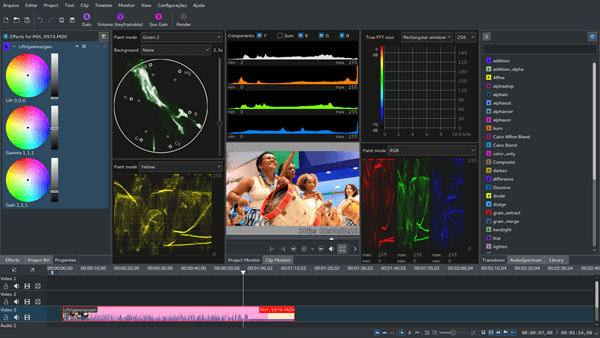 Kdenlive
No 7: HyperEngine-AV
HyperEngine-AV is also a free Windows Movie Maker alternative for Mac. It comes with resourceful editing options for you to choose, including different fonts of colors, distinctive and artistic titles, many styles of music, etc. Also, elegant sentences can be added as subtitle and beautiful movie screen can be processed through this software. With this Mac movie maker, you can create a variety of movie styles: melancholy, fond, lively, cool and so on.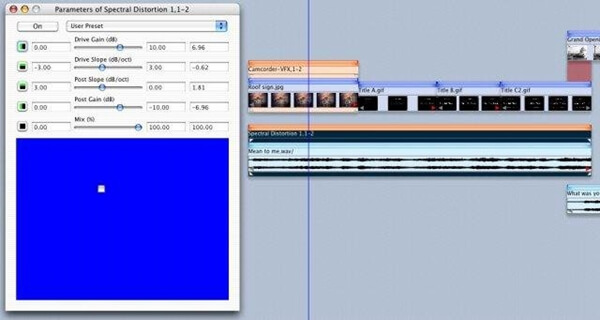 HyperEngine-AV
No 8: Blender
This is a special and professional movie maker for Mac, for it can produce a variety of special effects and animation, which a lot of other software can't achieve. Besides, Blender provides a series of animation short film production solutions, from modeling, animation, material, rendering, to audio processing, and video editing.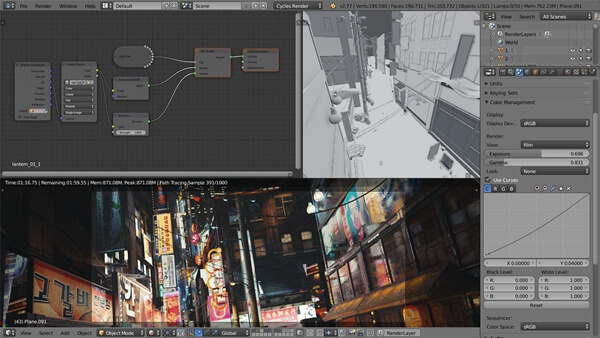 Blender
No 9: Autodesk Smoke
Autodesk Smoke software is an open source video editor for Mac and a multi-functional integrated professional post-production movie maker for Mac, it can help people to complete the post-production process on the Mac with ease. With Autodesk Smoke, you can produce creative, high-quality movies, and the quick and easy operation saves people a lot of time. Besides, painting and filter modules make the movie more appealing. It should be definitely a good choice for movie editing.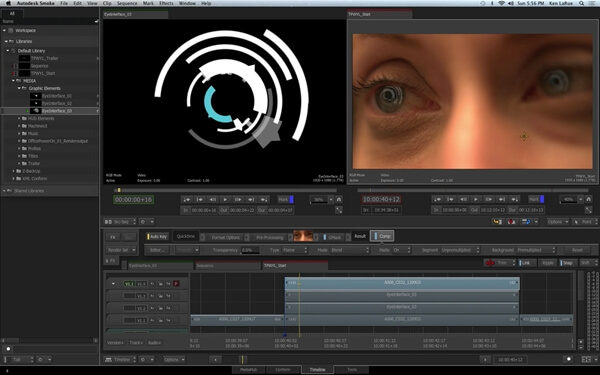 Autodesk Smoke
No 10: Aiseesoft- Video Converter Ultimate
Have to say that it is one of the best movie maker for Mac and Windows. It can be easily found and downloaded from its official website. Video Converter Ultimate is constantly developing new technologies to bring users better experience. In addition to those basic features such as editing, resizing, painting, adding subtitles, adding music, etc. It also has many other attractive functions. For example, you can stabilize shaky videos to get a stabilization screen and rotate or flip video file. Recently, Video Converter Ultimate adds a new function that supports external audio track and multi-audio track. Its operation is also very simple, with only a few simple steps, you can make your movie as whatever you like.
Step 1 Download the Aiseesoft- Video Converter Ultimate from its official website. Launch the program and do the registration.
Step 2 Click "Add File" to add source file. You can also choose "Add your YouTube" from the button "Add File" to download YouTube videos.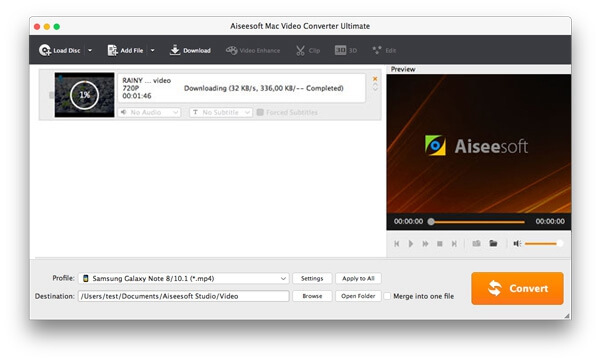 Add File
Step 3 When your needed Video is loaded, click "Video Enhance" to use the editing tools to enhance your own movies as you like.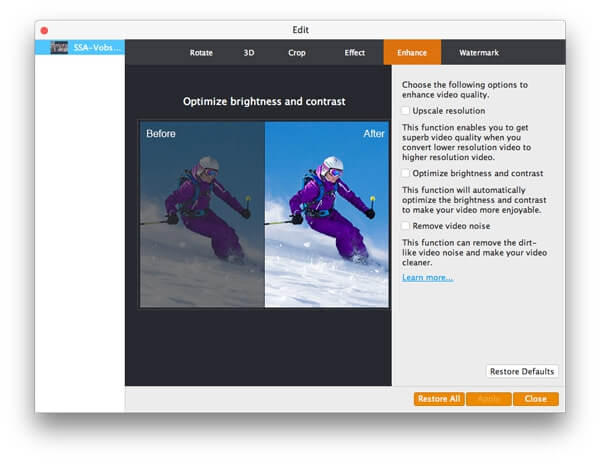 Video Enhance
Step 4 After editing, just click the "Restore All" button to save your movie. Everything is done.