How to Convert PDF to Microsoft Excel 2007 or Above
Microsoft has not offered a way to create an Excel spreadsheet from a PDF file yet. That doesn't mean that there is no way to do it. Actually there is a simple option available for turning your PDF document into an editable Excel file. You can use third-party software to import data from a PDF into an Excel spreadsheet.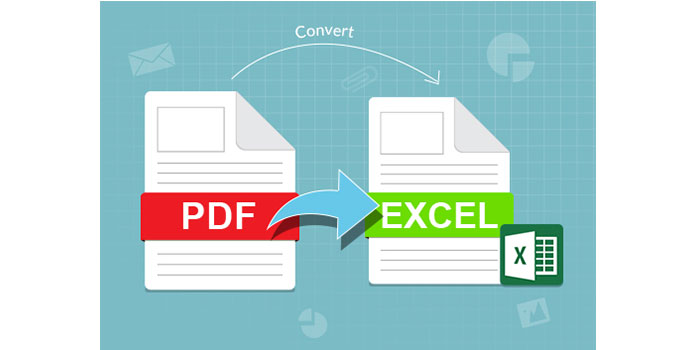 Convert PDF to Microsoft Excel on computer
Here we recommend Aiseesoft PDF Converter Ultimate, which is very easy to lets you convert your PDF file quickly and accurately back into an editable Microsoft Excel file that you can save in Microsoft Excel 97-2003 (*.xls) or Microsoft Excel 2007 (*.xlsx) format and preserve table formatting so your data is easy to work with.
PDF Converter Ultimate
For Mac
Convert PDF files to editable Text, Microsoft Office 2007/2010/2013 Word (.docx)/Excel (.xlsx)/PowerPoint (.pptx), ePub, HTML, etc.
Change PDF files to images with output formats, including TIFF, JPEG, PNG, GIF, BMP, TGA, PPM and JPEG2000.
Support converting multilingual PDF files over 190 languages like English, French, or Chinese, artificial languages and programming languages, etc.
Extract the text out of images-based PDFs.
Import multiple PDF files and convert all of these PDF files to different output formats at one time.
Customize output files and improve the output effect, like the layout, text encoding, image format/resolution/size/color, etc.
It can export just the data you need to Excel spreadsheets and save time with batch processing. With optical character recognition (OCR) technology, it features accuracy and unmatched ability to convert scanned PDF documents to editable Excel files. Also selecting the output language as consistent as possible with the original file can improve the accuracy of the converted file.
1Add files
Click "Add File(s)" button to import one or more PDF files into Aiseesoft PDF Converter Ultimate.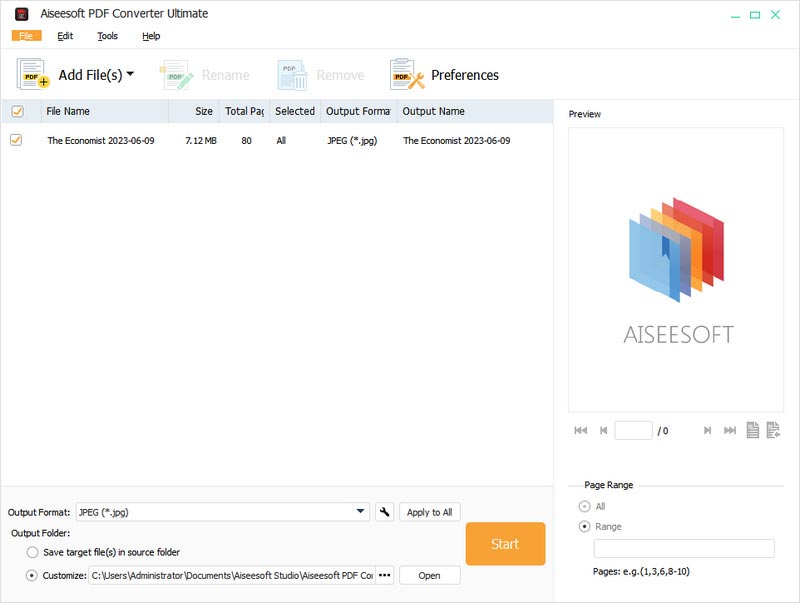 2Select the output format
Choose Microsoft Excel 97-2003 (*.xls) or Microsoft Excel 2007 (*.xlsx) as the output format.

3Choose the output folder
Click the radio button to change the output folder. You can save the converted PDF files in either source folder or a desired location.
4Export just the data you need to Excel spreadsheets
If you want to edit only some of the information in PDF files, just enter the page numbers or page range you want.
5Start to convert PDF to Excel
Click "PDF" button to start the PDF to Excel conversion.
Tips
1. Aiseesoft PDF Converter Ultimate allows you to import and convert multiple PDF files to Excel spreadsheets at the same time, saving your time.
2. If your original PDF file is encrypted, you should input the password to unlock it firstly.
3. After converting an encrypted PDF to Excel, it will become unlocked. If you would like, you should encrypt Excel file after conversion.
Seconds later, you will get the converted file on your computer.
You can also check this video tutorial to make PDF conversion to Excel file.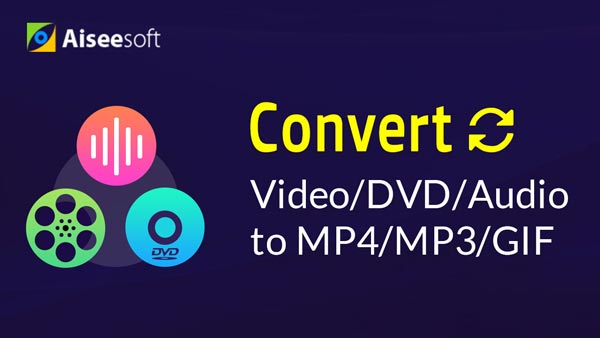 You may also want to know how to convert PDF to PPT.
Convert PDF to Excel online
Surely, if you do not want to download software to convert PDF to Excel file, then you had better try online PDF converter.
Note: Online PDF converter will not guarantee you a high speed, and the private PDF files are not 100% safe.
Online2PDF.com is one of the popular online PDF converting software.
But the maximum file size is 100 MB. All files together must not exceed 150 MB. You can select up to 20 files.
Now, let's check the detailed steps to make PDF conversion.
1Go to Online2PDF.com, click "Select files" button to upload your PDF files. You can also drag or drop PDF files here.

2Select the output format
There are two options for you here: Mode and convert to.
Mode: Standard conversion and create new PDF file for each page.
Convert to: Word (.dic, .docx and .odt), Excel (.xlsx, .xls and .ods), PowerPoint (.ppt, .pptc and .odp), JPG/PNG, RTF and TXT.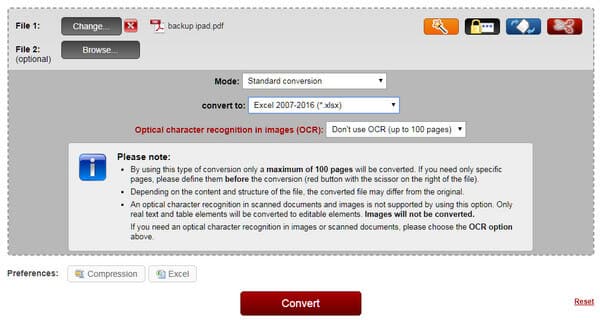 3Convert PDF to Excel
Click Convert to start to convert PDF to Excel file. After its complete conversion, it will download it automatically to your computer. If not, you need to click to download manually.
This page focuses on converting PDF to Excel file online and on your computer.
Choose the better one way and start to make your PDF conversion now.
FAQs of converting PDF to Excel
Can I insert a PDF into Word?
Yes. Open the Word document that you want to insert the PDF into. Click Insert > Object > From File, and choose the PDF file from your local computer. Then click Insert to place the PDF into Word document.
Can I insert a PDF to PowerPoint?
Yes. You can insert a PDF to PowerPoint. Open your PowerPoint, and click Insert > Image > Screenshot. Choose Available Windows or Screenshot Clipping to insert the PDF to your PowerPoint.
How do I edit a PDF in Windows?
You can use the PDF editor for Windows like Adobe Acrobat to edit a PDF. Get and open Adobe Acrobat, and go to File > Open to import the PDF file. You can select Edit PDF tool in the right pane to edit your PDF with the editing tools.