iOS 7 Imitating Android and The Third-party App
Apple's WWDC in 2013 ended just now. In the conference, Apple displayed the next generation OS X and iOS 7 etc. The biggest change of iOS 7 was the design style of the interface. In addition, there were numerous thorough and considerate features upgrade. The design is in gloss-less "flat" look, similar to Android. A good deal of functions carried in Apple upgraded so as not to install the third-party app. See the overview of WWDC 2013 if you missed the live broadcast.

1. The design style of iOS 7 looks flat
The design was close to flat style of Android from past Hypostatization. Actually iOS 7 logo displayed on WWDC gave enough hints of style change.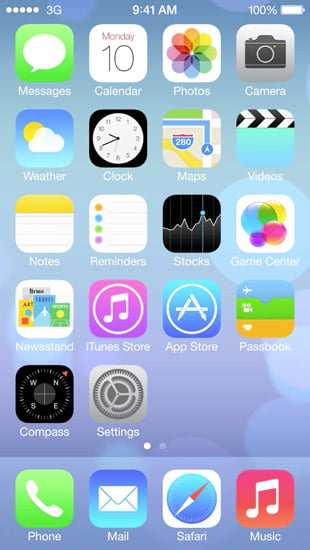 Icon folder can contain twenty app icons at most. The background of the application layer is semitransparent and frosted.
2. The apps like Weather, Music and Photo similar to the third-party apps
The distinctive difference is that Pro version can give different moving pictures as background according to day's weather between paid app of weather Pro version and non-paid version. The weather of iOS 7 will do as Pro version.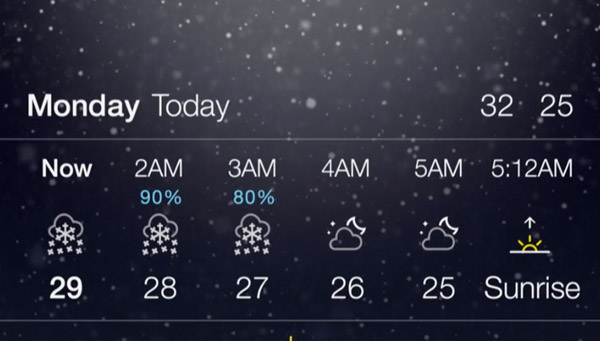 Streaming media music service Pandora, mobile network benefit second only to Google and Facebook, provides music radio service for users. But iOS 7 will be built-in iTunes Radio (iRadio) that offers streaming media music radio service, too. What should Pandora do next?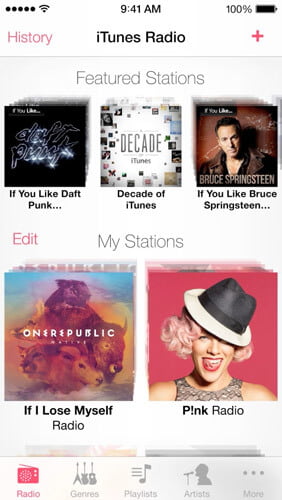 Photo app of Instagram is capable of adding filter for photo during taking pictures and sharing photos to friends or on SNS sites. However, iOS 7 offers built-in filter and sharing function. Moreover, iOS 7 can automatically group photos according to shooting time and places in photo album.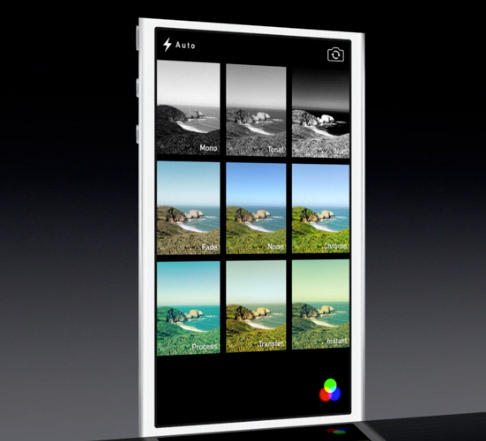 iOS 7 offers new Airdrop app to user. Integrated with photo app, it can automatically detect other Airdrop user nearby to share photos with each other. Besides photos, Airdrop can share other content.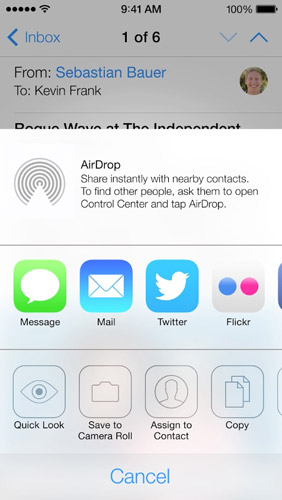 3. Visualization: Double click Home button to browse.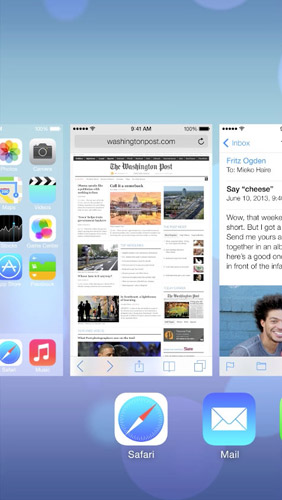 4. Multitasking
iOS 7 offers up a smarter way to multitask. When users tap the home button twice, it will display preview screens of apps that are open.
5. Easy-to-use Control Center
Swipe up from the bottom of the screen to drag the more visual Control Center. User can adjust brightness and control music etc.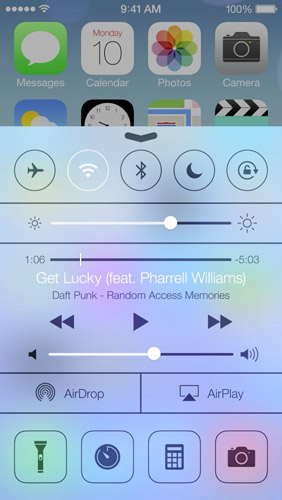 6. Safari
Safari in different devices can sync password and cookie by iCloud.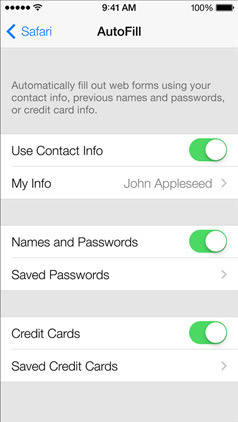 User can more visually browse opened tab page.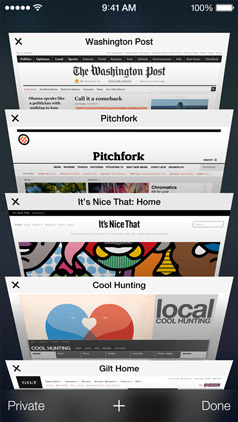 The top address becomes semi-transparent tabs when user slides pages.
7. Notification Center(Access from lock screen)
Maybe iOS 7 is not stunning enough so as to let Wall Street down. But many features are created necessarily. For example, user always likes to see notification from Notification Center accessing from Lock Screen. This time iOS 7 can do it.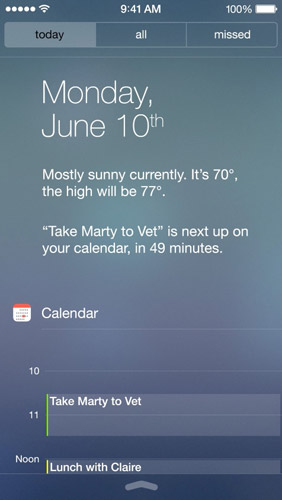 8. App Store: Recommend apps according to user's location.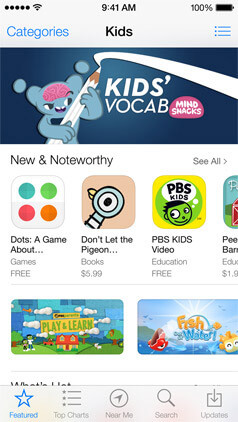 9. Siri: It's integrated with Wikipedia, Bing and Twitter.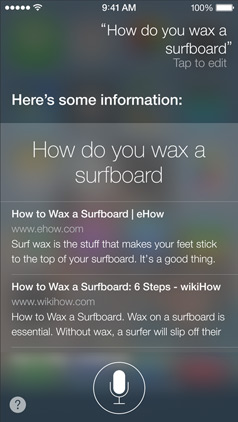 iOS 7 beta is available for developers. For customers, it will be on autumn.
The Apple share dropped 0.66% on that day of release.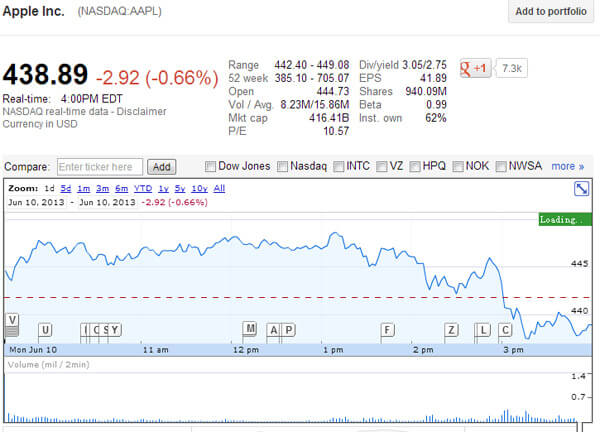 Aiseesoft FoneLab
FoneLab is the professional iOS data tool for you to recover, back up, restore iOS data, fix broken iOS system.
Recover, backup and restore photos, contacts, messages, etc.
Be compatible with all iPhone/iPad/iPod models.
Support the latest iOS 12.