Everything About iOS 7
Apple revealed iOS 7 during the WWDC keynote on June 10, 2013. It features a new design different with previous iOS versions. It also has various features. iOS 7 was launched publicly on September 18, 2013. Users can obtain the update either when they connected their devices to iTunes and then lclicked the "Check for Update" button or when they check for over-the-air updates on their iOS devices through Settings > General > Software Update.
iOS 7 can be as a free upgrade for the iPhone 4, iPhone 4S, iPhone 5, fifth-generation iPod touch (16GB/32GB/64GB) and the iPad 2, iPad with Retina display (third- and fourth-generation), and iPad mini. iOS 7 will come originally installed on the iPhone 5s and iPhone 5c devices. Owners of the iPhone 5s will also find several amazing features to that device, such as 64-bit support, Camera image stablization, Touch ID fingerprint sensing, Burst Mode and Slow-Mo video, etc.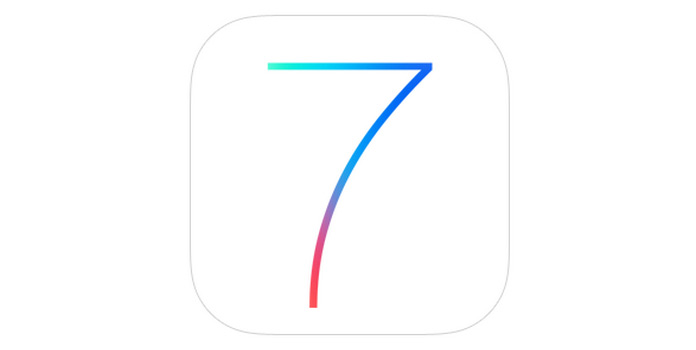 iOS updates are often recommended for all users,however in the past years, users of older hardware have found that performance of the latest iOS versions on their devices can be very disappointing. For users who are on older iPhone hardware (iPhone 4), they may want to wait to see how will iOS 7 runs on your device.