Top 10 Best Cheap Unlocked Phones to Go Contact-Free
Even though many people still buy their smartphones directly from a carrier with a two-year service contact attached, buying unlocked phones is becoming popular now. Since the way smartphones are priced has changed dramatically, and it is actually much easier for customer to purchase unlocked phones, there is no need to give up the freedom of unlocked phones now, right?
If you are considering an unlocked phone with no standard contract, here are a few things you probably put mind on: price, operating system, model, etc. This article is designed with best cheap unlocked phones. We will introduce you 10 best unlocked phones with low price (mostly unlocked Android phones), hope you can get one you like.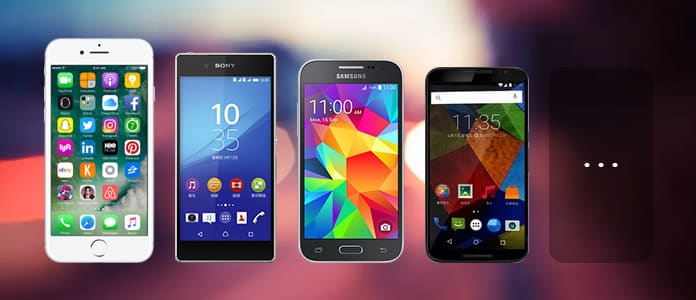 Best Unlocked Phones
1. Huawei Honor 8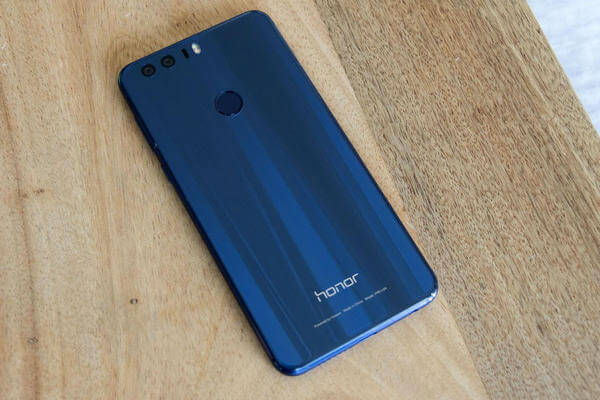 Honor 8 by Huawei is one of the best-looking unlock phones in its price range. It has a glass/mental body with dedicate curves and attractive colors. The device's top-shelf hardware features are headed by a duo of 12MP cameras. One of them has a monochrome sensor, which allows it to capture stunning black-and-white photos.
2. Moto G5 Plus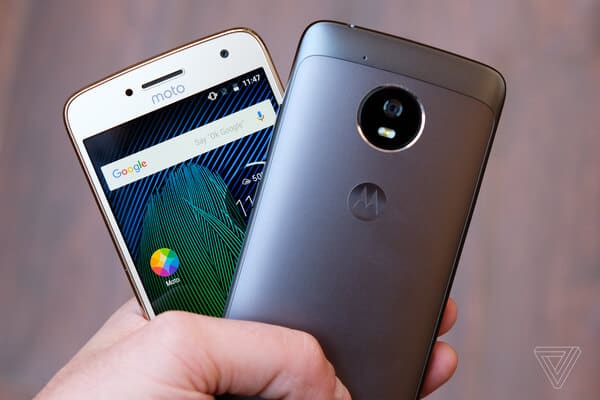 Lenovo's Moto G5 Plus is one of the best cheap unlocked Android phones under $300. It supports a 1080p display for you to completely enjoy videos and web-surfing. The Snapdragon 625 processor coupled with 2-4 GB of RAM makes this best unlocked phone handle everything smoothly. Besides, the big 3000 mAh battery keeps you going all day long.
3. Google Nexus 6P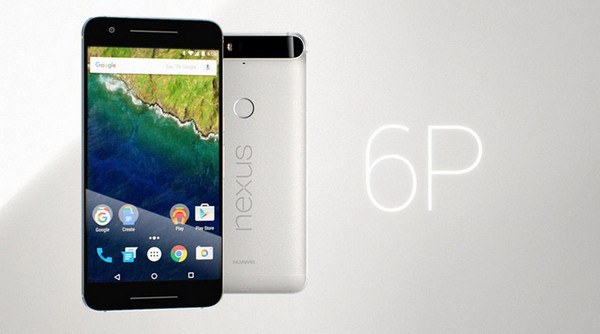 Nexus phone is always a charm to the unlocked phone buyers, and Google Nexus 6P is not an exception. The gorgeous design can top at low end mobile set. There is 3 GB as its RAM, so apps experience will be as smooth as silk without any doubt. In addition, you are getting a large 5.7 inches HD display that can show anything with the utmost clarity. Google Nexus 6P can be considered as one of the best unlocked android phones without any doubt.
4. LG G4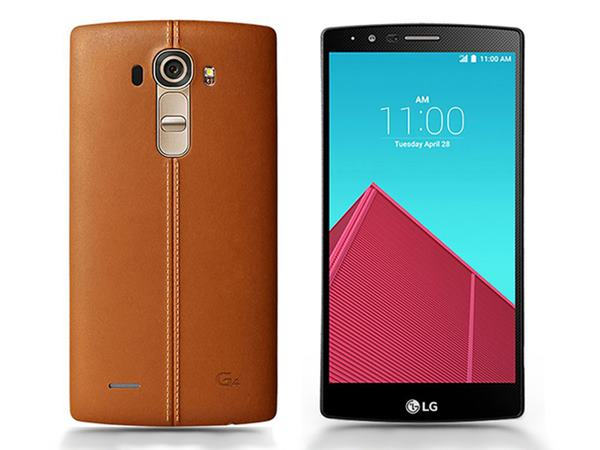 LG's range-topping G4 is a strong competitor of its rival like Samsung, HTC, Huawei, Motorola etc. This unlocked phone runs on Android 6.0 and has 3 GB of RAM, and features a 5.5 display that enables you to enjoy movies while keeping eyes soothed. A powerful core processor on the set can help perform any task amazingly fast.
5. ZTE Axon 7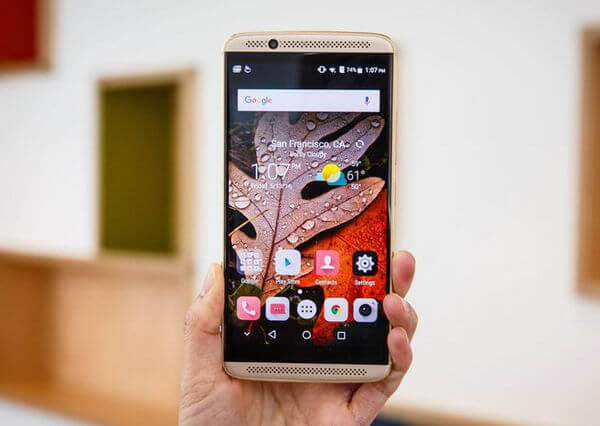 ZTE Axon 7 is one of the best $400 unlocked phones. It's a speedy performer with a decent display and solid camera, the highlights are the battery life and the superb audio quality. In terms of features and design, the Axon 7 holds its own with the current flagship line-up. The ZTE Axon 7 supports a wide range of bands, and you'll have no problems with it on AT&T, T-Mobile, and many other GSM carriers.
6. Asus ZenFone 3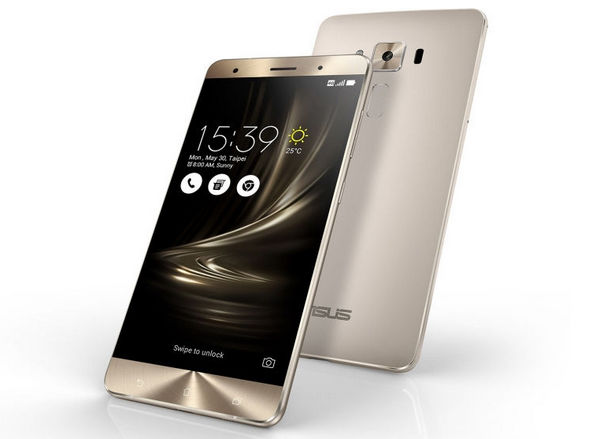 After two generations of plastic phones, Asus has finally put forward one of the best unblocked phones that's surprisingly affordable. ZenFone 3 houses 2 or 4 GB RAM in different variants along with quad core Intel atom processor. 5.5 inches display with high resolution has made this stylish designed smartphone as a good fit for Android lovers. The design of the phone resembles most of the other Asus smartphones.
7. One Plus 3T
One Plus 3T is one of the unblocked phones with relatively low price. It features powerful Snapdragon 821 processor backed by 6GB or RAM, making it absolutely flies through web browsing, gaming and other tasks. 3400 mAh battery ensures you to get through a fullday of use on a single charge. In addition, this best unblocked phone now sports 16MP rear and front-facing camera sensors, a dual-SIM card slot, plenty of on-board storage, and a fast front-facing fingerprint sensor on the front.
8. HTC 10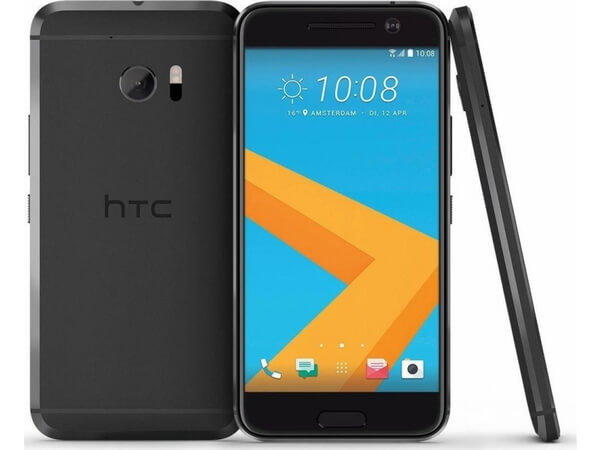 The flagship smartphone from HTC is the best unlocked phones there is now. HTC 10 is crafted beautifully with elegant design, and supports fast charging. The newest Snapdragon Qualcomm processor, enhanced with the 4G LTE support gives you best unlocked phone experience. One best advantage for this unblocked phone is a fingerprint security scanner that unlocks within 0.2 seconds with the touch of your finger.
9. Samsung Galaxy S7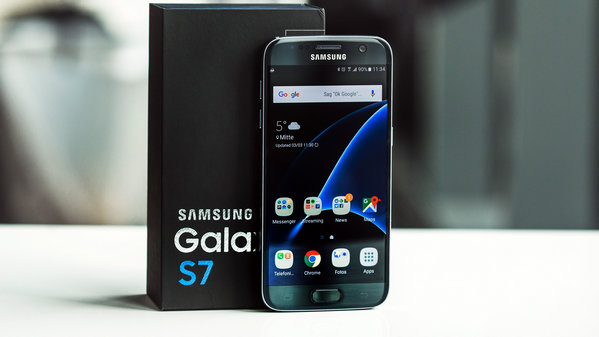 As the most popular smartphone manufacturer, no one sells more phones than Samsung. Samsung refined its innovative curved display design with Galaxy S7, and it's definitely the top-rated unblocked Android phone. The specs are not to be sniffed at, with a fast processor, vibrant display, and an excellent camera. Samsung also stirred water resistance, quick charging, expandable storage, and a few other extras into the mix.
You may need: How to unlock your Verizon phone
10. iPhone SE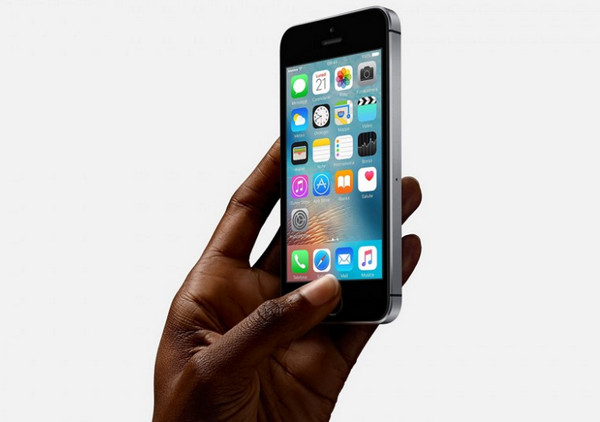 The iPhone SE is not only Apple's most affordable unlocked smartphone, but also the best unlocked phone available on the market today. The handset features the same design as the iPhone 5s, coupled with the zippy processor and excellent camera found in the iPhone 6s. It's compact, powerful, and eco-friendly.
In this article, we have mainly introduced the best cheap unlocked phones. Still have more recommondations about best unlocked phones? Feel free to leave your comments down below.