Top 5 Task Manager for Android Phone
Along with the development of mobile phones, they are equipped with more and more functions and enable you to operate several tasks at the same time. However, this advantage also brings some minor problems during the daily usage of your phone. You can't get a smooth operation experience when many apps that keep running in the background, especially in Android operating system.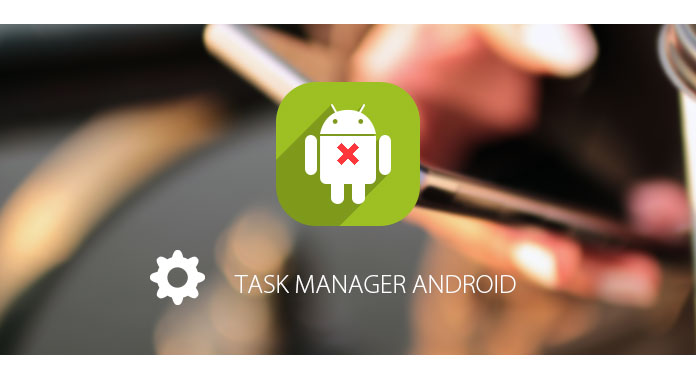 Background processes take up most of the system resources and hog your Android device's battery. In that case, your Android phone will runs out of battery life sooner than it should be. Moreover, it will lead to stutters. You have to rely on task manager Android to kill all the processes in the background and speed up your Android device. We list some best task manager apps for Android phone, you can pick any of them to manage your Android.
Best Android task manager
To better manage your Android, you may need to delete some apps or back up various Android files to computer. At this time, you can free download and try the all-featured Android Data Manager. This powerful task manager Android provides a good solution to manage your Android device lifestyle. Whether you want to back up Android data, root Android phone, manage all types of app files, or recover lost/deleted Android data, you can rely on this data manager for Android.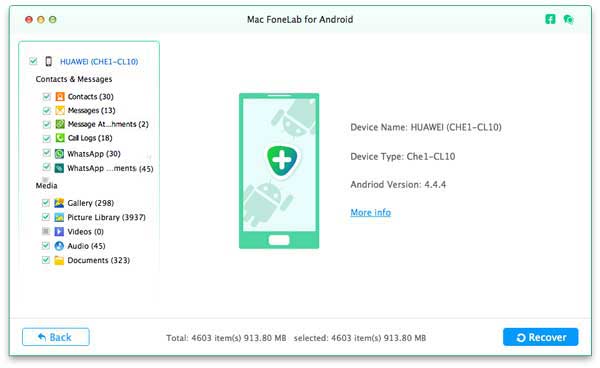 5 great Android task manager apps
You can see top 5 task manager for Android in this part. Some of these applications are free and some are paid. You can use any of these Android task manager apps to speed up Android.
Advanced task manager is a very powerful and easy-to-use Android task manager app. It can work as a professional app killer for Samsung to help you manage your Samsung phone. This task manager for Android phone can list all the background tasks on Android and help you stop any of the tasks easily and quickly. It is also a task management tool which can manage all the installed apps on your phone.
Features:
Kills selected tasks
RAM cleaner and CPU lagging monitor
Kills both apps and games
Startup killing process
Quick uninstaller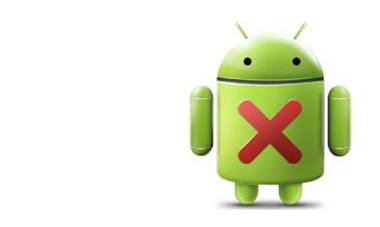 When you want to find a good task manager Android to help you clean up clutters, free up storage space, speed up slow performance, extend battery life, organize installed apps, manage stored files, protect privacy and more, you should give All-In-One Toolbox a try. It is also a good app killer for Samsung to deal with your Samsung device.
Features:
Scan all useless hidden junks
Stop unnecessary system running tasks
decreases temperature of CPU
Batch Installer & Uninstaller
Customize apps you want to start with system boot
Advanced Task Killer
Advanced Task Killer is a helpful Android task manager app which can help you kill applications and boost memory. If you are searching for an app killer for Samsung, you can try this Advanced Task Killer.
Features:
Ignore list
One tap widget
Auto kill
Customize item height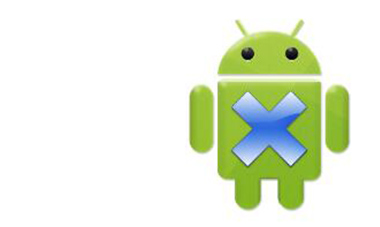 ES Task Manager
You may feel familiar with ES File Explorer. You can turn to ES Task Manager when you want a task manager for Android. It is one of the most popular task killers on Android market. It's completely free of charge and offers all the features that you would ask in a task manager Android. This task killing app enables you to identify background running apps, hogging on your system resources and then kill them with just a single tap.
Features:
Save battery
Free memory
Kill task
Uninstall app
View device info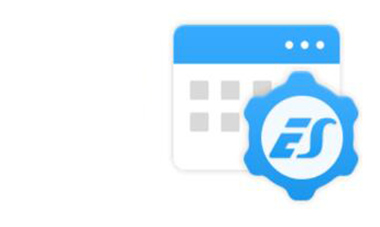 SystemPanel Lite consists of a task manager, system monitor, and detailed device information. This task manager Android is designed with a better interface compared with other Android app killers. With detailed statistics, charts, and data regarding your device's resources, this Android task manager looks like a great tool for every power user on Android. It can both kill resource eating apps and provides detailed information regarding your Android system.
Features:
No ads
Free memory
Kill tasks
Speed up the Android phone
Install/Uninstall app (paid version)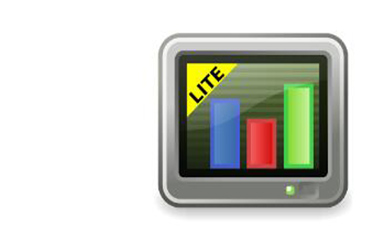 You may need: task managers for Mac
In this post, we mainly talk about task manager Android (app killer for Samsung). We introduce you with 5 best Android task manager apps. You can choose any of them to kill the running apps and speed up your Android phone.