Now we can write down notes or work to-do on the notebook. Have you ever encountered such situation when you need to write down some significant ideas or numbers without a notebook and a pen? With the rapid development of science and technology, people can use portable devices, like iPhones, Android/Windows phones or tablets to do that for us. When it comes to notes, it brings great convenience for many people to remind them some important dates or tasks. And here, you can find best note taking apps for Android.
As a free note taking app, Evernote has a powerful feature to record notes, tasks, checklists and more. Besides, the home-screen widgets make allowance for photos, voice and some other items. Outstandingly, it provides searching function so that users can fast find information from notes or tagging.
Many food aficionados appreciate this brilliant note taking app for it can quickly recognize the scanned food or receipts, documents, and invoice. However, Evernote doesn't continue its support for Evernote Food any more. You can still use Evernote Web Clipper software or Evernote application to preserve dining experience from websites where to share delicious food and manage them in Evernote.
Evernote provides its free version for many users. But some functions, like PIN locks, offline notebooks and others, need you to pay $5 for a month (or $45 yearly). Some reviews show that the Evernote sometimes confused them for its complicated interface.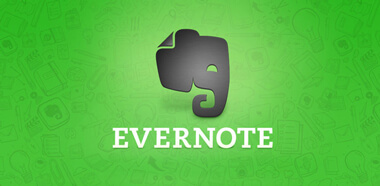 OneNote by Microsoft is a professional note taking application. It's a really powerful note app which works on the OneDrive. With its widgets, Android Wear support, cross-platform support, organization features, and collaboration features, Microsoft OneNote enables you to add text, voice, checklists or pictures/photos to notes. You can click anywhere you prefer in a note and begin to write down what you want.
However, OneNote is designed for text notes, so it has few functions of reminder and other multimedia function. Many reviews show that OneNote is not a satisfying app for its inconvenience on Android phones. With notebooks including tabs where notes are inside, OneNote is not very fast to find information. Some people complain that it was always downloaded with another companion app on Android.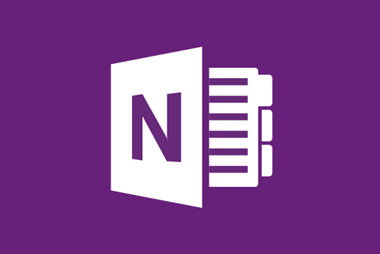 Released by Google, Google Keep has the basic feature to organize notes and task lists. To use this note taking app, you need to sign in with your Drive or Gmail account (Google account password forgot? Retrieve Google account.). And with Google cloud service, your tasks, notes, photos and other items you put in the Google Keep can be accessed no matter where you are.
Google Keep enables users to create new notes with using their existent pictures, personal voice, and other widgets the software provides with. Its colorful coding makes the tasks clear to be differentiated.
Google Keep acquires a lot of recommendations for it is a free and flexible note taking app with its colorful design. With it, you can not only take notes, but also share the notes with your photos or voice added. It has capability to set reminders for you.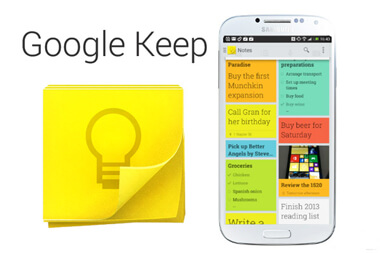 As its name implies, Simplenote is an easy-to-use note taking app for many users. You can find the note you want with its instant searching feature and simple tags. With that, you can easily share with your friend a list, post instructions to others or present your ideas and thoughts. Your notes can be backed up when you edit them. Just drag the version slider to go back in time.
As a free note taking app, Simplenote pays much attention to list supports, which lets you record unlimited textual notes. Besides, it enables you to pin the notes to the top of the notes list. But it features some annoying advertisements in its interface.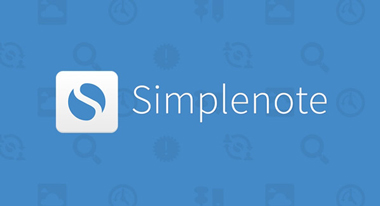 Any.DO is more than a note taking app. Besides the feature of taking notes, it has an alarm reminder. You can pin the target note or works to-do on the Android home screen. Set the specific alarm to ring so that you can do the task on time. Any.DO allows you to speak instead of typing letters to create notes. According to the note date, you can easily manage your notes. If you don't want some notes or tasks, you can directly delete them by shaking the Android phone.
Compared with Evernote, Any.DO provides a minimalist design and enables to send location based on the reminders. For example, this app will remind you of walking your pet when you get home if you create a note for such matter.
Is any of above note taking apps helpful for you? For more top apps for Android, you can download best APKS here.