15 Free Texting Apps for Android with Great Features
Lots of people are using messaging apps like WhatsApp, Facebook Messenger now instead of using tranditional SMS for contacting each other. However, there are still some people who would like texting message for communication. If you are the latter one, you may want to find some useful free texting apps. Here we make a list of free text app. When you want to text free to your family or friends, you can pick any one of them.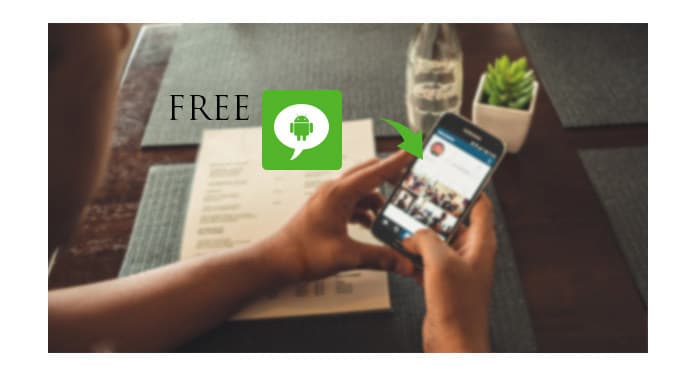 Check the list of free texting apps (Android)
If you are an Android user and want to find some text free apps, you are at the right place. All kinds of free texting apps are offered on the internet. In case you don't know which one you should choose, here we introduce you with 15 best free texting apps.
Best Android data recovery and manager you may want to know:
You can watch the video to learn more about FoneLab for Android.
We mainly talk about free texting apps in this post. 15 great free text and call apps are recommended for you to choose from. Hope the above list will help find the suitable free texting app and meet your needs of sending texts for communication. Get more recommendations of text apps? Just let us know by leaving comments.