Best WiFi Texting App to Text over WiFi
You may run into such situation when you want to send text messages and only find that there is no service on your iPhone or Android phone. Want to text for free using WiFi? As nowadays people are in WiFi coverage 80% or more of the time, so it seems convenient if there is a chance to text others over WiFi. Where to find a WiFi texting app? What is the best way to send text messages via WiFi? You can read this article and find your suitable WiFi texing app for your iPhone or Android phone.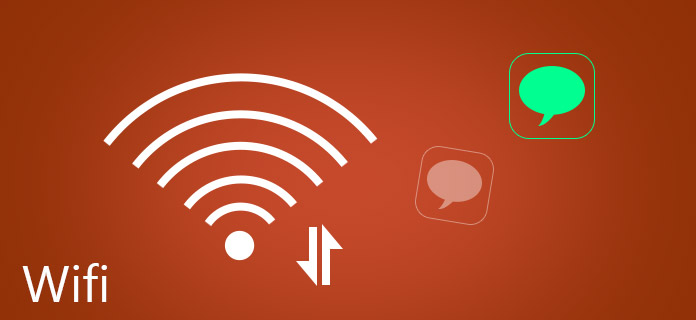 WhatsApp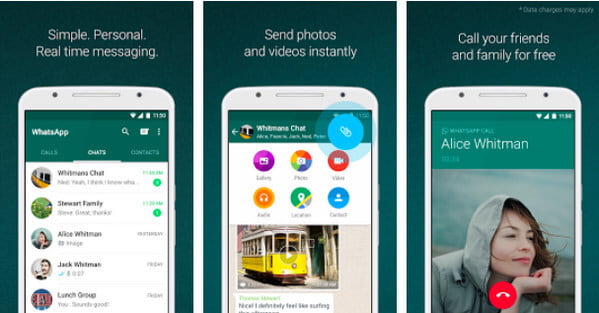 WhatsApp is a functional cross-platform texting app, which is available for multiple operating systems like iOS, Android, Windows phone and so on. Popular among millions of users, WhatsApp enables you to send text messages, photos, voice messages to others or send group messages as well. WhatsApp allows you to use mobile data and WiFi. That's to say, as long as you are in the WiFi coverage, you can free text others for free over WiFi.
When you download and install WhatsApp on your mobile iPhone or Android phone, the contacts stored on your phone can be added and synced into WhatsApp contact list. But, you need to know that WhatsApp don't allow you to send messages to whoever don't have WhatsApp. In this way, you have to send messags through traditional texting way instead of texting via WiFi. WhatsApp is free to download and use for the first year, and you'll need a $0.99/yr subscription after that to continue using it.
Don't miss: How to backup and restore WhatsApp data
Viber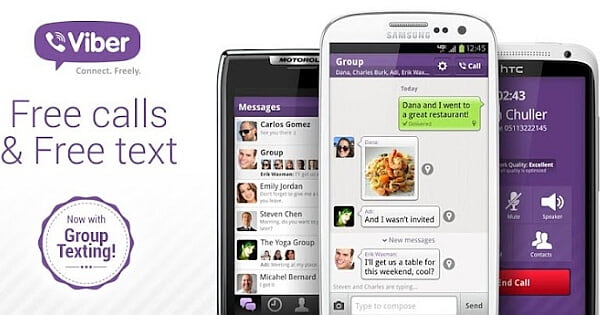 As a solid texting app, Viber allows you to enjoy more features than text messages and image messages. Available for iOS, Android, Blackberry and so on. Also, you are able to send, receive and track messages from computer. Viber supports mobile data as well as WiFi. So it is also a reputable WiFi Texting app.
Besides text and photo messages, Viber enables you to share audio and even video messages. In addition, Viber lets you place VoIP calls to other people who also have Viber users. When you install Viber on your mobile phone, this app is able to scan your address book and search for your contacts. These numbers can be synced into Viber contact list. You can choose this free WiFi texting apps to bypass any limitations of traditional SMS any carrier cost.
Don't miss: How to download and recover Viber (Free Calls and Messages App)
Google Voice/Hangouts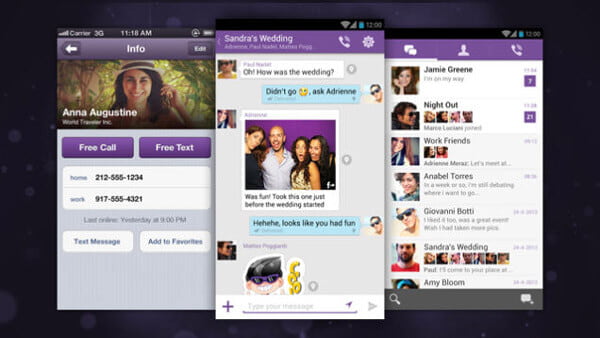 Google Voice, among its many other benefits, is able to let you send and receive SMS messages without going through your carrier's SMS channels. You are able to see and respond to them on your PC in your Google Voice account. And Google Hangouts supports completely data and Wi-Fi, and lets you to text via WiFi. In this way, you can text others, send group messages, share images and videos and so on. Two apps are all available on your iOS or Android smartphone.
textPlus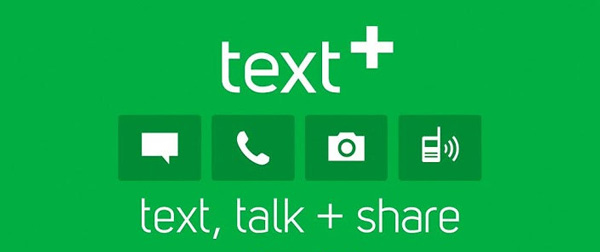 TextPlus is one free SMS and MMS messaging to any users who are in the US and Canada. If you are not in these, you need to pay for 2¢/min. This free WiFi texting support WiFi and mobile4 3G/4G. You are able to free download this application from the Google Play store for Android as well as from App Store for iOS device.
Wifi Texting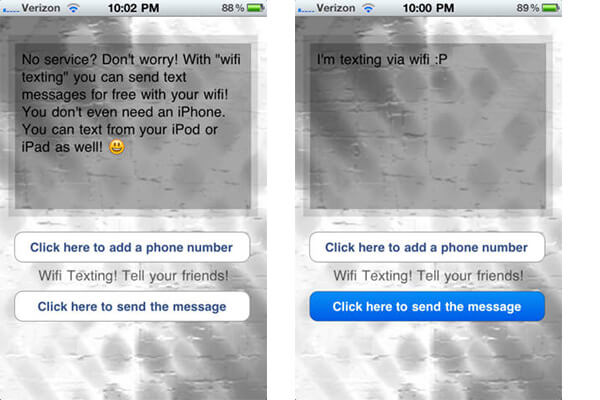 Another useful Wifi texing app for iPhone/iPad/iPod is Wifi Texing. This texting app allows you to free text others through WiFi. You don't even need a SIM card, as long as you have WiFi connection for your iPhone/iPad/iPod, you can send and receive texts via WiFi. The recipient does not need this app in-order to receive your message, they will get it just as they would with any other text message. If you have no service but have internet connection you can still send messages! This app enables you to do so.
In case you unfortunately lose iPhone meassages, you can rely on iPhone Data Recovery to help you recover deleted text messages from iPhone, iTunes backup as well as iCloud backup.