iPhone/iPad Won't Download Emails? Fix the Mail Error
Sometimes you may find that Mail on your iPhone or iPad fails to download or show the whole email content, only displaying a line of words, "This message has not been downloaded from the server". This is a common error taking place in the Mail app on iPhone or iPad, which means that the email content displaying has been interrupted when it's being downloaded from the mail server. Sometimes, it may also be resulted in by your erratic connection. When you run into such mail error, what should you do? Let's check this article and get some useful solution to fix iPhone/iPad that won't download emails.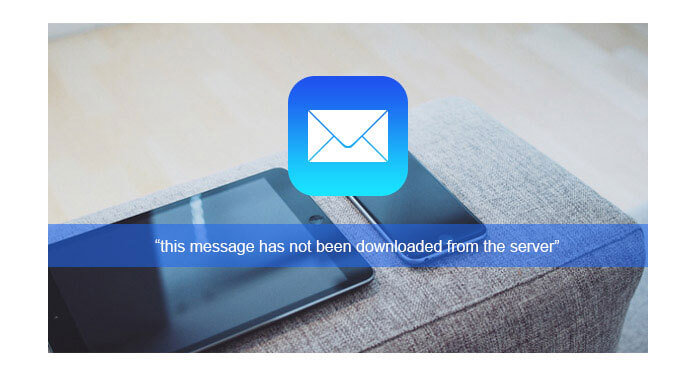 Quit Mail and launch it again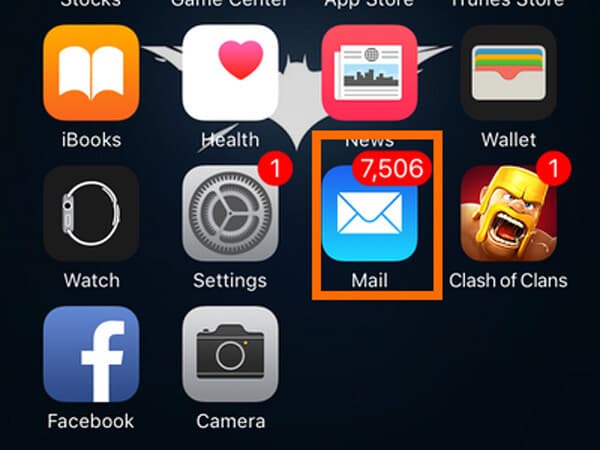 When you encounter the mail error, you can try to quit Mail from iPhone or iPad, and then reopen it. Double tap the Home button and slide the Mail screen to the top to force shut down the app. Return to the Home screen, and then launch the Mail app again. If you still get the mail error again, you should consider to reset the mobile data connection.
Check AirPlane Mode and Wi-Fi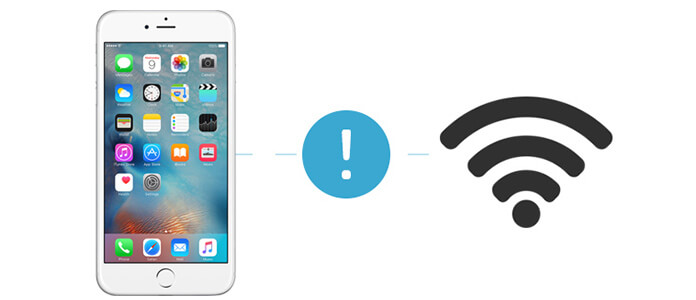 Usually the reason why your mail get "This message has not been downloaded from the server" is that you may not get a good mobile data connection. For resetting it, you can unlock the device and navigate to "Settings", then set and check the AirPlane Mode to "Off". Also, you can check your WLAN connection, and make sure your iPhone or iPad is in a good Wi-Fi network. If iPhone won't connect to Wi-Fi, reset network settings for a try.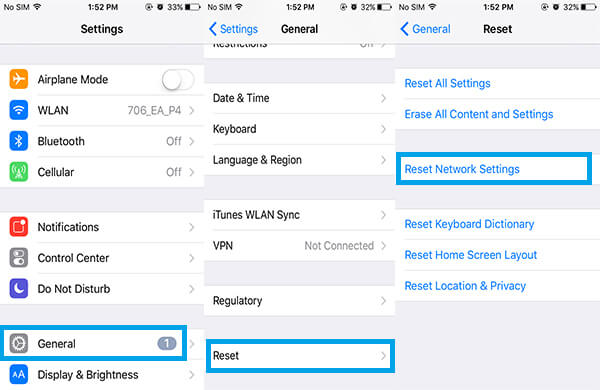 Navigate to iPhone "Settings app" > "General" > "Reset" > "Reset Network Settings". Then your iPhone will renew network settings. Reconnect Wi-Fi to see whether it works or not.
Delete Mail account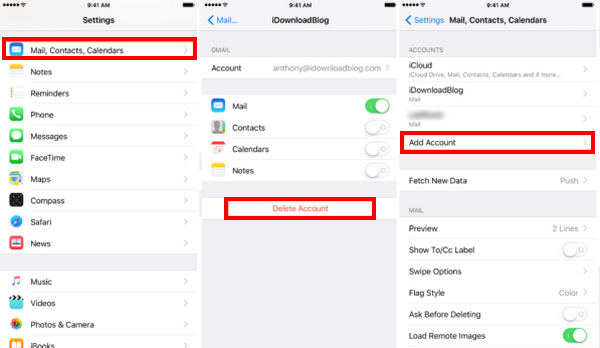 Maybe this problem may be led to by Mail settings. You need to delete the mail account and then set it up again for a try.
Go to "Settings" > "Mail, Contacts, Calendars" > Tap on the mail account where you are facing with the error > Choose "Delete Account" and confirm it > Add the mail account again.
Update iPhone/iPad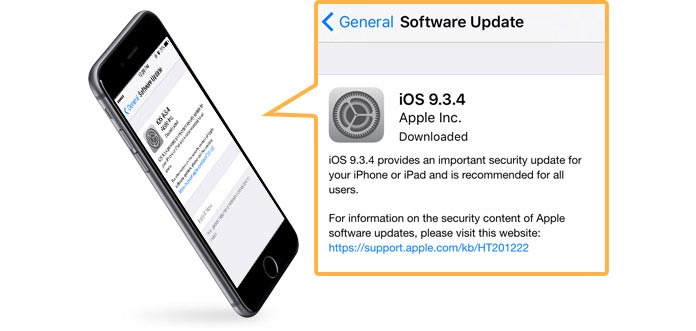 You are able to update iPhone software and then get the fix. Tap "Settings" > "General" > "Software Update" and check whether a new iOS version is available or not. If so, just upgrade your device right now.
Reboot or reset iPhone/iPad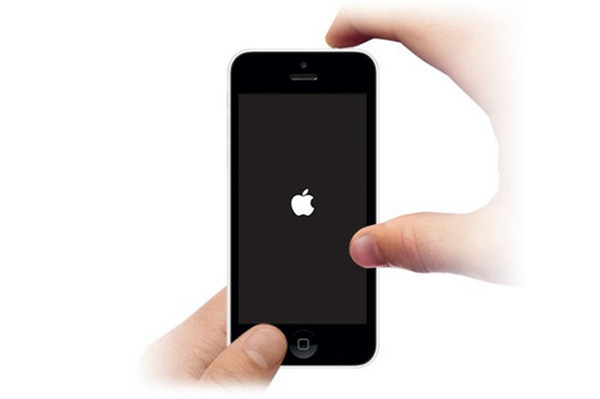 You can try reboot iPhone or iPad for a try. Maybe it works. Hold down the Home button until you see the "slide to power off" message and power it off. Wait till it has fully switched off, then press the Sleep/Wake button to power back on the device.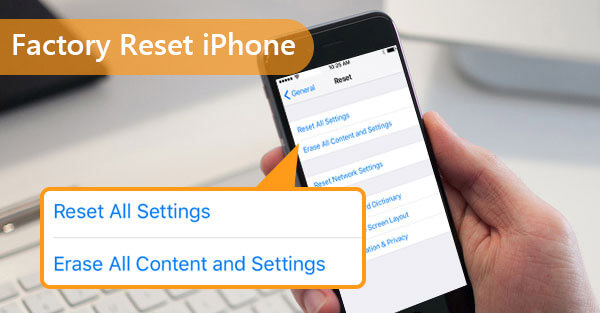 Still facing with a "this message has not been downloaded" problem? Then it's time to reset your iPhone or iPad. Unlock your iPhone or iPad, and then go to "Settings" > "Reset" > "Erase All Content and Settings" > enter your screen password to confirm the changes, and then reset the device.
Also, you can rely on a reputable third-party program to help you reset iPhone or iPad easily. And here, iPhone Data Eraser is recommended.
Step 1 Connect your iPhone/iPad to PC. Launch FoneEraser on your computer.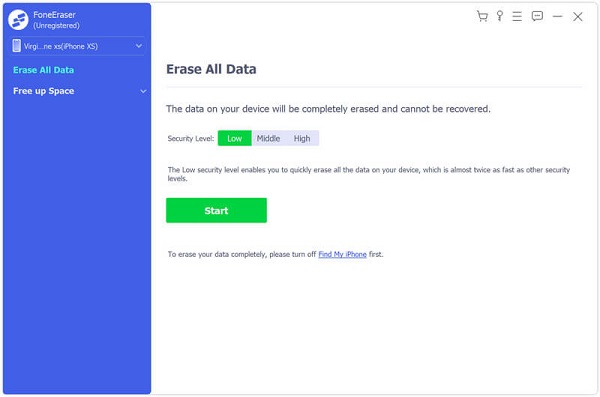 Step 2 Wait seconds for this software to detecting the devcie, and choose erasing level from "Low", "Medium" and "High".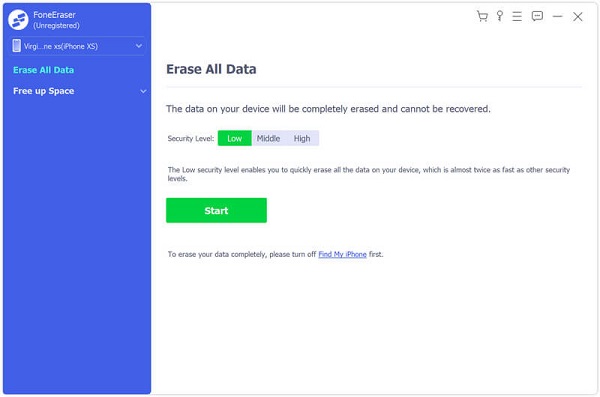 Step 3 Click "Start" to erase all your iPhone/iPad data and settings permanently.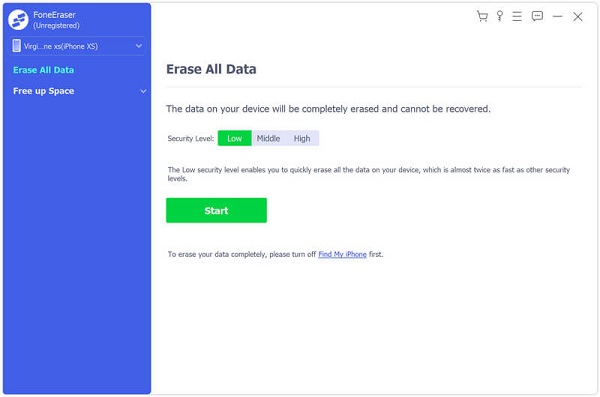 The solutions introduced above should fix iPhone/iPad that won't download emails and you will find no "This message has not been downloaded from the server" anymore. You can leave the comments if you have better advice.