Text Message Ringtones & Make Ringtones for Message Freely
How to make text message ringtones?
When you get a new iPhone/Android phone, the first or the important thing you think is changing ringones for calls and text messages. After all, when people's phones around you ring the same ringtones with yours, no matter they are call tones or message tones, it is a little embarrassing, right?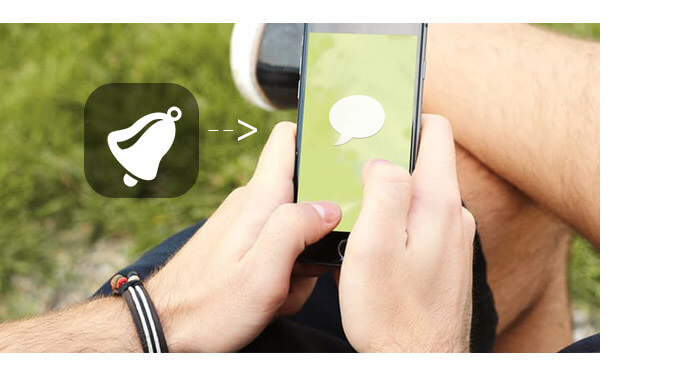 But there are all the same rigntones on your iPhone or Android phone, how to make your own ringtones? If you are curious about different or special ringones for text messages and calls, you can read on. And in this article, we will show you how to make text message ringtones for iPhone and Android step by step.
How to make text message ringtones for iPhone freely
Here, we show the easiest and best way to make message tones for iPhone - iPhone Ringtone Maker, to make and customize your own text message ringtones for iPhone 14/13/12/11/X/8 Plus/8/7 Plus/7/6s Plus/6s/6 Plus/6/5s/5c/5/4S/4. With this iPhone Ringtone Maker, you can easily make your favorite music/audio be text tones and directly transfer them to your iPhone. Just download and try it for free!
Step 1 Install and open text message ringtones making app and add your music files.
After downloading the software, install and launch it on your Mac/PC, click "Add File" to import your favorite songs to this app. Also, you can load M4A/WMA/AAC/WAV/MOV and other audio/video formats.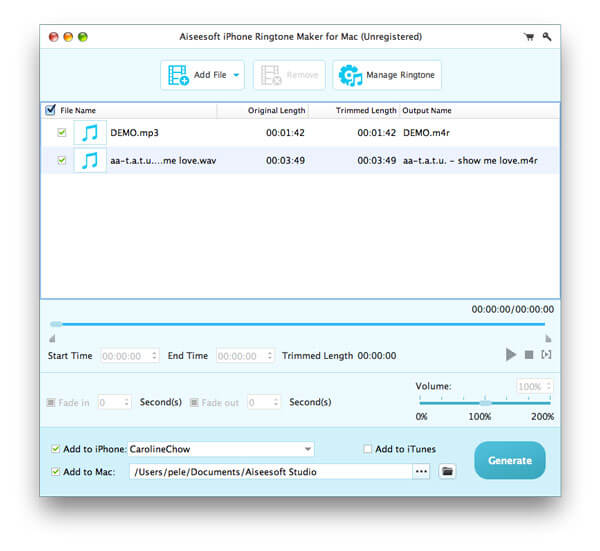 Step 2 Set your ringtone length.
Drag the arrow to set the start and end time. Also you could input "Start Time" and "End Time". This software, as a top iPhone message tones maker, enables you to customize rigntone effects by setting the fade in/out time. After making all the settings, you could click the "play" button to play your ringtone to check if the ringtone is your wanted one.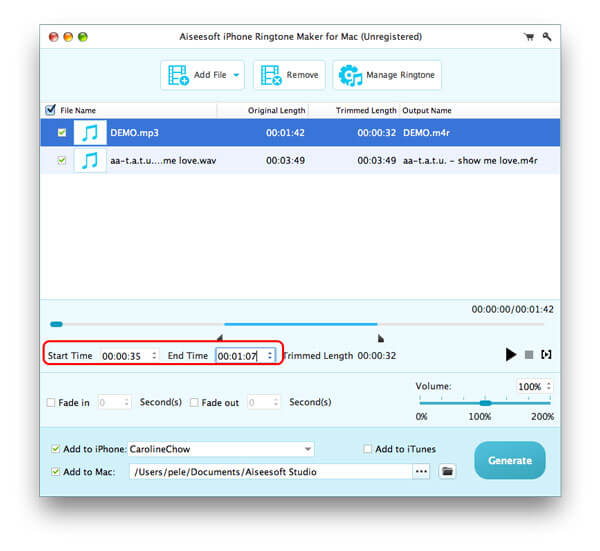 Step 3 Sync the customized ringtones to your iPhone.
Before "Generate", if you want to directly transfer the customized message tones to iPhone, just choose "Add to iPhone" and click "Generate" to sync the text message ringtones you have set to your iPhone.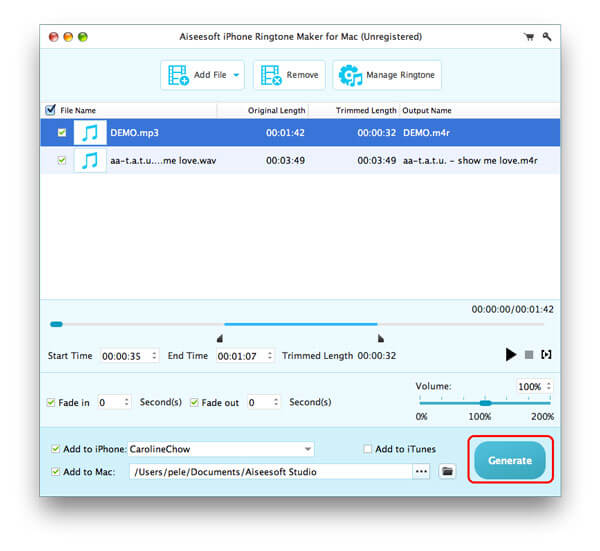 Step 4 Set ringtones for your text messages.
Go to "Settings" > "Sounds & Haptics" on your iPhone, and find "Text Tone", in the drop list of this menu, you can see your customized message tones. Choose the one you like, and now, you can enjoy the different and special text tone.
Compared with making ringtones with iTunes, iPhone Ringtone Maker is so easy and quick to help you make your own text message ringtones for iPhone. Just try it yourself, it is going to be fun!
How to make message tones for Android freely
For Android users, if you want to make your favorite songs be the text message ringtones for your Android, it can be much easier than making text tones for iPhone. Before you set one song to be message tone for Android, you need to make ringtones from the songs you like. This is the necessary step. So here, we will tell you the easiest way to make music/audio, even some songs from videos, be your text message ringtones on Android.
Video Converter Ultimate is one top video/audio converter and clipper to trim and convert any video/audio to the popular and supported audio formats freely and quickly. Just download and try it for free!
Step 1 Open this Android message tones making program on computer.
After downloading this software on your computer, open it and add your video or audio files to it by clicking "Add Files".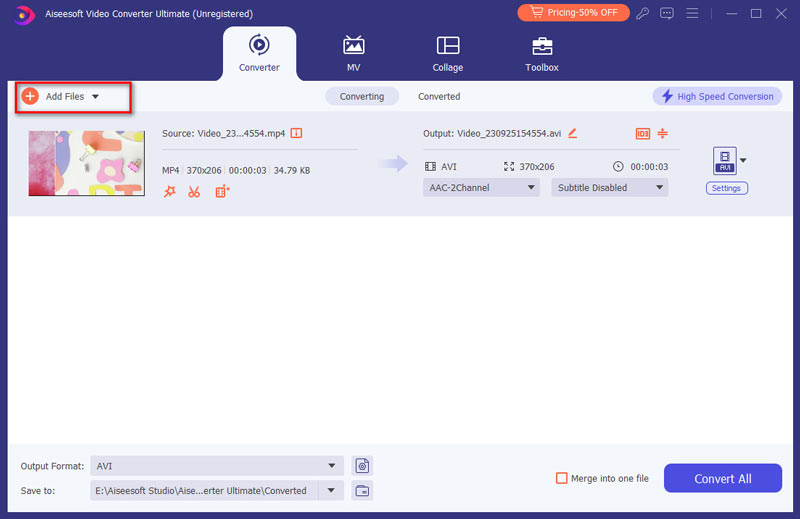 Step 2 Clip your video/audio file as ringtones.
When you have added files, click "Cut" to trim the length of video/audio file, you can set the "Start time" and "End time", or you can drag the triangle to clip audio length.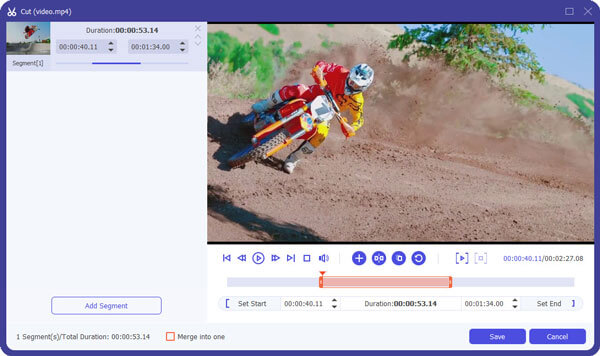 Step 3 Convert audio/video files to the audio formats supported by Android.
MP3, WAV, M4A and OGG are the audio formats commonly supported by Android. After clipping audio/video length, you need to choose the MP3, M4A, WAV or OGG format from "Convert All to". And then click "Convert All" to change your favorite videos/audio to be the message tones for your Android phone.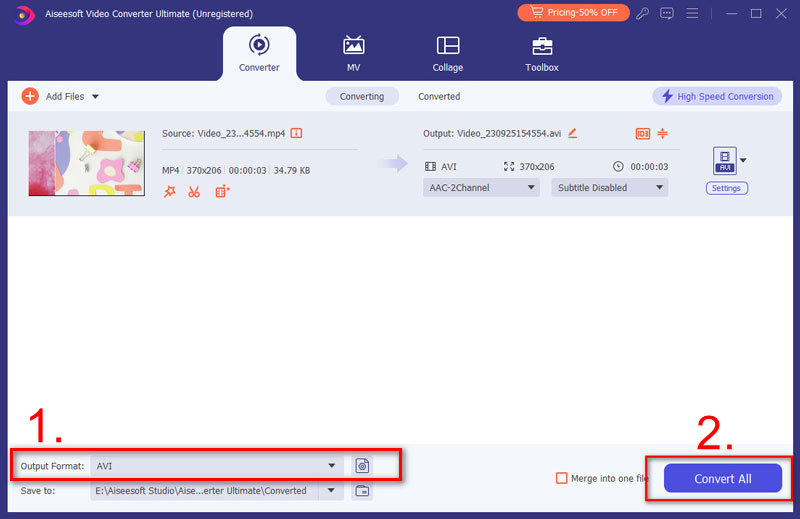 Step 4 Set text tones on Android phone.
When you have got the ringtones you want, you can use USB cable to transfer the ringtones from computer to your Android. After that, go to "Settings" > "Sound" > "Device ringtone" on Android. Here, you can see all the default ringtones on Android. Tap "Add" to open your file manager app on your Android and choose the ringtone you just have transferred. Well, it is done. Now, you can set the ringtone as your message tones or other ringtones as you like.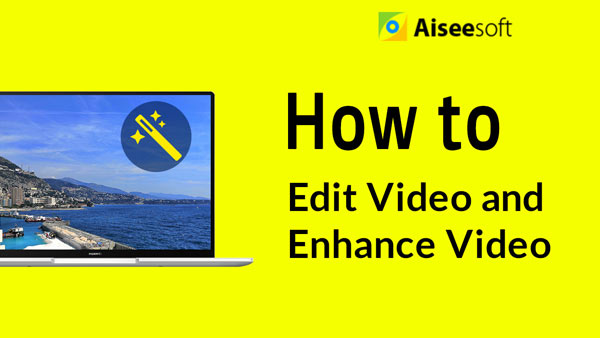 By now, we have introduced you how to make text message ringtones for iPhone and Android. You can make your own ringtones eaisly and quickly by following our ideas. If you have better way to make text message ringtones, just tell us. Anyway, good luck to you.