How to Make Prezi Presentation for Free
There are a lot of tools to make slideshows and we focus on Prezi slideshow in this tutorial. You can read our introduction and follow the step-by-step guide to grasp this tool quickly.

Prezi Slideshow
Part 1: What is Prezi slideshow?
In brief, Prezi is a presentation tool that you can use as a replacement to traditional slideshow making software, such as PowerPoint.
The biggest advantage of Prezi is to use a large canvas to pan and zoom to various parts. That allows you to emphasize the ideas. It supports text, pictures, and videos. Plus, it provides extensive templates to help beginners start easily.
Here, get the detailed guide to use Prezi to create slideshow easily.
Part 2: How to create a Prezi slideshow
Though it is not very difficult to make a Prezi slideshow, our guide is a good starting point.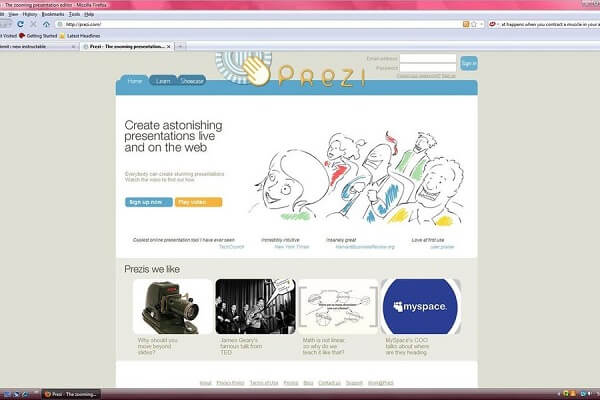 Step 1 Visit https://prezi.com/ in your web browser and Log in on the top right corner. Enter your account and password. If not, click the Sign Up option to create a new account.
Tip: Prezi is a paid service offering free-trial.
Step 2 Click New Prezi on your page, select a template and hit Use template. Then you will be presented the template in the editor window.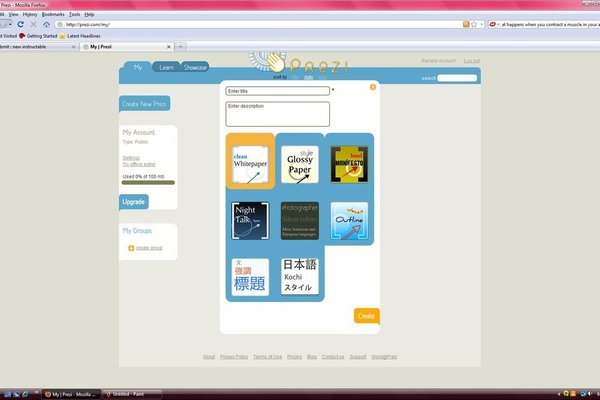 Step 3 Select the first frame from the left side to open it on the editing panel, and then you can add title and text. Plus, you can edit each element, like text style, color, size and more.
Step 4 To apply pictures, videos, or music on the frame, click and expand the Insert menu and select the desired element. Customize other frames with your ideas and stuff.
Tip: Prezi permits you to insert online images and videos to your presentation, too.
Step 5 Do something wrong? Just click the Undo button to withdraw the last change.
Step 6 Finally, you have several ways to export your Prezi slideshow. Click the Share menu, and you will be presented all options, including Share Prezi, Present remotely, Share on Facebook, Download as PDF and more. Then follow the onscreen instructions to render your presentation.
Part 3: 5 outstanding example slideshows using Prezi
Now, let's take a look at some example presentations using Prezi that demonstrates how it can be used to improve your skills.
Prezi Book – Mastering Prezi for Business Presentations
It is Prezi presentation created by Russel to promote his book. The maker embedded video, audio and hyperlinks to tell the story.
World-wide seasonal variation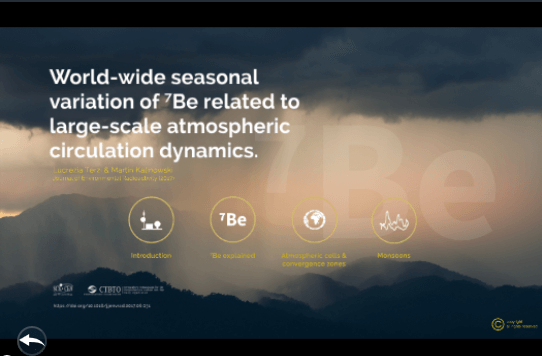 It was created by Mr. Prezident to explain complex atmospheric science using visual storytelling.
Big Data Report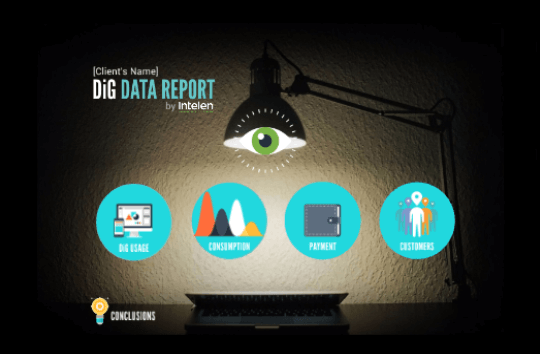 This excellent Prezi slideshow was made by Intelen to explain the data dazzle in the visually arresting breakdown of the factors, which affect customers' frequency of visits as well as payment habits.
Strategic Plan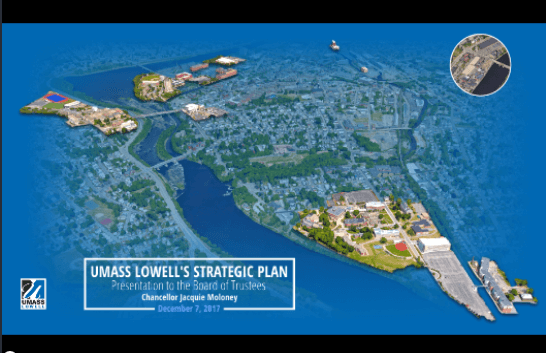 This presentation set a good example of Prezi's zoom feature, which was produced by UMass Lowell.
Introduction of Visual Communication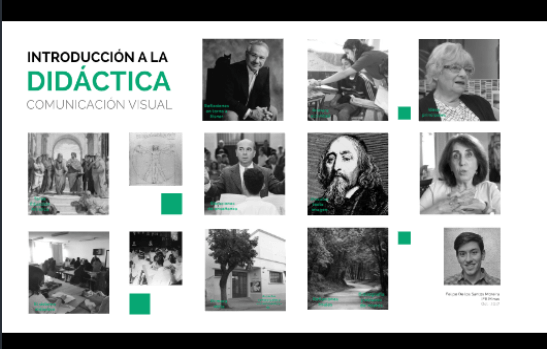 Felipe made this Prezi presentation to tell others about the history and prevailing theories of visual communication.
Part 4: Free Prezi alternative - Free Slideshow Maker
As said previously, Prezi is a paid service. If you want to make a Prezi presentation for free, we recommend you to try Aiseesoft's Free Slideshow Maker.
Produce presentations and slideshows for free.
Provide a variety of themes and templates for beginners.
Add photos, videos, and background music on your slideshows.
Adjust the video resolution up to 1080 HD.
Preview the presentations with the built-in media player.
Output your slideshow in hundreds of formats or for target devices.
All in all, Free Slideshow Maker is the best alternative to Prezi to make pro-level presentations.
How to make presentations for free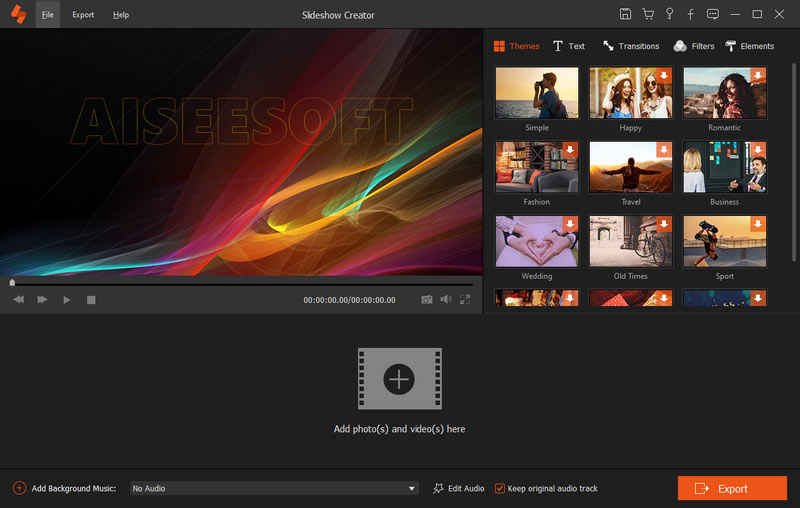 Step 1 Add photos and videos into your presentation
Launch Slideshow Maker after installing it on your computer, and drag and drop the photos and videos into the window, or you can click the Add File button and import your photos or/and videos.
Do not have beautiful slideshow photos? Just jump to access slideshow wallpapers.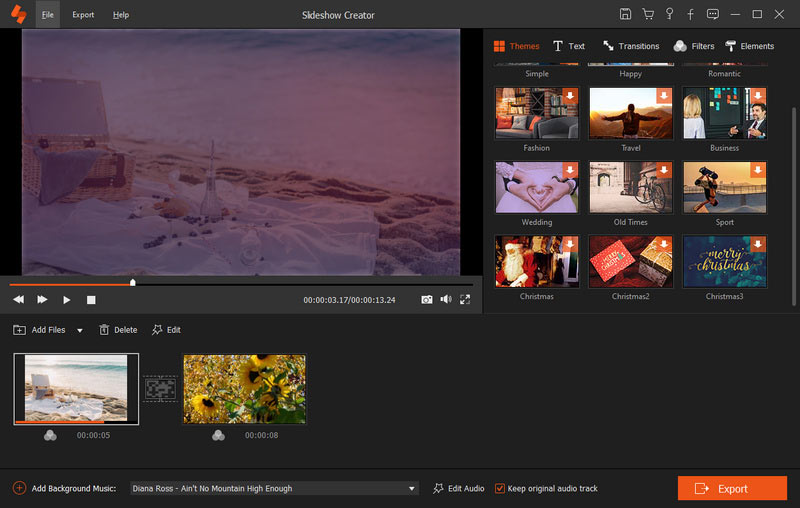 Step 2 Select a desired theme
Next, head to the Theme tab from left hand column and select a template from the database according to add theme style to your slideshow presentation.
Then, hit the Add Music button below to use a song as the slideshow.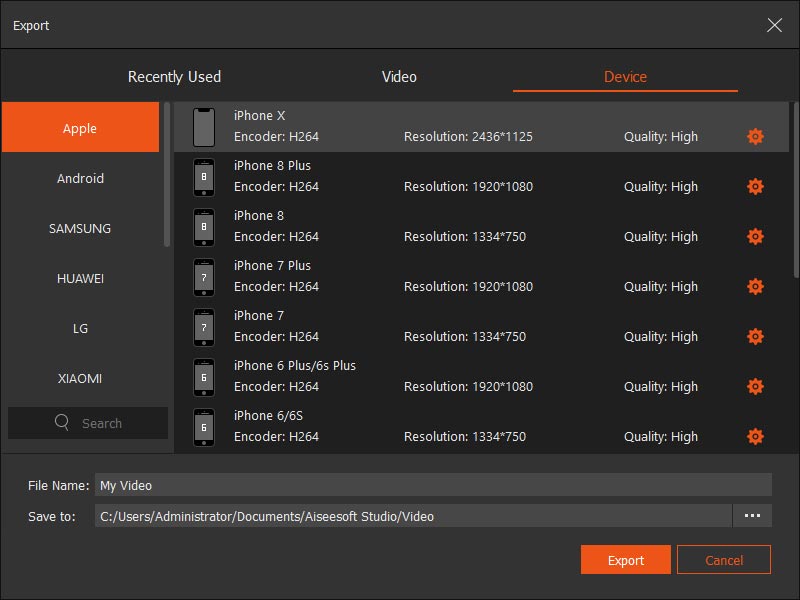 Step 3 Output your presentation
Click the Export button to move on. On the output window, select a proper output format or target device, drop the file name and the destination folder. Finally, hit the Convert button to output your slideshow.
You may want to know more anout another Prezi alternative - Drupal Views Slideshow.
Here's the video about making slideshows for you. Click it to check.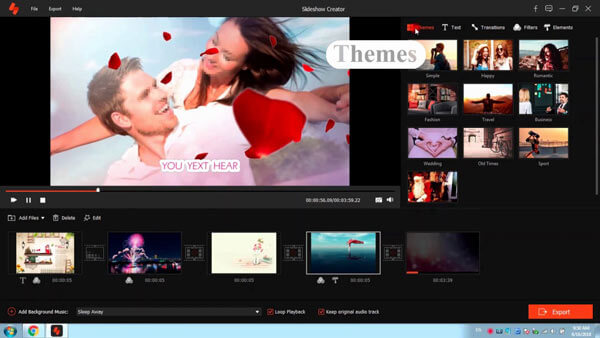 Conclusion
We have introduced one of the best web-based slideshow making tool, Prezi. Now, you should understand what Prezi is and how to make Prezi slideshow. On the other hand, we also shared the best way to create presentations for free, Aiseesoft Free Slideshow Maker. You can make a better decision based on our introductions and display your ideas using slideshows simply.