WhatsApp is one of the most popular instant messaging apps which allows you to send messages, video clips, images, other media files, make voice and video calls, and more with ease. It provides you with a convenient way to share various files including videos.
Are you facing the problem that video files too large to send when trying to share a video through WhatsApp? You should know that; WhatsApp has a video file size limitation. You need to compress video for WhatsApp.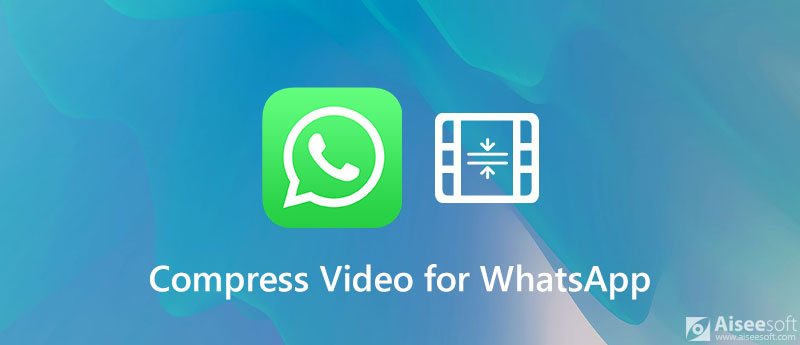 Here comes the question, how to send large size video on WhatsApp? Considering your need, this post shares 2 simple ways to help you compress video for WhatsApp.