How to Compress MP4 for iPhone/iPad Efficiently
When we talking about compressing MP4, some of us might use WinZip to zip a MP4 file, but there is little differences between the original folder and the zipped folder. It is no recommended to use other programs to compress MP4 by zipping the MP4 file.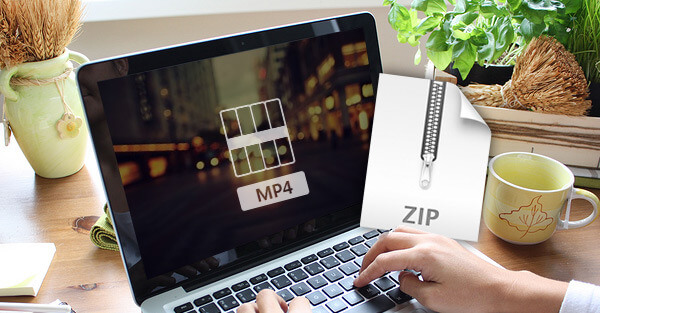 Compress MP4
Part 1: Best way to compress MP4
Aiseesoft Total Video Converter is one of the best program for compressing MP4 file, compress audio file or compress other video format. Besides, this video converter can also convert the MP4 files to nearly 200 video formats like MOV, AVI, SWF, WMV, MKV, etc.
Step 1Install Total Video Converter on your computer
Download and install the program. Launch the program as the screenshot.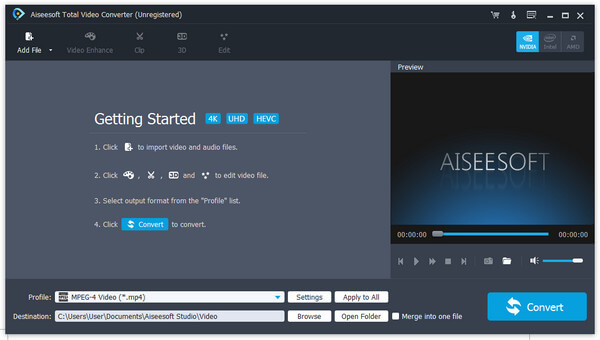 Step 2Add MP4 files on it
Load the MP4 file to the MP4 Compressor by click the "Add File" button. We can load all MP4 file for compressing.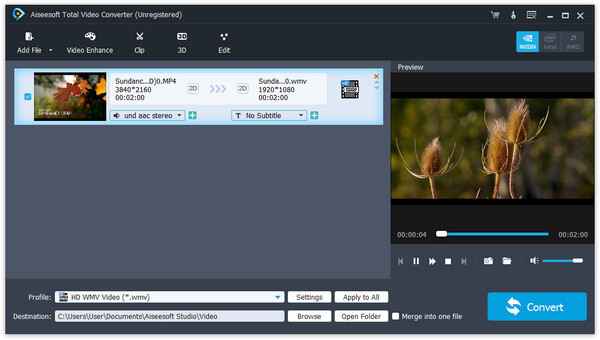 Step 3Edit MP4 files
Click the "Effect" button to tick the "Deinterlacing" option to convert interlace video to progressive video when compressing MP4. We can also adjust other parameters, such as the Brightness, Contrast, Saturation and Hue.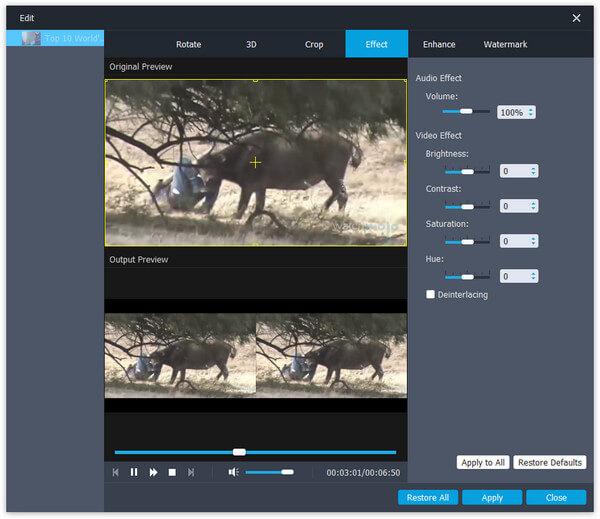 Step 4Select output format
Click the "Profile" button to choose the format, we can choose MP4 format for compressing MP4 file or any devices from the preset tags.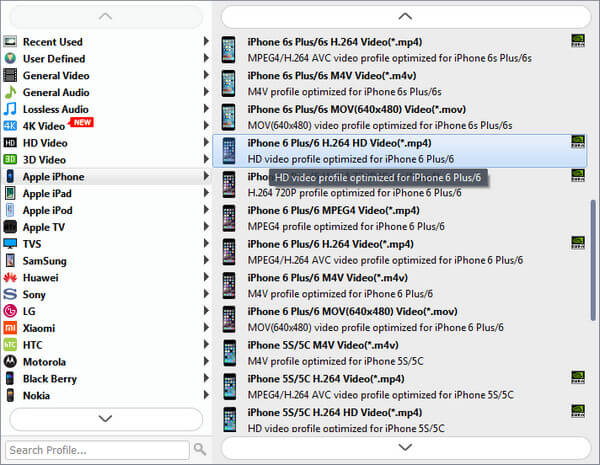 Step 5Set output settings
We can click the "Settings" button to adjust the Resolution to compress MP4 file. For the preset tags, the program provides optimal resolutions for compressing MP4 file.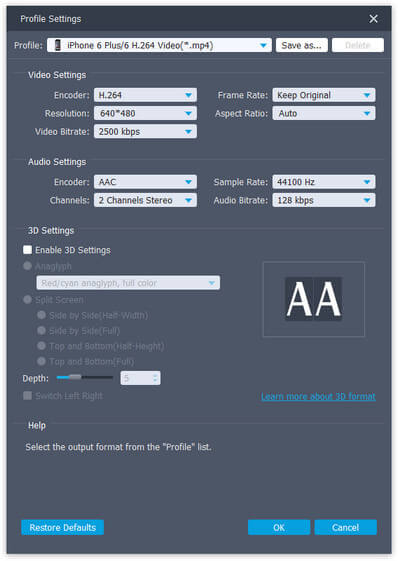 Step 6Start to compress MP4
Click the "Convert" button to compress MP4 as the requirement.
The program can also compress MP4 to MOV or other format to compatible with any devices, convert interlace video to progressive video.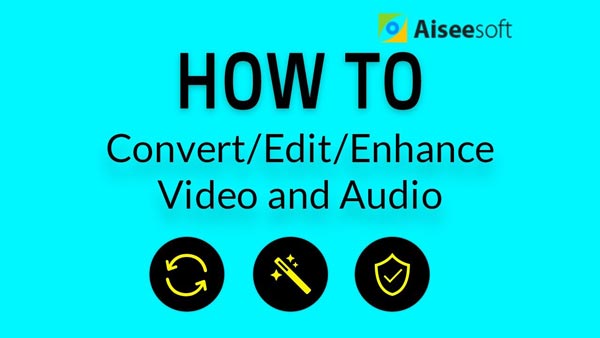 Part 2: Some useful informations about compressing MP4
What is the most efficient way for compressing MP4 video file?
We can have a comparison between Full size 1980*1080 with Large size 960*540. If the original MP4 file 1980*1080 is 4GB, when we compress MP4 file to 960*540, we can get a file around 1GB, which is 1/4 of the original file size. If we compress a 4K MP4 file to iPhone or other portable device, the size of compressed 4K MP4 file should be less than 1/10 of the original size.
How about the loss of quality for compressing MP4 file?
When we compress MP4 from Full size to larger size or a smaller size, the quality will definitely lost to a certain degree. If we are satisfied with 4K MP4 file on 50 inch TV or 1080 footage MP4 on MacBook, there will not find any difference when we use 540 footage on iPhone. It is because when we compress MP4, the size of the screen also reduced. (See How to Zip and Unzip Files on Mac)
Any MP4 Compressor makes the loss of quality almost negligible?
We can find the articles and functions of almost all MP4 Compressors are similar. Any MP4 Compressor can make the loss of quality almost negligible? Aiseesoft Video Converter is a highly recommended program. The program has a "Deinterlacing" function. The function converts interlaced video to progressive video when compressing MP4 file.
What occasions for compression MP4 videos?
1. When we use 4K MP4 or 1080 footage on iPhone, iPad or other Android devices, it might take up a large space. We can compress 4K MP4 to 540 footage or less to these portable devices.
2. Upload MP4 file to YouTube, Vimeo and other video sharing website or upload MP4 to Dropbox, Wetransfer. We might also need to compress MP4 for sending emails.
3.We still need to compress MP4 file for USB, SD card, hard driver or NAS in order to save the space.
Part 3: Free compress MP4 online
Above part introduces a useful video compresser to you to compress MP4 with an easy way. Next part we will introduce an online MP4 compresser to help you learn how to compress MP4 online. We will mainly introduce the steps on VideoSmaller.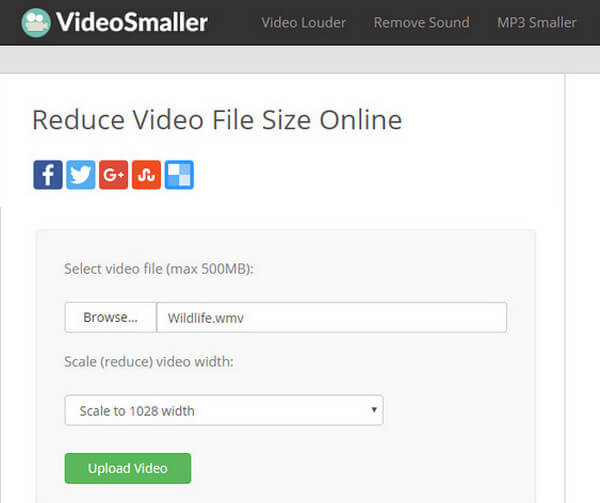 Step 1Open your computer, and get into VideoSmaller.
Step 2Click "Browse" to add the MP4 video you need to compress.And you can also click "Scale" to set the width of your MP4 video.
Step 3Click "Upload Video" to start to compress MP4.
This article mainly introduces two ways to you to compress MP4. Which way is more suitable for you?