DFX Audio Enhancer V.S. Free Audio Editor V.S. Breakaway Audio Enhancer, Which One Is Best
Summary: When you get many audio files that need to enhancing, what audio enhancer will you adopt? DFX Audio Enhancer, Breakaway Audio Enhancer or Free Audio Editor? In this post, we will list the review about these three audio enhancer software for your reference, so that you can get the best one to make the audio enhancement easily.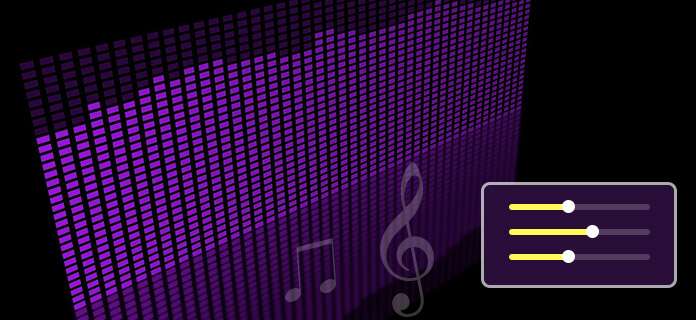 How to use DFX Audio Enhancer
Step 1 Download and run DFX Audio Enhancer on your computer, and then play the audio file with your own media player. And this software will detect your computer audio automatically.
Step 2 Make audio adjustment. Here you can turn on Fidelity, Ambience, Dynamic boost, Equalizer and Hyperbass to listen to the enhanced audio file.
How to use Breakaway Audio Enhancer
Step 1 Download, install and run this audio enhancer on your computer. The installation will takes you some time, and you need to make the settings carefully.
Step 2 Make the audio settings to playback the audio or listen to the audio file in real-time.
How to use Free Audio Editor to enhance audio file
Step 1 After downloading this software to your computer, install and run it.
Step 2 Select one editing feature, like "Basic Clip" to add the audio file.
Step 3 Click "Settings" to enhance audio encoder, rate channel and bitrate.
Step 4 Also, you can use the editing feature to remain or remove the selected audio part. You are also allowed to pre-listen to audio effects by clicking the play button.
Till now, the reviews of the three audio enhancers have been shared here. You can select the best one to enhance your audio files according to your needs.
Also, if you have videos that you want to use enhancing function, you should visit: How to enhance video quality?