Top 10 Audio Managers to Get HD Quality and Edit Audio Files Efficiently
Summary: As a music lover, you will not miss every chance to get a high quality audio enjoyment. Also, you may wonder managing your piles of audio files efficiently. In this tutorial, we will share top 10 audio mangers to help you improve your audio ear experience, hide private audio files, and edit audio effects freely.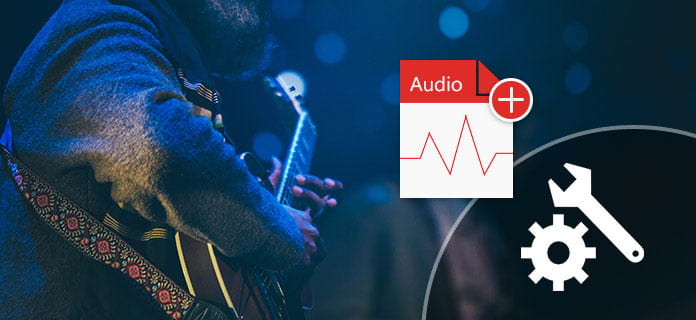 Top 3 audio managers
Top 1. Realtek HD Audio Manager – HD audio enhancer
Realtek HD Audio Manager is the tool that enables you to listen to audio in HD quality (provides high-quality DTS, Dolby and Surround Sound.) on your Windows 10/8/7/XP/2000/2003 and Linux. This driver software comes with a number of features and functionalities such as a six channel Digital to Analog Converter (DAC) that fully supports the 16/20/24-bit Pulse Code Modulation format for 5.1 channel audio. It can be the interface manager to adjust your operating system and PC's audio hardware for your audio listening through speakers or headphones.
How to use Realtek HD Audio Manager
Step 1 Download Realtek HD Audio Manager to your computer
Go to http://www.realtek.com.tw/downloads/downloadsCheck.aspx?Langid=1&PNid=14&PFid=24&Level=4&Conn=3&DownTypeID=3&GetDown=false, checkmark "I accept to the above" > "Next" to go to this management software site. Check your computer system information and select the matched one to click "Global" to download the .exe file.
Step 2 Open your Realtek HD Audio Manager
Click "Start" to type "RAVCpl64.exe" to find this tool, and open it on your computer.
Step 3 Use Realtek HD Audio Manager
Realtek HD Audio Manager provides you two tabs to improve your audio quality, Speakers tab and Microphones tabs.
For Speaker tab, you could adjust speaker configurations, sound effects (a long list of available Environment effects with loudness equalization), and default formats (CD, DVD format).
For Microphone tab, you could make microphone effects (static background noise, reduce the acoustic echo, etc.) and default formats.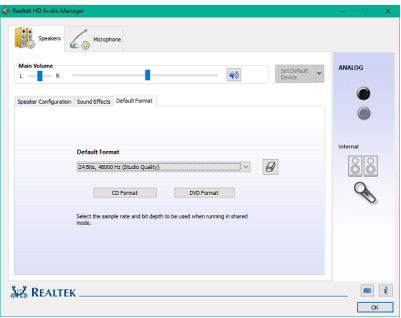 Top 2. Video Converter Ultimate – Audio editor
When your audio file fails to play on your player for the incompatible format, or when you want to gather many songs to create a new audio clip, or when you want to add or remove audio track for your own video, Video Converter Ultimate will be your perfect choice. This audio management app lets you convert audio formats among 200+, trim and merge audio file, remove and add external audio track, even support multi-audio track for one video, and set audio encoder, bitrate, channel, rate. It also lets you manage your audio files in bulk to save your time greatly.
How to use Video Converter Ultimate to manage audio file
Step 1 Download this audio managing tool to your computer. Windows 10/8/7 or Mac are also supported.
Step 2 Run this software on your computer. Here you can click "Add File" to import audio/video file or files.
Settings: Click "Settings" to set output audio doormats, encoder, channel, rate and bitrate.
Edit audio files: Here you could use Clip and Merge feature to cut the audio file into several parts, and merge them in different order.
Remove or add audio track: You could use this manager to add external audio track or tracks or remove the audio track to change the background music file freely.
Rename the audio file: Here you could rename the audio file as you like.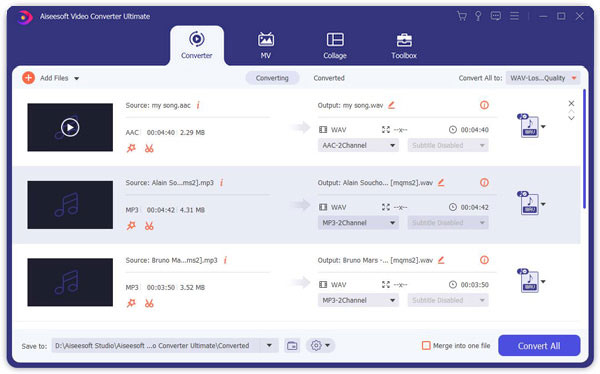 Top 3. Hide it pro – Audio hider
If you have some private audio files that you do not want others to know, then you could use this audio manager app, Hide it Pro. It can hide your files including pictures, videos, audio files, apps and personal files, etc. using a secret PIN code. This app is disguised as "Audio Manager" in the app drawer. It can categorize media into hidden folders, free cloud backup files, integrate video player with VLC Player, MPlayerX, etc. Compatible with Android, iPhone and PC, you could play this app easily on your devices freely.
How to use Hide it Pro
Step 1 Download and install app on your phone or PC. During the setup, you need to set the pin password to access your hidden files later.
Step 2 Long press the name of this APK, Audio Manager, to start to run this software.
Step 3 Hide audio files.
Tap "Music" app on your phone to create a folder where you will put the hidden audio file. Then select the audio file that you want to hide, and the audio player.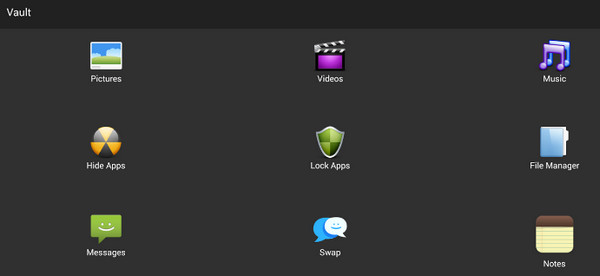 Other 10 audio manager apps you cannot miss
The above three audio managers are the hottest audio managers that most users regard as. Here we will also share other popular 10 audio managers that help you manage your audio file on phone or computer easily.
It is the audio backup tool and deleted audio recovery tool for Android phone users.
➤ Back up audio file including the audio books and music files from your Android phone on computer, even from the screen broken phone.
➤ For the deleted audio file on your Android phone, you could restore and extract them from your Android phone to computer.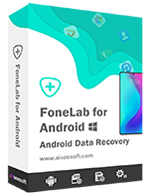 This app is the iOS audio software that enables you to delete, export and add audio files on iPhone iPad and iPod.
➤ Delete audio files or create playlist from iPhone on computer.
➤ Export audio file from iPhone to computer or iTunes directly.
➤ Add audio files from computer to iPhone iPad or iPod.
➤ Convert audio formats to be compatible with your iOS device.
➤ Share audio file between iPhone iPad or iPod.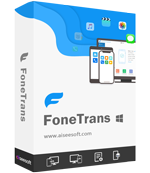 Platform: Android
Price: Free
➤ Audio songs convert to WAV/MP3 from opus.
➤ Delete audio file and edit the audio name.
➤ Compress and mix audio file as you like.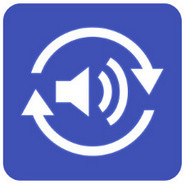 AudioManager
Platform: Android
Price: Free
➤ Two widget sizes for manage your audio file.
➤ Rename, edit and delete audio files.
➤ Set your ringtones through profiles.
➤ Volume lock prevents other apps from changing your volume settings.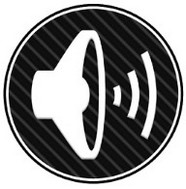 Platform: Android
Price: Free
➤ Manage all audio files including ringer, alert, system and alarm volume levels.
➤ Rename and edit profiles.
➤ Automatically set profiles based on the time of day.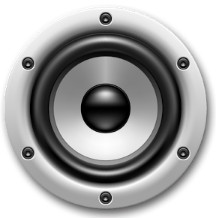 Platform: iOS
Price: $1.99
➤ Create ringtones from the songs on your iPod or iPhone/iPad.
➤ Easily control the start and ending time to trim the ringtones.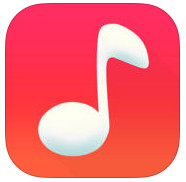 Platform: iOS
Price: $1.99
➤ Record your own audio with this app.
➤ 8 funny voice effects to change your voice as normal, helium, dark side, speed up, slow down, squeaky mouse, toxic, reverse.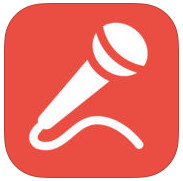 Platform: iOS
Price: Free
➤ Add audio effects without distorting video quality.
➤ Various audio effects are supported like Male to Female and vice versa, Echo, Well or Tunnel, Pipe, Stutter, Noise, etc.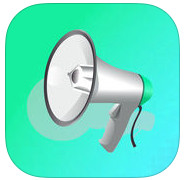 Platform: iOS
Price: Free
➤ Play the music or audio files backwards.
➤ Modify pitch and speed of tracks.
➤ Free support playing with pitch shifting and time stretching.
➤ Pro feature allows you to play the audio file in echo, reverb and equalizer effects.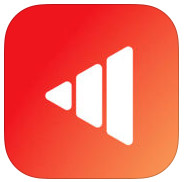 Simple Audio Manager
Platform: Android
Price: Free
➤ Get the quick access to audio volume level.
➤ Control over each audio channel and vibrate settings.
➤ Stylish, small size, high efficiency, simple operation.
➤ Stylish, small size, high efficiency, simple operation.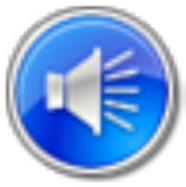 Audio manager will help you manage audio files more efficiently. If you want an enhanced quality audio file, then you should check the top audio enhancer.